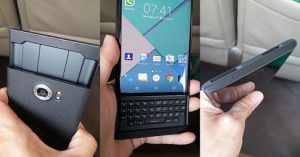 BlackBerry 'Venice' Smart Phone Overview & Specifications
BlackBerry, the mobile company from Canada had been all set to release its new smart phone BlackBerry 'Venice'. The company did not officially release any thing about this phone but there had been some leaked pictures and details of the upcoming smart phone from BlackBerry. There had been many rumours and many imaginations of BlackBerry 'Venice'. But here are the perfect and exact details and specifications of the phone.
All New BlackBerry 'Venice' Slide Smart Phone: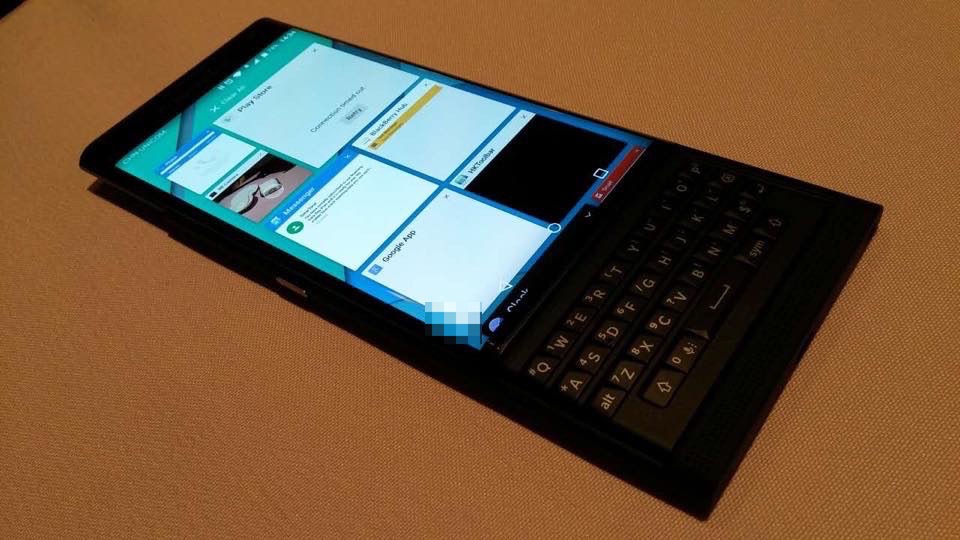 BlackBerry's Android-based Venice Smart Phone isn't just a figment of someone's imagination. This is undoubtedly a work in progress as the company didn't release anything about the phone, and it won't be surprising if the Venice design changes more between now and release. There are some different features and with different placing of parts like power button, SIM and SD card slots, etc.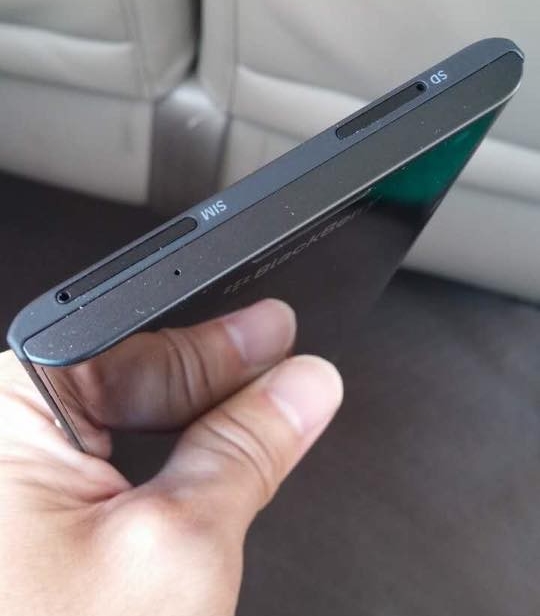 BlackBerry's much-rumoured 'Venice' Android smart phone has leaked in a series of images showing the design of the handset. A Vietnamese based site has published a flurry of images purportedly of the yet-to-be-announced BlackBerry smart phone that indicates the new device will indeed be a slider phone. Thus going deep into the details, we have many new features which BlackBerry didn't use it in its previous phones.
BlackBerry 'Venice' slider smart phone Specifications:
BlackBerry Venice is seen featuring a sliding QWERTY keyboard just beneath the display. The home screen of the phone shows the regular dialler, contacts, mails, Chrome, Camera, Calendar, and Play Store apps alongside a folder placed on the home screen including popular Google apps such as Gmail, Maps, and Google Search. The handset's top panel is seen housing the SIM card and microSD card slots.

The right panel is seen including power and volume rocker keys. The 'Venice' smart phone is seen sporting a textured pattern alongside an 18-megapixel rear camera with OIS and dual-LED flash and a 5-megapixel front-facing camera. BlackBerry appears to have touch screen as well as keyboard slide out avatar. BlackBerry 'Venice' smart phone is seen sporting a speaker grille at the bottom of the front panel.

It has also reported some of the features of the handset, including a 5.4-inch QHD (1440×2560 pixel) display. The battery capacity has not been leaked but hoping to be above or around 3000mAh battery. BlackBerry 'Venice' slider smart phone is said to feature a 1.8GHz hexa-core 64-bit Snapdragon 808 SoC, 3GB of RAM. The smart phone is said to be released in November.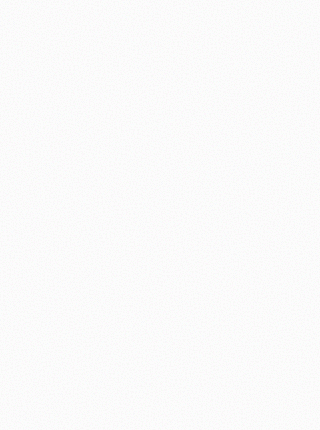 Still, this is exciting stuff if you've been yearning for a phone that melds BlackBerry's hardware and services with Android's customization and wider app selection. The Canadian company is also said to be working on an Android Lollipop version of the BlackBerry Passport Silver Edition.
Detailed Specifications with new features:
| | |
| --- | --- |
| Processor: | 1.8 GHz Hexa-Core 64-bit Snapdragon 808 SoC |
| Form Factor: | Slide and Touch |
| Camera: | 18 MP Rear, 5 MP Front |
| RAM: | 3 GB |
|  Resolution: | 1440 x 2560 Pixels |
| Size (inch): | 5.4″ QHD |
| Graphics: | Adreno 418 |
| Battery: | Around 3000mAh |