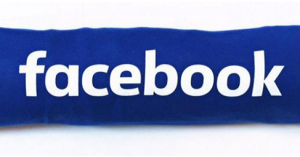 Facebook Introduces 'Slideshow' – New Ad Format for Emerging Markets with Slow Connections
Facebook, the giant social media has introduced "Slideshow", a new ad format for the developing markets with poor connectivity. Till now, Facebook completely focused on helping the users giving an opportunity for its users to customize their profile in a more enhanced way. Recently, it has revamped its notifications tab for the mobile applications with more localized news updates. Now, it is focusing on videos so as to help the emerging markets. Most recently, we saw it roll out video autoplay and also test a looping video as profile picture instead of an inactive one.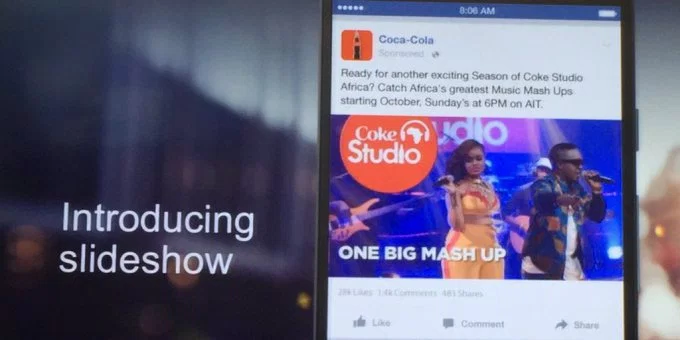 One of the major ways to boost revenue for Facebook is to make ads work better in emerging markets. Videos will take up a huge bandwidth which is a restraint to its revenue and development. It takes huge data for people with poor bandwidth connections. So, the company has finally decided to bring a new ad format in the form of Slideshows.
Facebook Turns Photos into "SlideShow" Ads
Slideshow is the Facebook's new ad format that takes three to seven photos and auto-plays them as a slideshow with transitions. This makes the photos look like a normal video that have the ability to quickly load on any device even with slow connections. The sliding speed of the videos can be set as  quicker or slower lasting for a time limit. The length of the slide show can be from 5 to 15 seconds.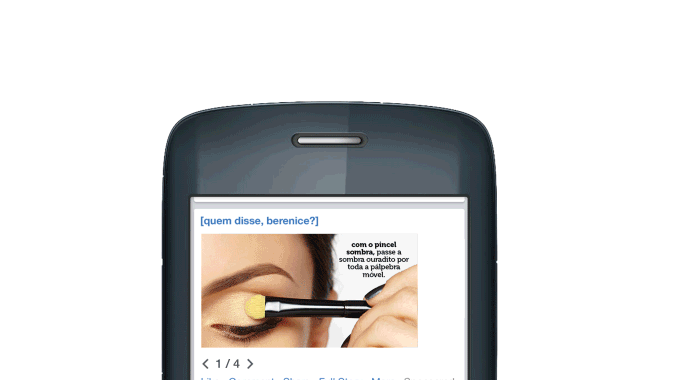 As it is a slideshow with a group of photos, it doesn't include sound. Facebook says that a 15-second slideshow can be up to 5x smaller in file size than a video of the same length which means they will start playing much sooner. There are more benefits with this new slideshow feature for ad formats that reduces the need for video production time and resources. They can also easily screenshot high-def videos to make Slideshows.
Huge Benefits for Developing Markets
Facebook has introduced this new slideshow ad format in order to assist big brands as well as small businesses by providing an easy way to promote their products. This way they need not worry whether the video loads faster with poor connectivity or not.
The new Slideshow Ad format on Facebook offers a way to reach everyone in the world despite how people connect to Facebook with a single style of creative. It is very beneficial for the small businesses as they need not spend too much cost for making videos. Slideshow ad buyer just needs a few photos and Facebook will automatically create visual transitions to create an effective slideshow.
Facebook seems to expand its site by offering more opportunities for the people in emerging markets like India and Africa. It has almost reached user saturation in most of the popular developed markets and this is one of the major reason's why Mark Zuckerberg is very much fascinated in India. Through this new Slideshow feature, Facebook claims that advertisers can reach their target viewers without any difficulty. The ad unit is now available through all of Facebook's global ad buying interfaces, and it eventually hopes to make it available on Instagram as well.