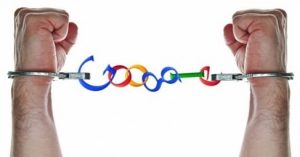 Google Charged by CCI Speculating to a Fine of $1.4b For Rigging Search Results
Leading giant Google has been charged by the Competition Commission of India (CCI) for rigging the search results from other leading firms in India in its search engine results. CCI has been approached by corporate companies of India such as Flipkart, Facebook, Nokia and Hungama Digitals for manipulating their search results without any proper base.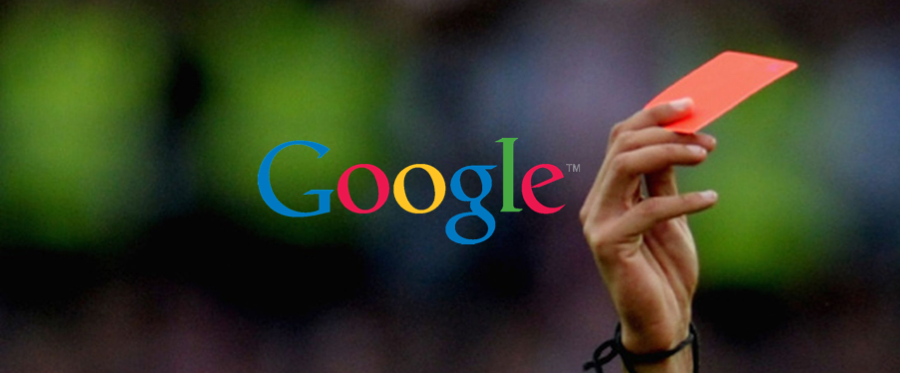 CCI Probes Google For Fudging Search Results
Competition Commission of India (CCI) is probing Google for manipulating the search results and abusing its dominant market position. Google which is denying such facts as of now while it could confront serious consequences including a penalty of more than  $1.4 billion which would the 10% of its 2014 annual net income if Google is found shamed.
After being ascertained with the concerns of India's leading matrimonial site Bharat Matrimony  CCI has charged Google with a complaint report last week. Bharat Matrimony renders service in bonding grooms and brides with arranged marriages, and Consumer Unity and Trust Society is local nonprofit organization.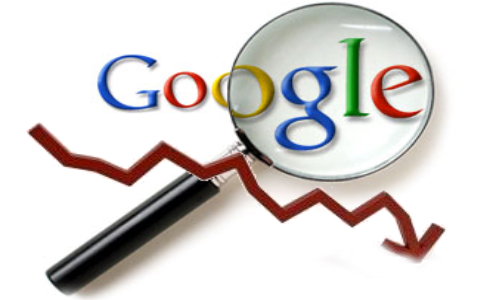 Charged CCI reports were substantiated more than 30 internet based firms which include some of the bid tycoons such as Facebook, Twitter, Nokia Map, MakeMyTrip and Hungama Digital. The detailed report of CCI alleges that Google was boasting its products and services in top search results ignoring and other searched results of searched keyword which were reported to have  impressive and more eminent hit rates such as CPC.
Flipkart Alleges Google Boasting Search Results Basing SEM Funds
Another allegation of Google search blusters the principle of Newton's third law which mainly depending upon the money and funds spent by its clients for the sponsored links, search results are displayed. India's leading e-commerce site Flipkart alleged that "we found search results to have a direct correlation with the amount of money we spent on advertising with Google."
CCI has asked Google to respond and clear charges by September 10, 2015, which is bringing in various speculations about how are the consequences going to be? Google has to confront and advocate the allegations and charges quoted against it front of seven-member commission a week later by September 10, 2015.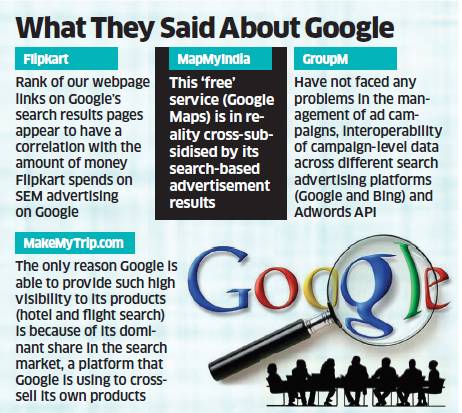 Earlier in the month of March this year 2015, CCI ticketed Google with a fine of  $166,000 for not cooperating in an antitrust investigation. Perhaps Google is going through a bad phase or hiring inefficient employees as this tech giant is in another trial in EU with similar charges. On being asked regarding such manipulation of search results Google denied such reports last week. However final verdict on this rigging of search results is speculated to be out in a couple of months ahead where if Google is found shamefaced then it has shell out $6.7 billion, or 10 percent of its annual revenue.
Stay tuned with us more trending alerts happening across the globe by bookmarking us pressing Ctrl+D in your web browser for easy navigation.