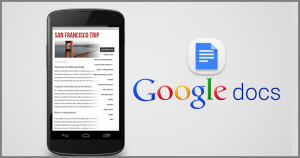 Google's Docs Outline Tool Makes it Easier to Navigate Long Docs – Supports Web And Android
Google, the giant software firm is currently working on its Google Docs online tool. Does your workflow involve Google Docs? Do you prefer its adaptability, security, and other collaborative techniques; but have you ever wish it had more meta features than before? If you're wishing so, then your thought has now become true. Recently, Google has announced an automatic outlining feature for Google Docs. So, from now, the users of Google Docs could easily navigate through the lengthy and complex documents.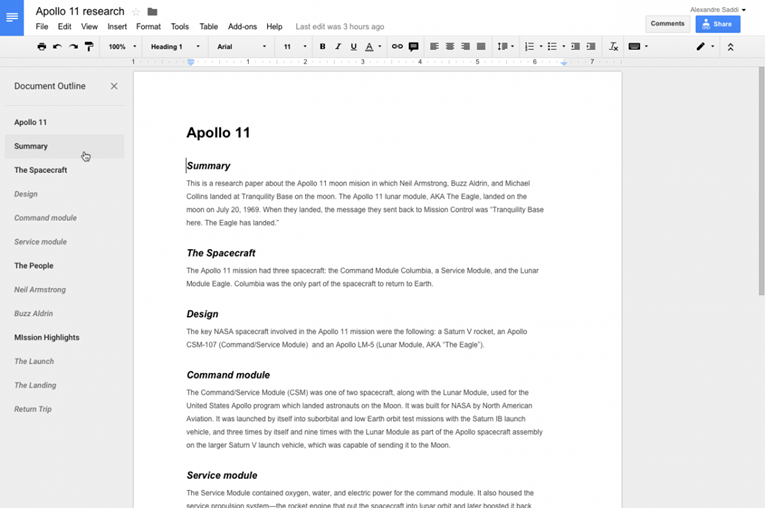 The giant software firm has launched this new handy outline tool for Docs that comes in support for both Web and Android. This bestows headers for each section of your document in a pane to the left of the page. Google Docs has now the ability to scan your document for headers, trace out the logical splits in your document. This could be more beneficial if you haven't applied headers and create an outline that displays in the Document Outline pane to the left of the page.
Google Docs Makes it Easier to Navigate Long Docs
Google Docs now got a new upgrade outline tool for the Docs that makes it pretty simple to instantly hop from section to section, without having to scroll through pages and pages for a long time. This new feature launched for Google Docs will even work if your document doesn't hold headers. You can see the new outline tool on the Docs web app as a sidebar on the left of the screen while on the Android app, it appears as a scrollable list on the right. The company has not yet uttered a word on an iOS release.
"If you haven't manually applied headers, no worries—we'll do it for you, intelligently detecting the logical divisions within your work," the Google Apps team wrote in a blog post. " You can then edit or remove these headers as necessary.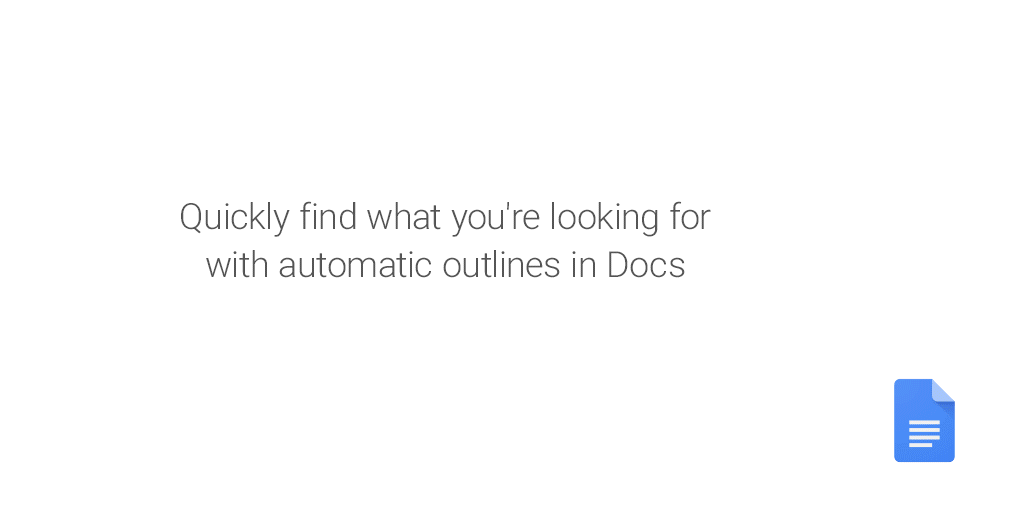 Even if you don't like the automatic outline that Google Docs creates. then you have much more chances as to edit it.
The Document Outline is fully editable, so you can easily rename and remove entries in the outline as required.
On Android device, it makes zipping through Google Docs quicker than ever.
When you begin to scroll through a document, a handle will pop up on screen.
Just grab the handle and start scrubbing through the doc, section by section.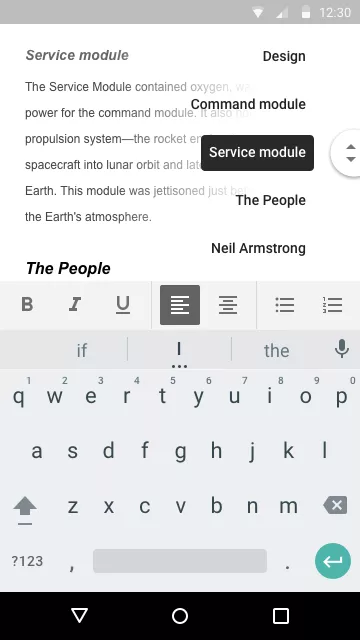 The new automatic outline navigation is one of those essential features that Microsoft got right. It certainly kills an enormous amount of consumed time trying to navigate to subsections of long documents. It's also a great custom to use headers if you'll be converting your document to PDF – Adobe uses those Header tags to create navigable outlines in PDF files. The new feature of Google Docs should arrive for everyone over the following days.