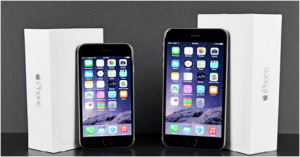 How to Get Apple iPhone 6s & iPhone 6s Plus Via Pre-Orders
Apple has finally launched a pair of iPhone series models in the grand Apple iPhone September Event 2015 at San Francisco. Apple unveiled both iPhone 6s and iPhone 6s Plus during the Keynote event. Bothe the iPhones are designed with similar features and specs expect the variation lies in their size and shape. All other remaining specs are same for both the iPhones. These new iPhones comes with an excellent design, stunning features like 3D Touch, A9 chipset, 12 Megapixel Camera and powerful hardware. Here is the price list of both the iPhones, availability and procedure to pre-order for the new iPhone 6s and iPhone 6s Plus.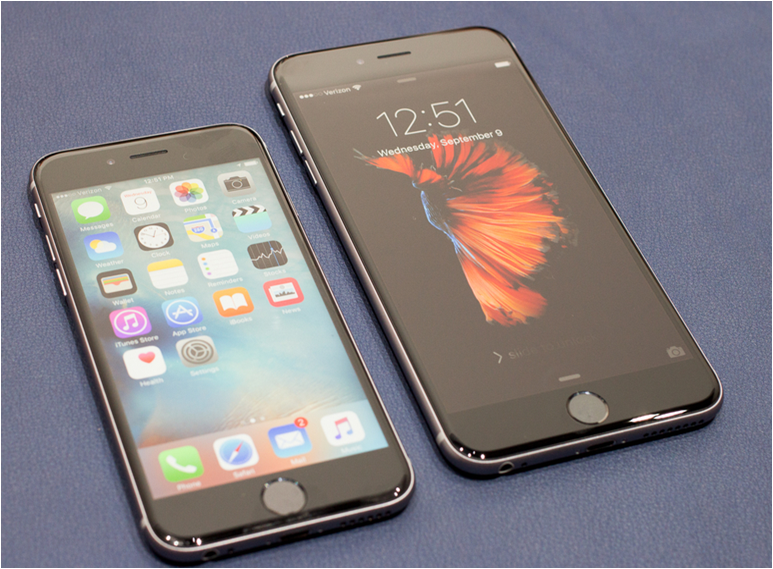 Price
Apple iPhone 6s and iPhone 6s Plus will be available in four variant colors such as gold, silver, space gray and the new rose gold metallic finished design. The Price details of the new iPhone series models are as follows:
iPhone 6s
16GB – $199
64 GB – $299
128 GB – $399
iPhone 6s Plus
16GB – $299
64 GB – $399
128 GB – $499
How to Pre-order for iPhone 6s & iPhone 6s Plus?
Apple announced that the new iPhones will be available for pre-order on September 12, i.e., today on Apple's website starting at 12:01 am PDT. Generally, pre-ordering directly from Apple is pretty much difficult, especially when doing so on the Web. To overcome this difficulty, Apple streamlined the process by introducing a new website feature called, "Get Ready to Pre-Order."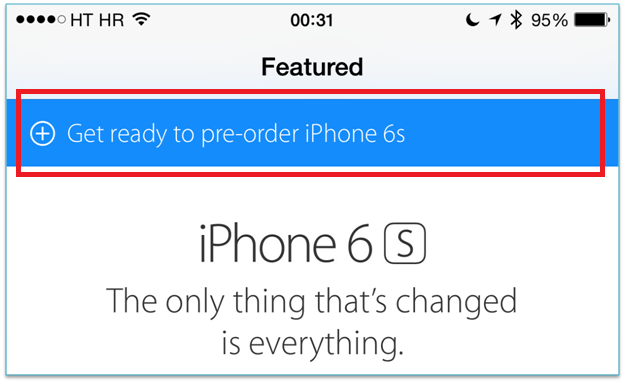 Open the Apple Store app on your iOS device.
Check out for the blue bar across the top as shown in the above image.
Tap it so that you'll be able to pre-fill your carrier information to check your upgrade eligibility.
This new option is available online and in the Apple Store app that allows the customers to enter their wireless account details in order to confirm the available pricing options prior to pre-orders opening on September 12. It will be made available to buy from September 25, 2015. Apple will give you all the options like iPhone model, storage, variant colors and any other additional accessories. It lets you select your desired model of iPhone with 3 options of storage and 4 variant colors. Before pre-ordering the handset, it also displays other additional accessories if you wish to buy them. This way you can pre-order to purchase the pair of new iPhone 6s models.