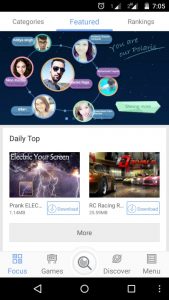 MoboMarket — As an App Store & More Than That
It doesn't actually matter whether you're running stock Android or a productivity-rich variant of same OS, it's matter of surety that you need apps to move on, given you need a really smart life! Though, the official way downloading all your favourite apps has often been blamed for its lack of effectiveness and people are nowadays looking towards an impressive, sense-making alternative to Google Play Store. If you'd been in such a search, you'd have heard about an app we're going to review here — MoboMarket for Android. In this post, we will discuss various aspects of this app, such as intuitive nature of the User Interface, richness in terms of features etc. Furthermore, we will be approaching the app from a common Android user's perspective.
MoboMarket — Basics to Know
At its crux, MoboMarket is a viable alternative to Google Play Store when it comes to downloading apps you want for your Android-running Smartphone or Tablet PC, for that matter. Just like you download applications from Play Store, you can do the same but there is no sign-in process or synchronization stuff involved in it. In short, we will be able to say that MoboMarket is a Google Play Store alternative that advocates simplicity of usage as well. We hope now you have a clear idea about what MoboMarket does as an Android app. Then, we will move on to the section where we'll discuss more about the application and the service itself.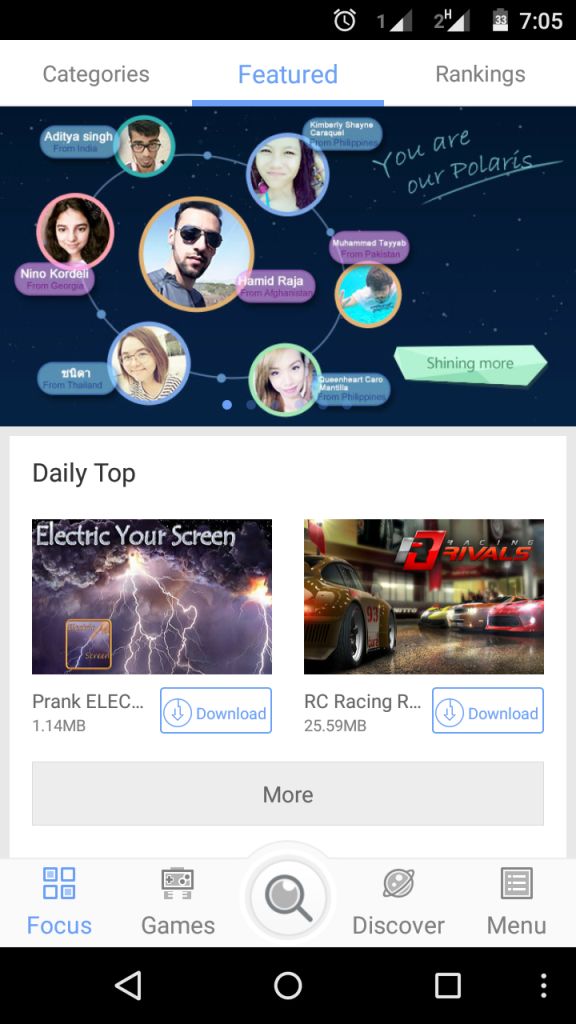 Features we Loved in MoboMarket for Android
Before we move on to the category-based review of MoboMarket, we think it's a bit more appropriate to share, why we liked the app so much. If our tastes and preferences meet with those of yours, you've a positive point to count. It is better, we think.
In its various aspects, MoboMarket offers a lot more than what we do expect from a common app store app! For instance, you will be able to use MoboMarket for Android as a battery optimization and start-up booster app even when it does its job of providing apps you want and helping you keep those apps up-to-date. Also, there are options for file sharing, system cleaning that helps you get rid of junk that slows down your device, etc. By combining all these features, particularly the ones regarding performance improvement.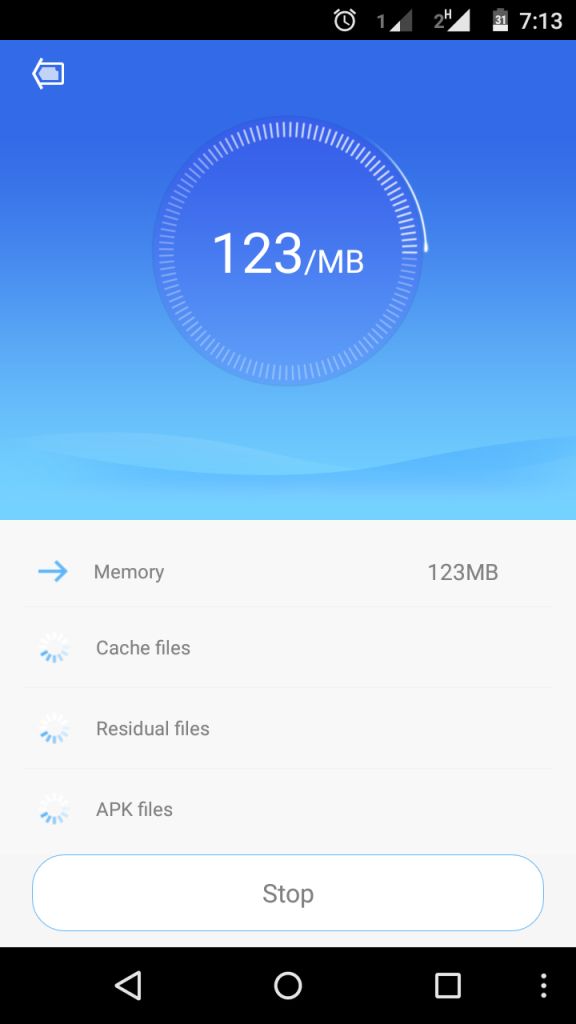 Apart from the truly simplistic user interface, it is to be noted that MoboMarket has arranged all the apps in a clear-cut manner that it would be a matter of a few seconds for you to find the app you seek! For instance, as you open the main page of MoboMarket, you can see a showcasing section of apps, where popular as well as noteworthy apps will be shown in an attractive manner. Also, there is an Editor-made list that is made by the team behind MoboMarket and this list will also be helpful in the long run, we believe.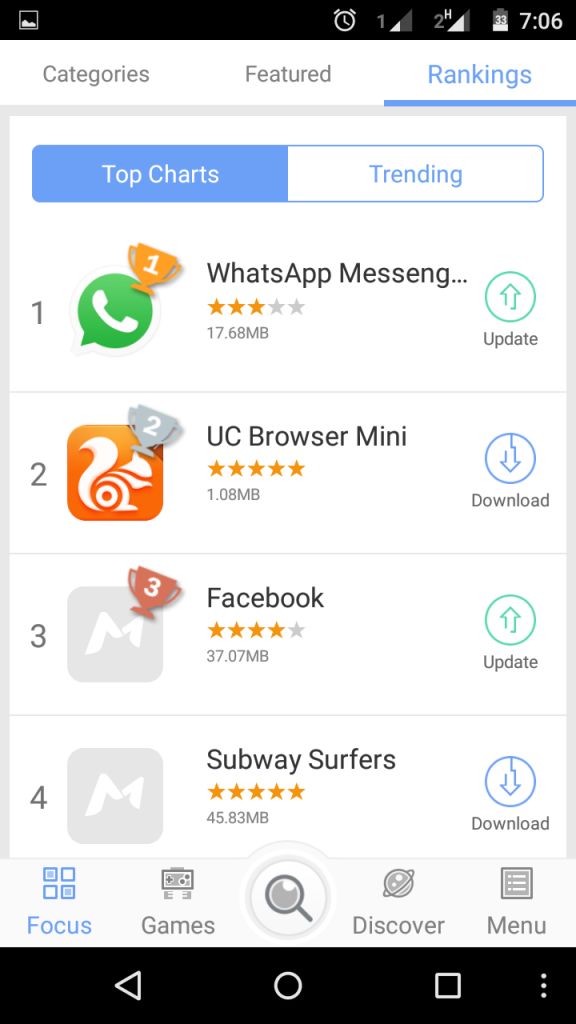 App management section of MoboMarket for Android is so productive that you can just leave that a-bit-hard task of updating all your apps to the app itself. When you open the app, you can see the list of apps that are ready for an upgrade and you can allow those apps to upgrade or do whatever according to your conscience. In short, we can say that MoboMarket does well its job as an app management solution as well.
These are all what made us think that MoboMarket is exception in one way or another.
Installation & User Interface
We give a five-out-of-five for the User Interface part of MoboMarket, for the application has kept optimal simplicity, when it comes to various sections of the application — let that be settings, power booster, battery booster or some other things that matter. As you can see, the design is so compact and useful that you can move between different categories quite easily. Altogether, we were impressed by the minimalistic approach MoboMarket has taken. When it comes to installation, it's also an easy task. As we said earlier, there is no kind of sign up or sign in process to be finished off. On the other hand, you can start downloading and installing apps right after you finish installation of the app. Altogether, we loved it.

Verdict
We hope you can guess what our verdict would be! MoboMarket is truly a viable alternative to Google Play Store but it is more than that, in several instances.