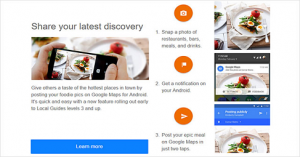 New Google Maps Feature Allows Users To Upload Food Pics
Google has rolled out a new feature for its Maps App. People who would like to discover new restaurant that provides tasty food will really like this app. Once in life time we all might have experienced this when you are at restaurant, your meal has just arrived, and it looks so delicious and you couldn't stop yourself from snapping a picture. This would ends up being posted on social media or you may sent to a friend. But here is another app that loves your food photos.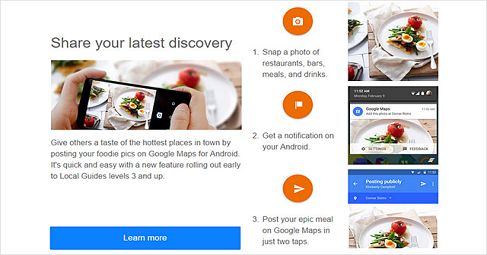 Google Maps App New Feature Allows To Add Photos
Reportedly, Google has been testing a new feature related to Maps app feature that will detect when food photos are clicked at restaurants and will offer to attach these photos to the establishment's location. In the past, it was mentioned that Google was developing a new artificial intelligence project which will identify pictures of food posted on Instagram, and will tell you the number of calories included in that meal. It looks like has found an excellent way that will make use of those infinite delicious food photos.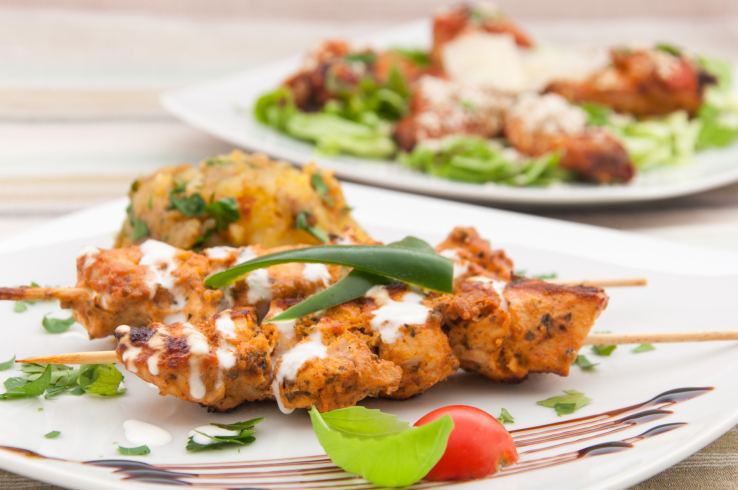 A report on Android Police, said that the feature called "Photo Notification" will roll out to "local guides 'level 3 and above' first." Local guides are those who are part of the community of reviewers on Google. Local guides as the name suggests write reviews for businesses in their areas and the more reviews one writes, the more the benefits.

The added feature of Maps app will repeatedly alert users when ever Maps find a newly captured photo taken a food related place on their device and it offers a facility to attach that photo to a location for others to see and gives others a taste of hottest and tastiest places in town by posting your Foodie pics.
Share Latest Food Pics Using Google Maps App
A Google help page already describes the feature: "These notifications show up after you've taken a photo in public places that Google thinks are interesting to other people, like restaurants and bars. To get these notifications, you need Location History turned on."

In February, Google has launched an app called Tablescape that encouraged users to upload "foodographs" for others to view, showcasing content and tips to create a collection of the best food photos online. The app was shut downjust a few months later. At the time, the team wrote "This doesn't mean we're giving up on food photography, you may see the influence of Tablescape in future apps." This new feature, which is added as a part of Maps app follows an earlier Google effort Tablescape to give photos of food a better home.The feature which doesn't have a name yet is being rolled out to certain locations for now.