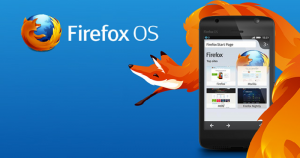 No More Firefox OS for Smartphones, Mozilla Launches New Ad-blocker Called 'Focus' for iOS Users
Mozilla is closing its indulgence with its Firefox mobile operating system technology. During the company's annual developer conference event in Orlando, Mozilla, the maker of the open source web browser announced that it will be killing its smartphone operating system, Firefox OS. The company said at the conference that it will stop developing and marketing phones based on the Firefox OS. That remain true, now it is swivelling the strategy for the platform and will continue testing how it works for other connected devices and for Internet of Things devices.
Mozilla today revealed that it will no longer develop or sell Firefox OS running smartphones and devices. This will be an end to its two and a half year struggle to shatter into the low-end smartphone world. The report was originally announced at a developer event in Orlando and now it has officially announced that there will be no more Firefox OS available for the smartphone users.
According to a report from Ari Jaaksi, Mozilla's SVP of Connected Devices, "We are proud of the benefits Firefox OS added to the Web platform and will continue to experiment with the user experience across connected devices. We will build everything we do as a genuine open source project, focused on user experience first and build tools to enable the ecosystem to grow."
Mozilla Developed Firefox OS Aiming to Deliver Low-End Handsets
Mozilla had introduced Firefox OS in the year 2013 with the launch of the GeeksPhone Keon and Peak. The main goal of Mozilla to introduce Firefox OS was to deliver it to emerging markets at the very low-end of the smartphone spectrum. Over time it came with several low-budget smartphones such as Spice Fire One Mi-FX 2, Alcatel OneTouch Fire C, Alcatel Orange Klif, Intex Cloud FX, Firefox U105, and many others.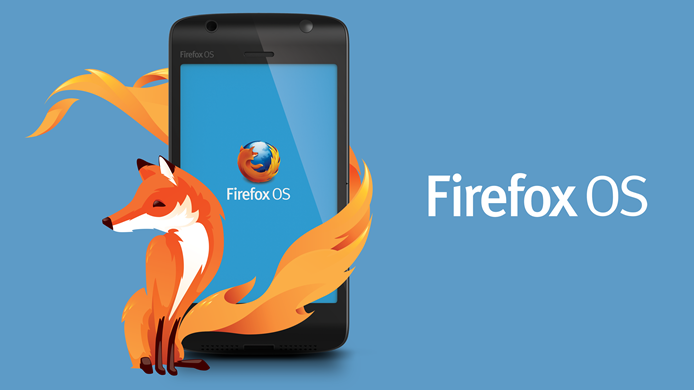 At one point of time, the company also attempted to sell a $25 smartphone but gave up on that earlier this year when it didn't seem possible. Mozilla's efforts were impeded with the rapid growth of Android into the entry-level world and it nevermore compete on an app and experience level with Google's platform.
Mozilla's Firefox OS also came with its high-end smartphone called LG Fx0 which had a transparent body. Even the OS came packed with some HD TVs as well but failed to generate expected sales and revenue for the company. The OS just ran some Web-based apps and hardly featured any native apps. Today, Mozilla has launched Focus by Firefox, a content-blocking app for iOS devices.