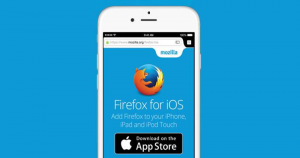 Mozilla Rolls Out Firefox OS 2.5 for iOS – Now Available on App Store
Mozilla has finally launched its mobile operating system namely Firefox OS 2.5 which is now available for iOS worldwide. The Company has been planning to release a new mobile operating system since the start of the year and undergoing testing process since September. Now, the latest version of Firefox mobile operating system, OS 2.5 is finally available for iOS in the App Store.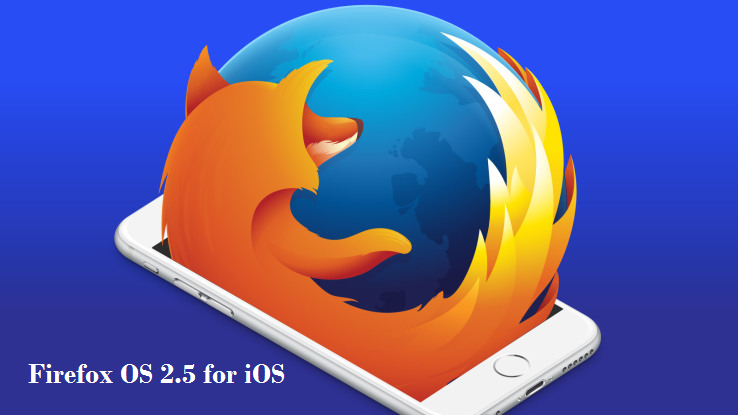 Until last year, the non-profit developer Mozilla refused to develop software for the App Store and now this update of Mozilla seems to be a significant turnaround for the company. Firefox for iOS is now available publicly to anyone in possession of an iPhone, iPad or iPod Touch.
Features of Firefox OS 2.5 for iOS
1. Intelligent Search
Firefox predicts your requirements and automatically renders multiple suggested and previously searched results across your favorite search engines depending on your choice of search providers. Through this feature, you can easily access shortcuts to search providers.
2. Visual Tabs
Visual Tabs lets you manage multiple browser tabs on the same screen. Through this feature, you can find content for future reference. You can open multiple tabs simultaneously without losing track of your open Web pages.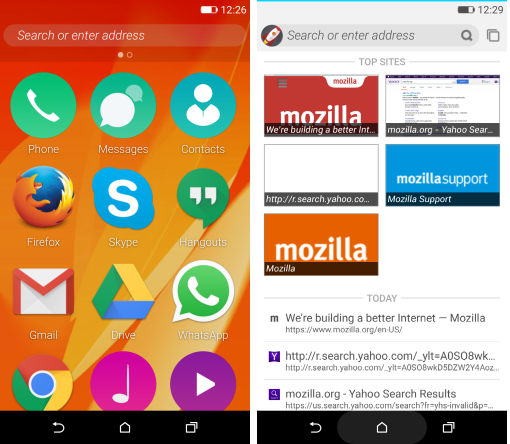 3. Private Browsing Feature
Private Browsing gives you the ability to browse the Web without saving history or sharing existing cookies with the sites you visit. Mozilla has recently launched Private Browsing mode for Firefox so that Firefox won't remember any of your history or cookies.
4. Sync Firefox Across Various Devices
The new Firefox OS 2.5 for iOS helps you to maintain Firefox Accounts where you can save your personal information. It lets you export your Firefox browser history, bookmarks, passwords, and tabs from desktop and Android to your iOS device. You need not remember your passwords as Firefox does that work.
5. Easy Access
You can easily access for top sites and spend your time reading your favorites sites instead of looking for them.
You can now download Firefox for iOS right here. Users will need at least iOS 8.2 software or above to use the app on their devices. The company says that this is "the first ever release of Firefox for iOS," and users can expect to see much more from them soon as it is going full speed ahead on continuously delivering new features.