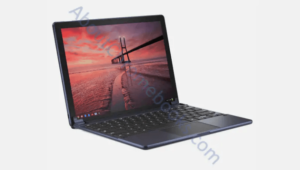 'Nocturne', A Google Chrome OS Tablet, Spotted In Images By Brydge
Amid the busyness of Google to prepare the coming October 9 event, where it is anticipated to introduce Pixel 3 and Pixel 3 XL, another news is doing the rounds that a Chrome OS tablet has been spotted that could too be displayed along with the new Pixel models. The codename of the Chrome OS tablet has surfaced to be "Nocturne" is said to be leaked by keyboard maker as it shows up the detachable keyboard. The new Chrome OS tablet seems like to have iPad Pro like rounded corners in looks and a very thing build. The tablet has got a USB Type-C port and dual frontal speakers. In a similar way, as per the renders, a fingerprint sensor is shown mounted on the side. The tablet is said to be the first such Chrome OS tablet by Google despite the fact that Acer already has got the Chromebook Tab 10.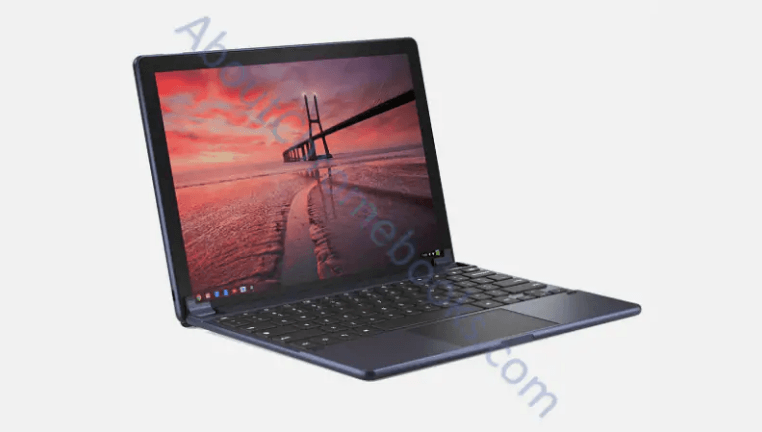 The renders were posted by Brydge, the keyboard maker and were shared by AboutChromebooks. It suggests that the Chrome OS tablet is designed to counter the iPad Pro of Apple. Google seems to be utilizing all the space at the top and bottom available on the tablet by placing two speakers on it. The images also display the keyboard, which is presumably the focal point in the frame and this is in turn connected with the table through a pair of clasps. This implies that the tablet has the ability to communicate with the keyboard with the help of Bluetooth without any physical connection. Moreover, there the frontal area of the tablet does not display any branding indicating that it's surely a Google product.
One side of the tablet has got a little flat area that may be supposed to be the power button having a built-in fingerprint sensor.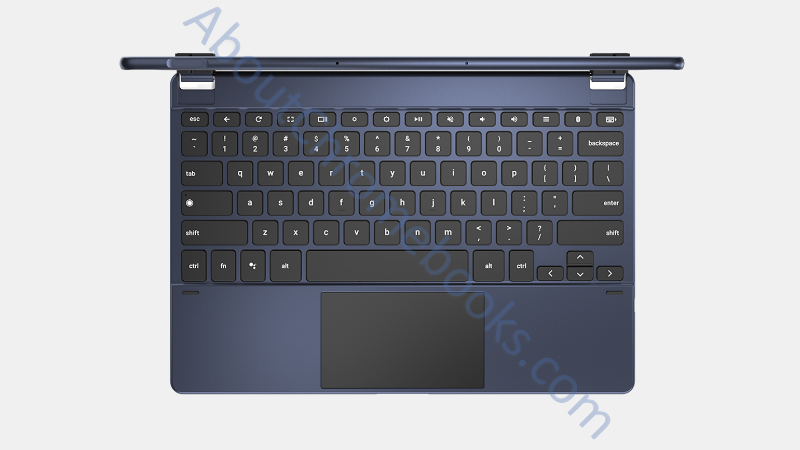 It was already tipped about the Nocturne tablet due to a snippet of Google's Chrome OS. Along with that, it is also anticipated that the new tablet may come with another second device codenamed as "Atlas". Apart from that, both the devices may be displayed along with the Pixel 3 models at the coming October 9 event in the US.
All said, let us discuss the other side of the coin as a possibility that the renders might not be more than just mock-ups from the keyboard manufacturer instead of being an actual Google tablet. Only some wait will help in bringing more evidence to the fore regarding the new development.
You May Also Read: Kid's Privacy On YouTube Not Safe, Claim US Congressmen Asking Google To Clarify