Yahoo Announces Plans to Terminate LiveText, Games and More
Yahoo announced that it is planning to shut down its some of its long back apps, features like LiveText, Yahoo Games and much more in order to focus on its core services. It has officially announced this news on Friday that it will be terminating several web properties that include Yahoo Games, Yahoo Livetext, its regional media properties and others. The company has held this decision in order to streamline its business. The tech giant made an announcement regarding the service shutdown was made via Tumblr post on Friday.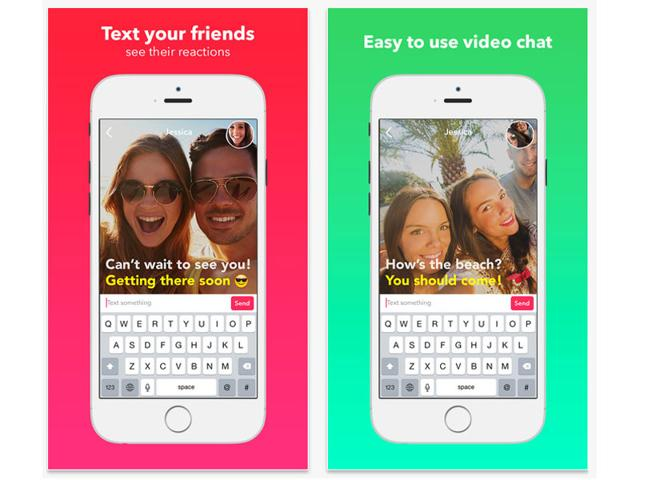 In the post, it has revealed its plan for terminating its services so as to focus on its seven core consumer products. The seven core products include Mail, Search, Tumblr, News, Sports, Finance and Lifestyle. While we previously knew Games was being shut down in May, Livetext is also moving away at the end of this month. If you've already forgotten LiveText with the launch of the instant messaging apps like WhatsApp, Snapchat, etc., you need not worry: it was a ghastly silent video app, and truly kind of sucked.
Yahoo to Shutdown Games, LiveText & Much More
On Friday, Yahoo announced to shut down its Web properties like Yahoo Games, which first launched in 1998. The site will be officially closing down its gates on May 13, 2016, so enjoy it while you can. Yahoo is also shutting down LiveText, a site that enabled Yahoo to experiment with new user experiences. Yahoo Livetext app which was launched last year, allowed users to send videos without sound.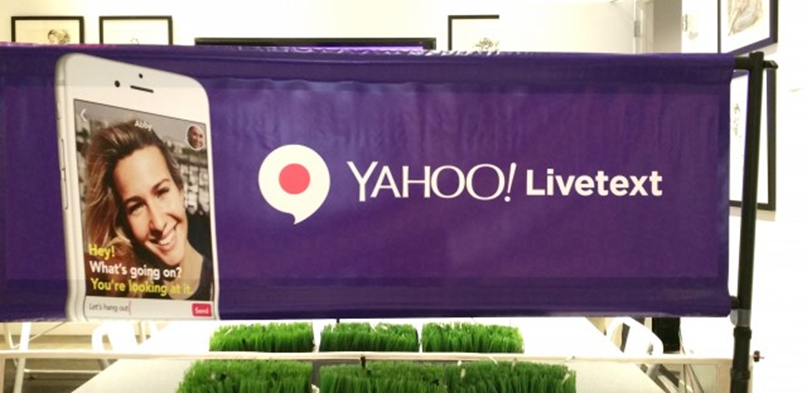 Yahoo also announced that it is also closing Yahoo Astrology in some countries, Yahoo Maktoob and Yahoo BOSS. The company said that from now on it will focus on other Web properties including News, Sports, Finance, Lifestyle, Search, Tumblr, and Mail. Just notice how Flickr wasn't listed there. Last year, the company has revamped its Yahoo Messenger as an app with much more additional features in order to rival WhatsApp, Snapchat and Facebook Messenger.
In a Tumblr post, Yahoo writes that "During our last earnings call, we outlined a plan for simplifying the business and focusing on our strengths across seven core consumer products: Mail, Search, Tumblr, News, Sports, Finance, and Lifestyle. After a careful evaluation, we've decided to make the following product decisions."
"We are discontinuing BOSS JSON Search API and BOSS Hosted Search, as well as the BOSS Placefinder and Placespotter APIs, on March 31, 2016," Yahoo stated in the post.
In the upcoming weeks, it is also anticipated to terminate regional media properties. Yahoo Astrology will close in the UK, France, Germany, Spain, and India. Yahoo Maktoob (Arabic and English) including News, Celebrity, Movies, Style, Helwa, Sports and Weather, will shut down and the pages will redirect to the Yahoo Maktoob homepages in Arabic and English.