Facebook's Moments App Now Automatically Creates Videos from your Shared Photos
The social networking giant, Facebook now added a new video feature for the recently launched 'Facebook Moments', a photo-sharing app. Facebook rolled out its first major update for Facebook Moments that can automatically create videos from your shared photos. Facebook Moments photo-sharing app was initially debuted in the month of June and now this app received its first major update. The main concept of this app is, you can create short video clips from the shared photos which can then be customized, personalized and shared back to Facebook. This app automatically generates short music video collages from your group of photos.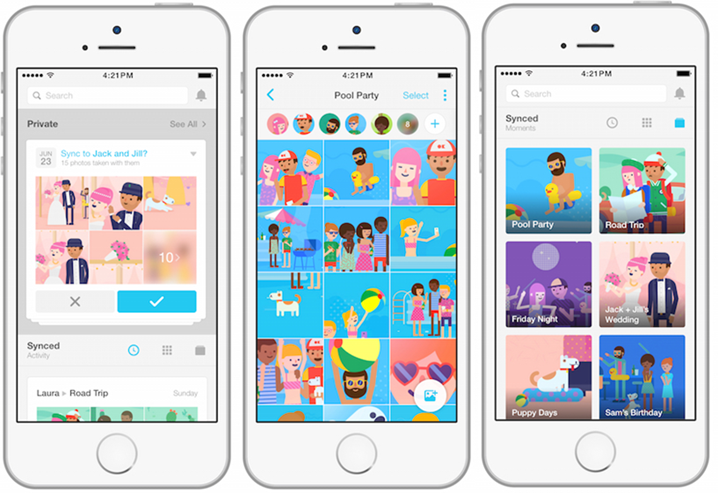 Auto-Generate Videos from Shared Photos
Facebook Moments app is just like a companion to the Messenger that is capable of generating videos automatically from a group of photos. You can also create short music music video from your collections of six or more photographs. It happens default that, suppose if you have shared six or more photos, then Facebook Moments app automatically generates a short video from the pictures that you have shared. You can then customize the video by modifying the soundtrack or music, tagging friends to it and adding or removing photos. The music or soundtrack which you wish to play it as a background for your video clip can be chosen from a dozen varieties of musical themes.
Uses Facial Recognition Technology
Facebook Moments app is developed using Facial Recognition technology that scans the camera roll of the users along with the automatically bundled photos of users' Facebook Friends. Facebook Moments app features facial recognition capability that recommends to set the images to almost 12 musical themes before tagging the photos.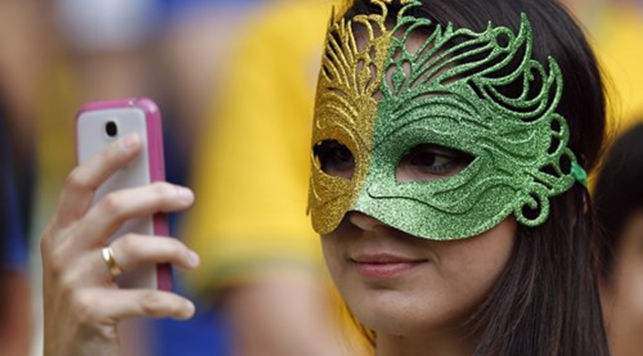 You can share the short video collages with your friends privately and even you can post them to Facebook and Instagram. However, the concept of photo-sharing is not a revolutionary new feature as there are many services like Google Photos which has "Auto Awesome" option that can automatically create movies and collages from your photos. Also, there is another service like Flipagram that allow users to create video slideshow from photos.
Features of 'Facebook Moments' App
The major benefit of this Moments app is that, it removes the additional step of synchronizing with Facebook whenever you wish to share your collage. Facebook Moments app has many features that includes the following:
Better Analytics
News Feed integration
'Watch Later' option
Live Streaming
Auto- Generate Video Collages (Latest Update)
Facebook Moments app is now available world-wide and it supports 34 languages, and the app is now available globally. This app is promptly banned in Canada and the European Union as it uses Facebook's face recognition software. On the other hand, Moments app is very popular than any other Facebook apps such as Slingshot or Rooms who aren't found anywhere within the first 1,500 positions on both sites. You can download the updated app which is now available in Apple's App Store and in Google Play.