Twitter Adds Four New Indian Languages; Includes Gujarati, Kannada, Marathi and Tamil
Twitter has announced that it has added four more Indian languages namely, Gujarati, Kannada, Marathi and Tamil, to web as well as its Android app in which the popular micro-blogging website can be used. In its latest blogpost, the micro-blogging site writes, "We've updated twitter.com and the Android app to support these additional Indian languages."
Twitter India currently has a user base of 22.2 million. A community of Twitter users partially translated the interface into these new four languages via a 'Translation Centre', it said.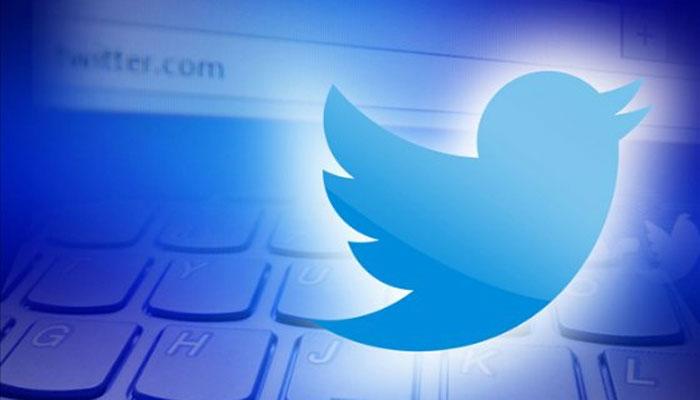 Twitter adds support for 4 more Indian languages, taking the total to 6:
"These four languages were partially translated by a passionate community of Twitter users via the Translation Center — we couldn't have done it without their help. By supporting Twitter in these languages, we are making our platform for live, public conversations more accessible to Indians all over the country," the blogpost further adds.
With the new update, Twitter will now support six Indian languages including Hindi and Bengali.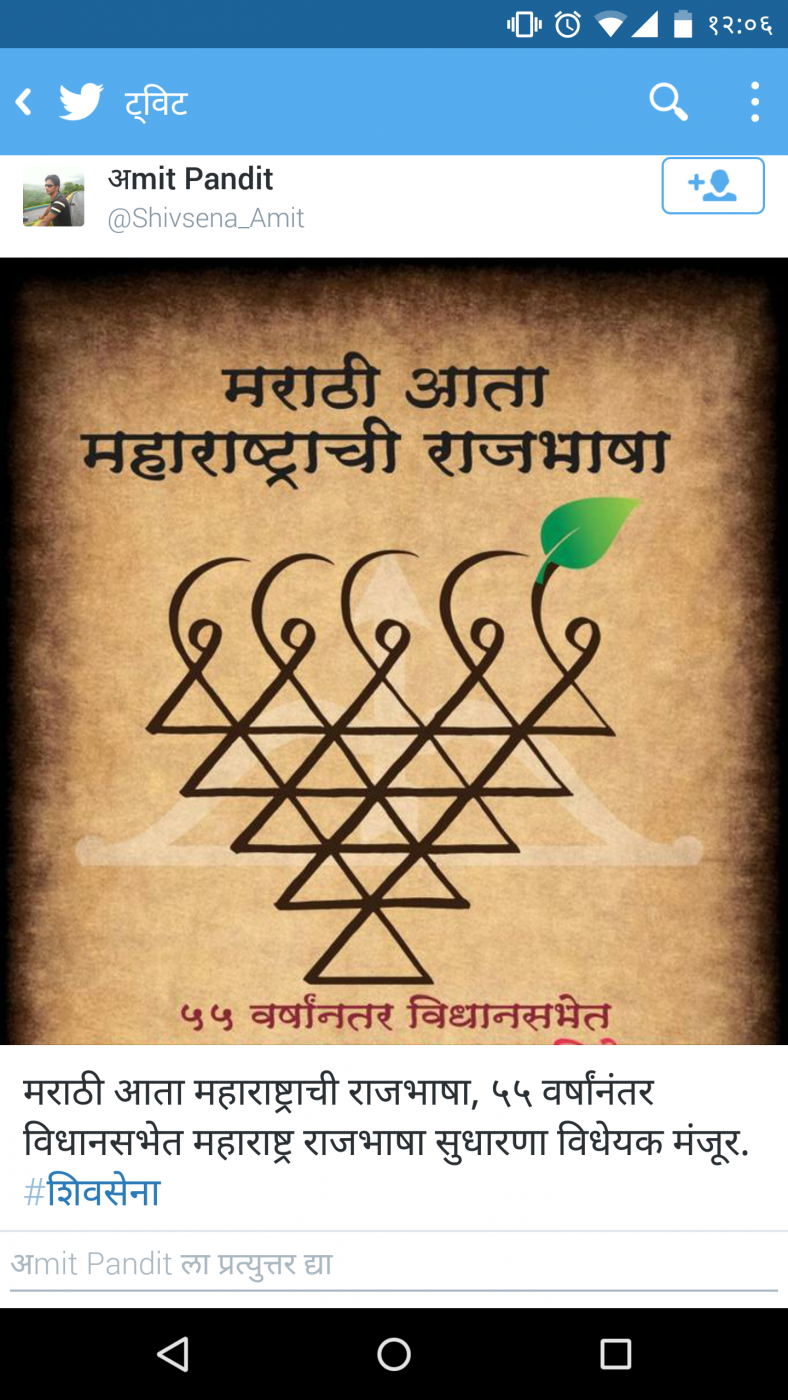 Rohan Vyavaharkar, Twitter India's head of communications said "At Twitter, our constant focus is to enhance user experience so that more and more people can use the platform and reap benefits from it"
How to change the language?
In order to change the language, users will have to select the language of their choice from 'Settings' in the drop down menu on the profile. Android users will simply have to change the language settings on their mobile devices to any of these four languages.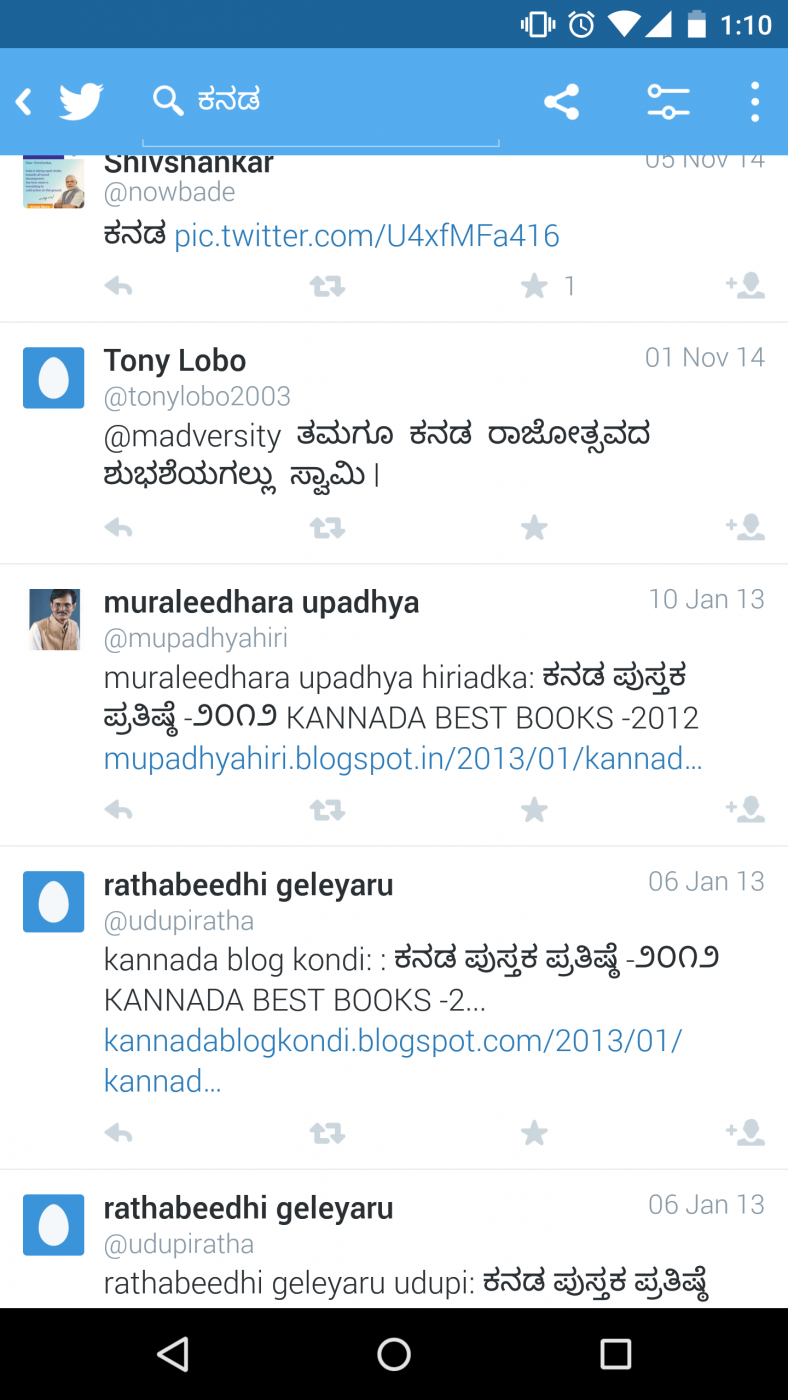 Twitter recently updated its app for iOS and also released a new Windows 10 app. Some of the highlights of the Twitter for Windows 10 include live tiles, ability to upload multiple (up to four) photos, support for animated GIFs, Vine playback and sharing photos privately via Direct Messages.