43-Year-Old Son Caught Dressing Up As His 60-Year-Old Mother So He Could Pass Her Driving Test For Her
Usually when we fail a driver's test, we buckle up and practice more, but one mother from Brazil had enough and decided to take the matters into her own hands, or should we say her son's hands.
A 43-year-old son in Brazil was caught dressing up as his 60-year-old mother so he could help her pass her driving test.
According to reports, 60-year-old Maria Schiave, who lives in Porto Velho, Brazil, failed her driver's test 3 times in a row.
After getting enough, Heitor, her son, decided to take the matters into his own hands and went on to impersonate his mother by dressing up in old people's clothes to take the 4th attempt on her behalf.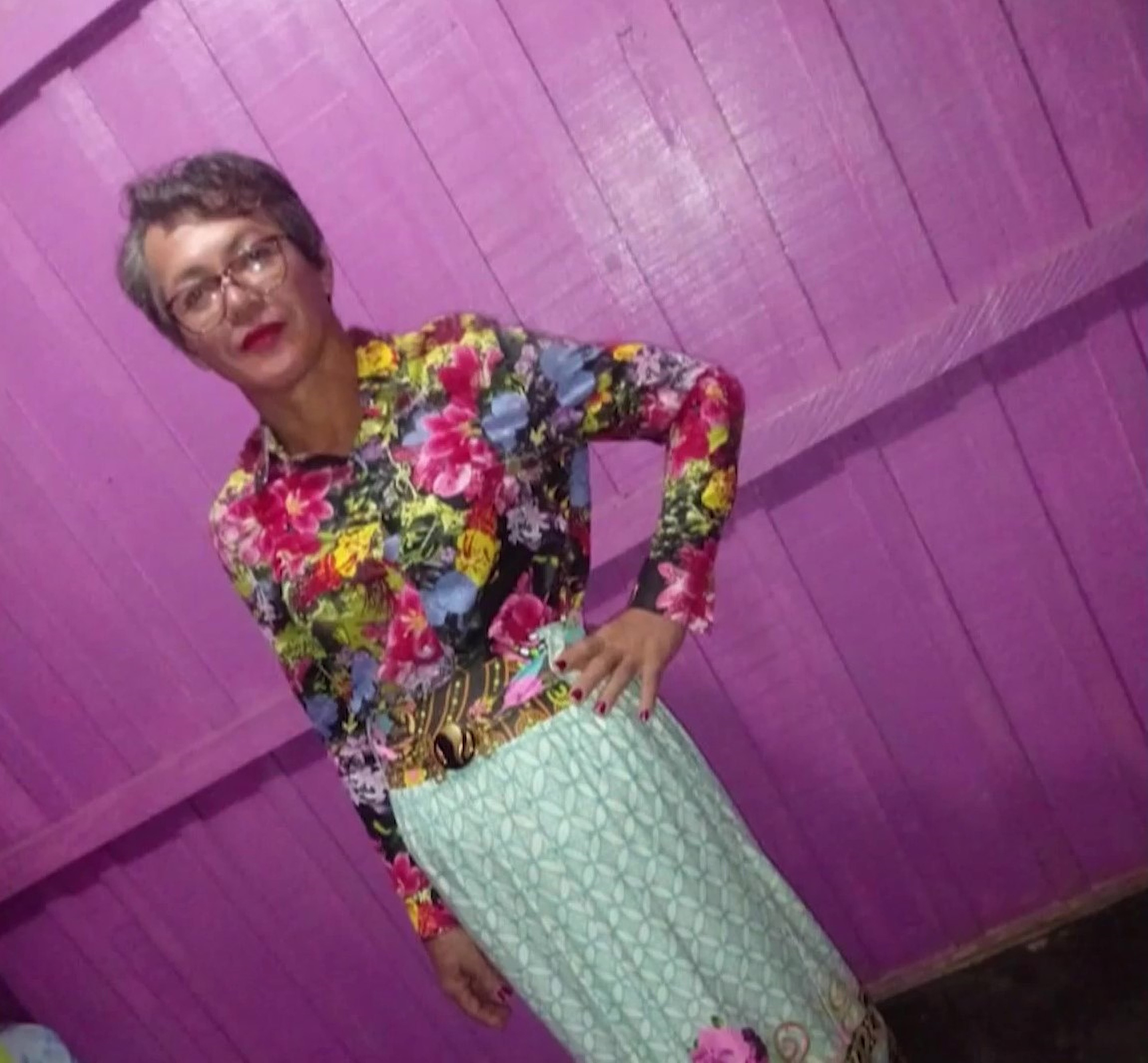 Heitor Schiave went to take her mother's driving exam with full make-up, painted red nails, floral blouse, and long flowing skirt. He even blow-dried his hair!
Man, this lad is dedicated to getting her mother a driver's license eh?
Reports suggest that Heitor nearly fooled the driving test examiner until she decided to double-check his ID.
The examiner realized something was wrong after realizing the person had large hands and a high-pitched voice.
Aline Mendonca, an examiner with the Traffic Department of the Rondonia State, said, "His disguise didn't register as unusual at first because I had just finished testing my fifth candidate so was a little distracted."
Aline added, "However, when I got into the car and sat down beside who I thought was the provisional driver, I quickly realised this was a man dressed as a woman. He was doing his best to be feminine and as natural as possible. His make-up was really well done and he looked extremely good."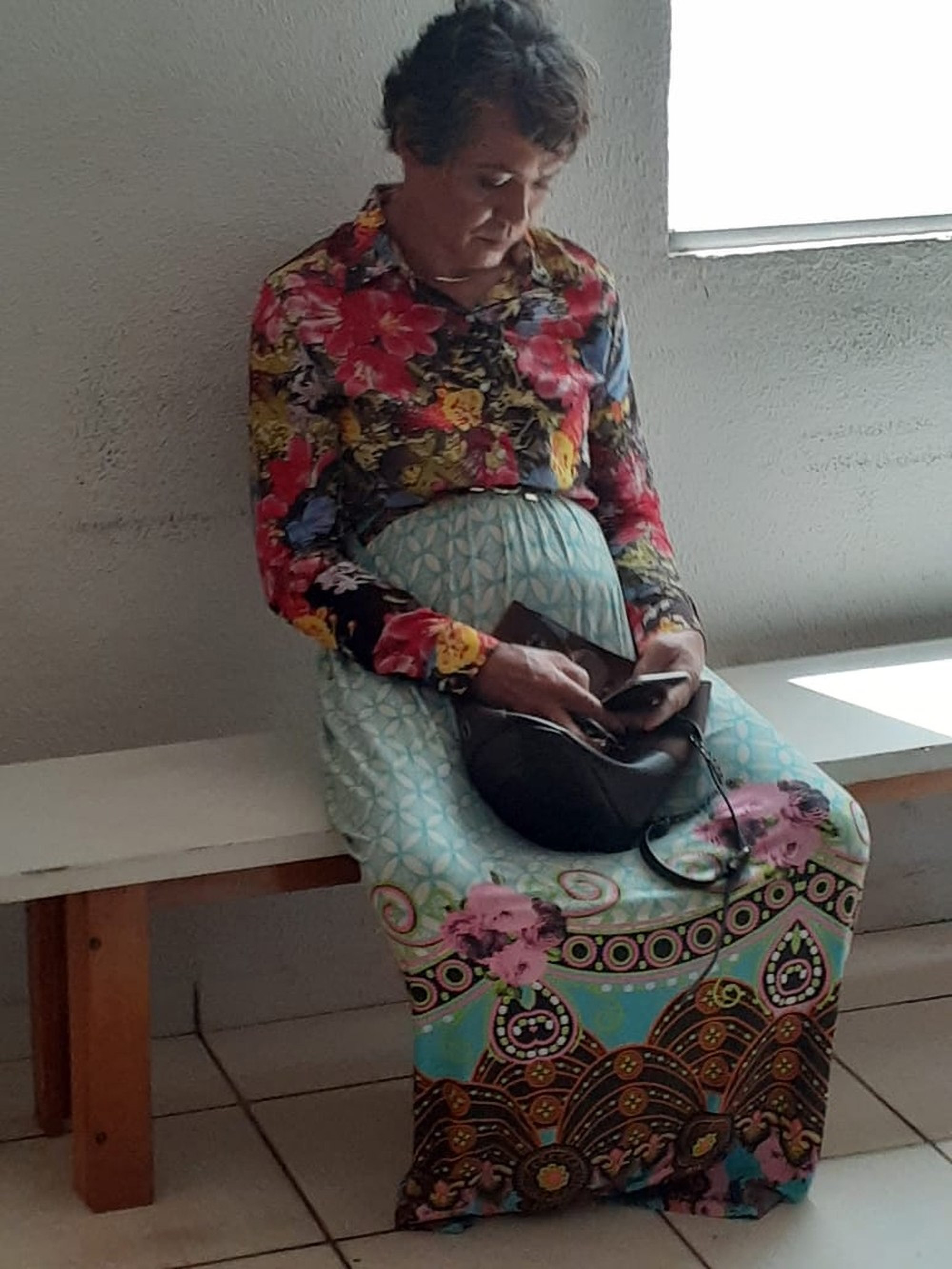 Aline realized something was wrong, so she decided to demand more proof.
Aline explained, "I asked him to show me his identity to verify who he was and it was soon clear he was not the person who had booked to sit the test. I then called the police as his actions had to be reported as a crime."
Aline also sent out a warning to people who are trying to forge the identities of other people.
The driving inspector said, "We operate a rigorous and high examining standard. People who think they can circumvent the rules to drive should think again."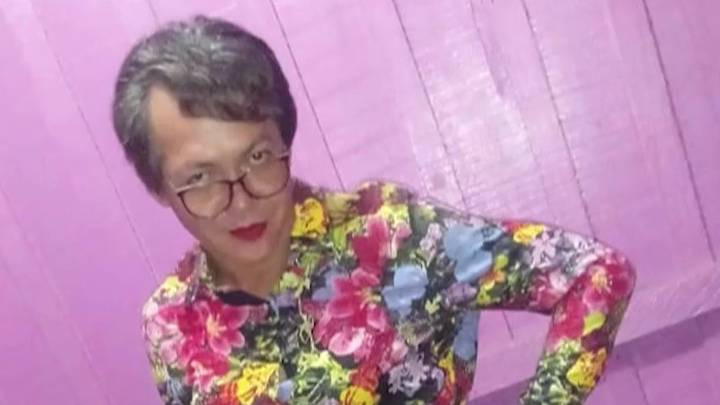 Heitor is currently facing charges of attempting to deceive a government body and identity fraud.
He was taken to jail but was released on bail as detectives are launching an investigation for the unusual incident.