9-Year-Old Boy Is Stopped Everywhere Because He Looks Like Kevin From Home Alone
A 9-year-old boy from West Sussex, England, is often stopped everywhere outside because they look like Kevin, a fictional character in the Home Alone movie series.
And yes, he looks exactly like Kevin.
Charlie Fitzgibbon is like a celebrity as he gets stopped in the street by strangers thanks to his likeliness to someone very famous.
Leanne, the mother of the young one, says that her son does look like Kevin McCallister.
The 32-year-old says that strangers that get to see the boy point out the similarities since Charlie was just 5 years old.
However, not everyone sees it, said the mother.
The family, who lives in Crawley, West Sussex, also loves the movie series.
Macaulay Culkin is the one that plays Kevin in the movie.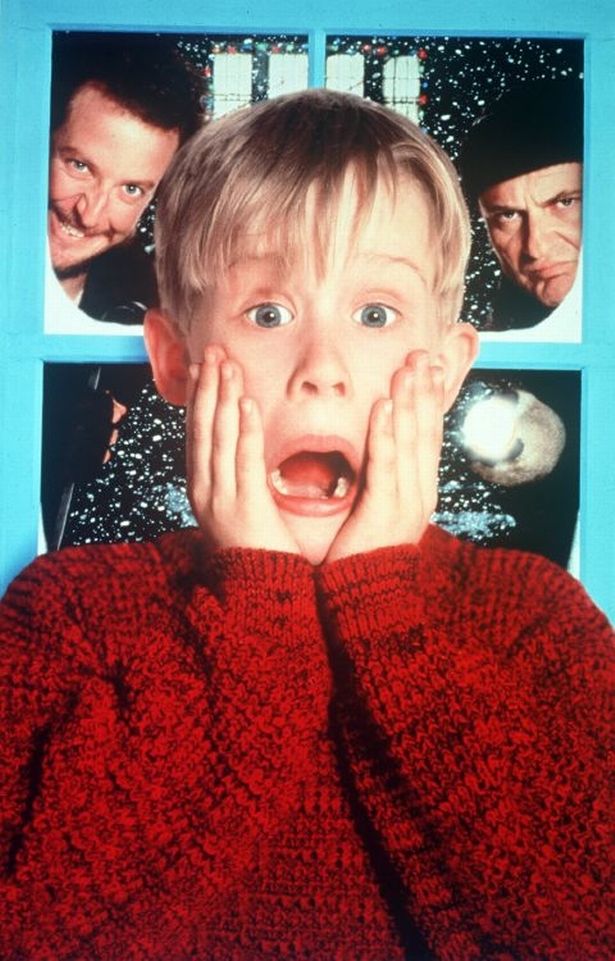 The movie will celebrate its 30th anniversary this year.
Leanne, the mother, talked about her son.
She said:
We get a lot of comments, especially this time of year, like 'Charlie is on the TV again'. Complete strangers say it on the street. He has got the sticky-out ears and baldish hair so he does look just like Kevin. He loves it. We love the film. It is one of his favorites actually. We often watch it this time of year.
Last week, the mother, who is single, shared images of Charlie and Kevin on a page on social media.
Some people saw the similarities and others did not.
Charlie, the boy that looks like Kevin, said:
I feel happy because I like Home Alone a lot. I've watched it so many times. It makes me feel like I'm famous.
What are your thoughts about this? Let us know what you think about this by leaving a comment in the comments section below!