Husband Discovers Wife's Secret Affair After Spotting Her With Another Man On Google Maps
A man from Peru was left heartbroken when he found out about the secret affair of his wife after spotting her with another man on Google Maps.
Out of all the places, it had to be on Google Maps. Really?
The images, which were shared on Facebook, showed a number of benches on a pedestrianized path in Lima, which is the capital city of Peru.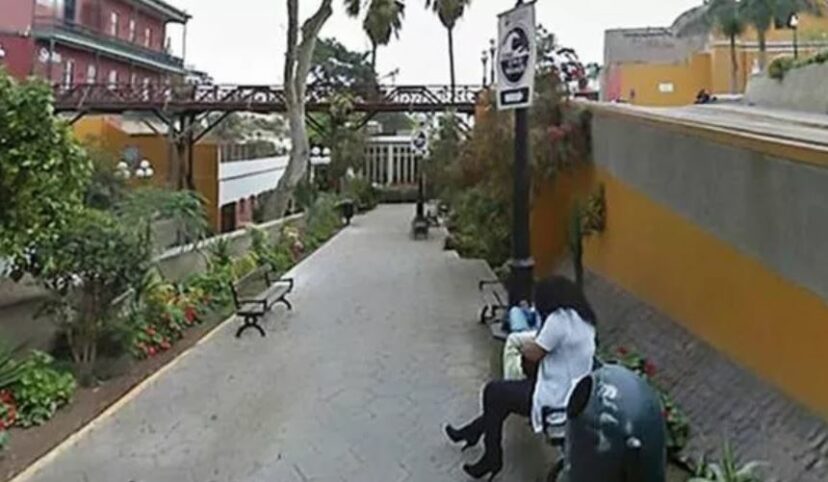 A woman that could be seen wearing a black top and white shirt could be seen sitting on a bench with another man.
The man could be seen lying his head in the lap of the woman.
The face is obscured from view and the woman was blurred out. This is a standard protocol on Google Maps, which heavily protects the privacy of people.
However, this was not enough for the man.
Despite the man and the woman being blurred out, the man spotted her familiar outfit as he explored the streets of the city.
The husband then confronted his wife over what he saw.
The woman reportedly admitted that she has an affair.
The couple later divorced.
The whereabouts of the woman or the husband are currently unknown.