Shocking Video Shows Naked Model Confronting Armed Robber
A shocking video that is viral on the internet right now, shows a naked model stepping out to confront an armed robber.
Security video shows Danii Banks, a model, completely naked, coming out of her bedroom to find a gunman roaming around her house trying to find something to steal.
29-year-old Danii said she was forced at gunpoint to open her safe.
Danii said she was sleeping in her apartment in Chamblee, Georgia when she got up after hearing her dogs bark loudly.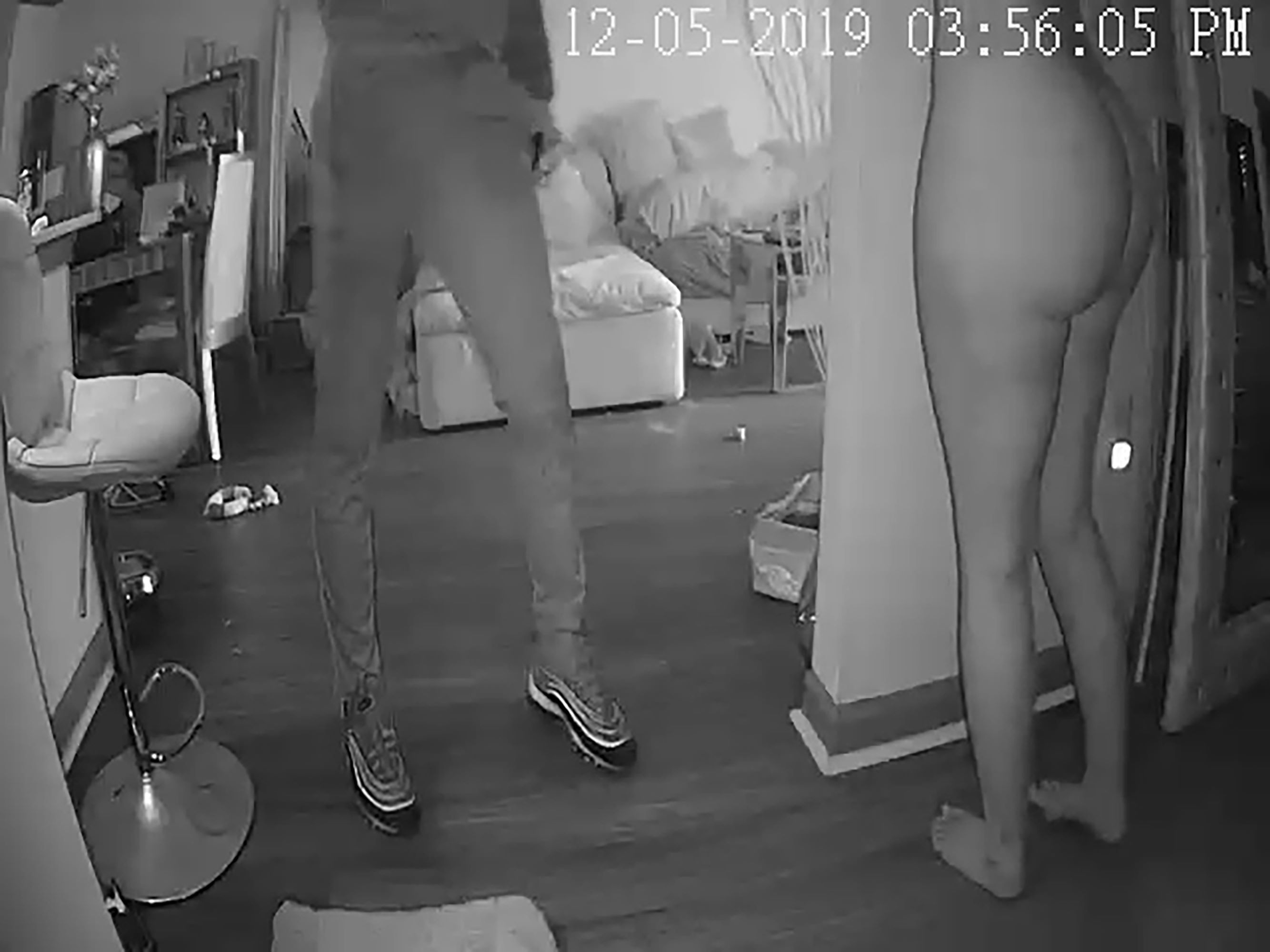 In the video that was shared with the public, the robber could be seen roaming around in pitch darkness.
Danii, completely naked, can be seen stepping out into the living room and confronting the thief, who could be seen in complete shock.
Danii, who has over 2.5 million followers on Instagram, said she was forced to open her safe.
The safe was completely empty.
Danii said she was pushed by the robber onto her bade and went away.
Danii called the police afterward.
The police found her crying out loud.
Chamblee Police Department said the door of her apartment showed signs that it was opened with force.
Danii said the man who entered her house was a light-skinned black male.
No arrests have been made and the police are trying to find the man.