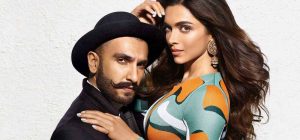 Ranveer Comments " Hey Don't Look At Me Like That " On Deepika's Recent Picture On Instagram
In 2018 so many celebrities are getting married one after another , so this year can be declared as the 'Year Of Weddings'. Now the latest Bollywood celeb who is ready to marry and tie the knot are said to be Deepika Padukone and Ranveer Singh. This B-town couple never spoken in public about the relationship but they never hide the feelings for eachother in public. They always used to comment on each other's pic and make the buzz on social media.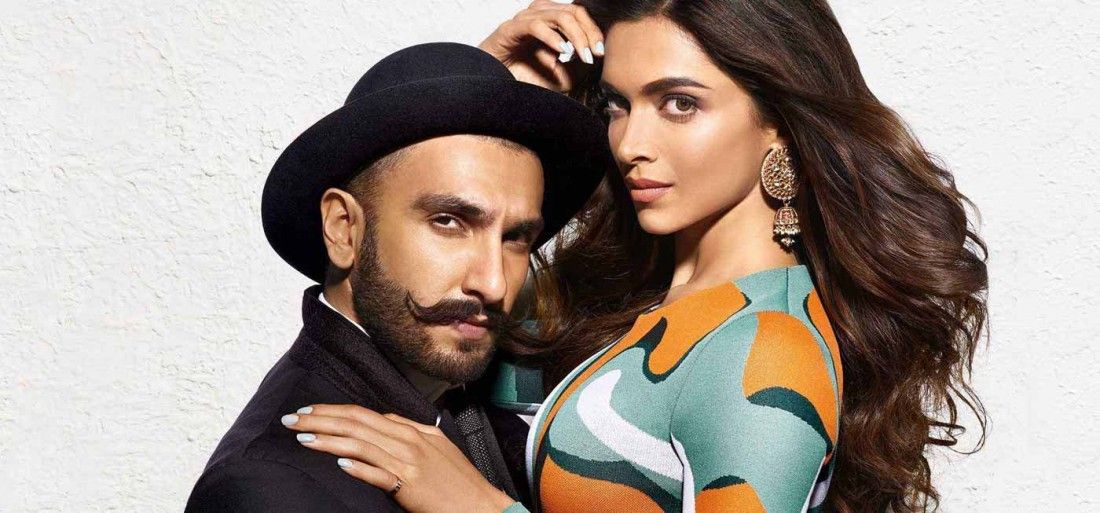 According to some reports, they are planning to do an Italian Destination Wedding in November & requested their near and dear to block the dates between Nov 12th to Nov 16th. Only time will tell that they get married or not but the funny and romantic comments of Ranveer Singh is amusing the fans of both Ranveer and Deepika . Those comments are creating a lot's of buzz in social media about their love for each other .
Recently Deepika shared some sizzling pics of her on Instagram from a recent photoshoot of ES Magazine & Ranveer couldn't stopped himself from stalking and commenting on her pics. Deepika captioned one of her picture writing ""Marc Jacobs once said "let's do what we love and do a lot of it!"So here goes.." & Then Ranveer commented "Marc is right. We should do a lot of it." Ahem ahem! We know what you're thinking! ".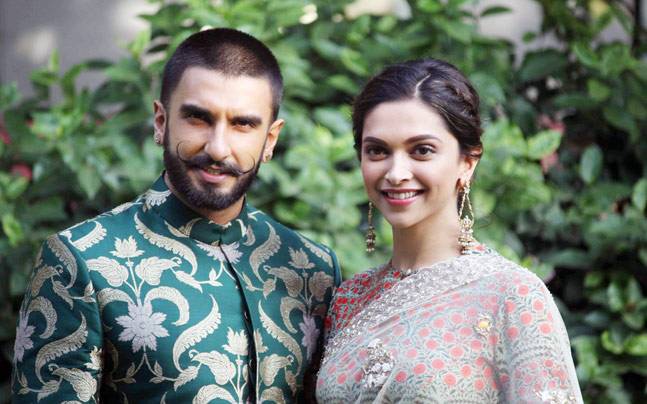 And Ranveer again commented on on very next pic which is close-up shot of her eyes captioned "look closely at the present you are constructing…it should look like the future you dream of…-Alice Walker". Ranveer made a romantic convo on this picture by writing "Don't look at me like that"
CHECK OUT her Instagram Picture & Ranveer's Comments Below :