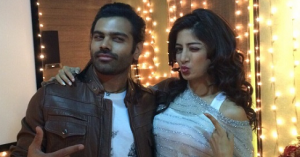 Suroor-E-Ishq, Sreerama Chandra Indian Idol 5 Winner Releases his first Independent Song
Sreerama Chandra Mynampati is a professional singer and 2010 Indian Idol winner from Hyderabad who debuted his playback career in the Telugu film industry. He also sang songs in different languages like Hindi, English, Srilankan, Bengali etc.
Now, Sreerama Chandra did his first independent music video and released it on 15th August, 2015, the same day Sreerama Chandra was the winner of Indian Idol in the year 2010. Suroor-e-Ishq is the song that is composed and tuned by Sreerama Chandra along with his childhood friend Rohit. This first music video was launched officially on Sreeram's Youtube Channel and on MAA television channel. In less time, video got overwhelming response from all his fans and other singers. Do watch the video below.
People Behind the Suroor-e-Ishq Music Video
Suroor-e-Ishq entire team was very proud to make such a great video with in very less time.
Suroor-e-ishq Tuned and Sung by "Sreerama Chandra" and "Anil Rohit" who was his childhood friend from 1st standard.
The great and fantastic lyricist "Pinky Poonawala" penned this song. Also Pinky was the lyricist for "Rehnuma" song which was a great hit for Sreerama Chandra in his career.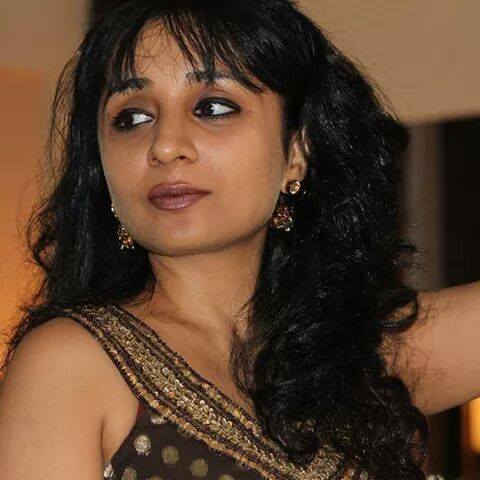 Young and Dynamic "Venkataramana S (Moviesnlife)" worked as Director of Photography design for this suroor-e-ishq music video. Previously he worked for Surya Vs Surya and many more hit silver screen films.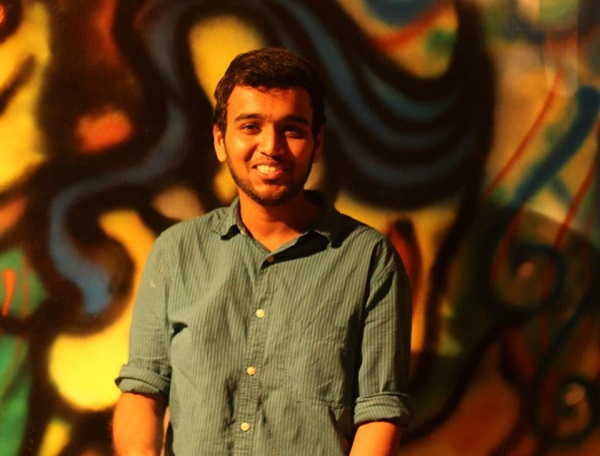 "Arun" for his mellifluous and soothing guitars which helped to transform this song into an acoustic sonnet it is today.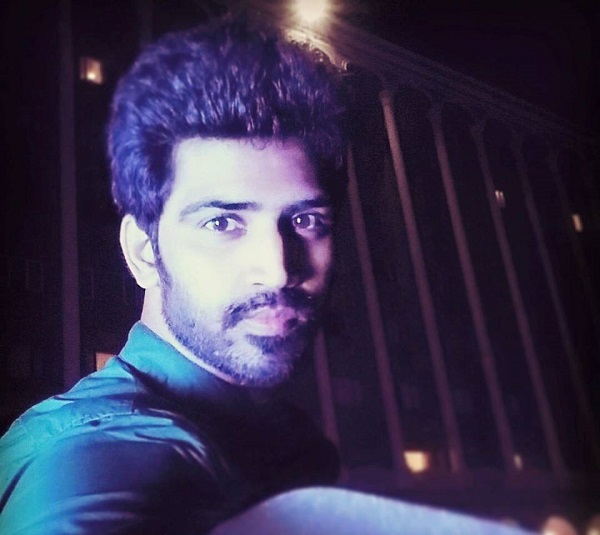 Actress "Poonam kaur" acted as a female lead with Sreerama Chandra in this music video.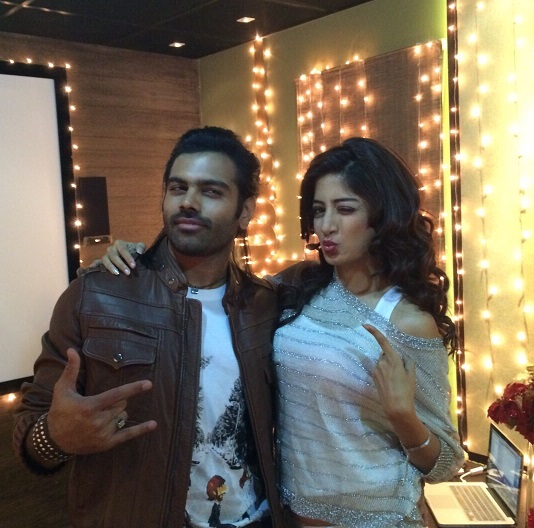 And many more People are behind the success of this great song Suroor-e-ishq music video. For more updates you can follow the official page of Sreerama Chandra