Mention Aadhaar Card Numbers On Pensioners' Identity Cards: Central Government Instructs Departments
Laminated identity cards with their Aadhaar numbers mentioned in it, will be given to all pensioners, the Centre has said. The move comes in the wake of non-use of pensioners' identity card to the retired employees or absence of any prescribed format for the same.
The matter was reviewed by the Minister of Personnel, Public Grievances and Pensions. "It has been decided that apart from the details already prescribed, the pensioner's identity card should include the Aadhaar number of the pensioner (if available)," the Ministry said in a directive to all ministries and departments under it.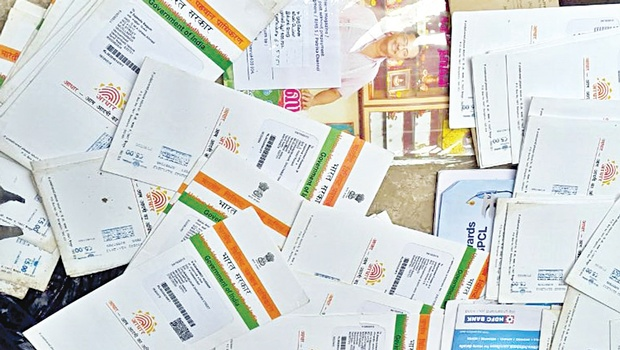 Central Govt: Mention Aadhaar numbers on pensioners' ID cards
Unique Identification Authority of India issues Aadhar card which carry 12 digit individual identification numbers. A revised format of the card has also been issued for the pensioner's identity card.
"The pensioner's identity card should be printed (and not hand written) on good quality paper. The identity card should be got laminated by the department or office (from where the employee has retired) before handing it over to pensioner," it said.
The pensioners' identity card is issued by the department in which the employee last worked. There are about 50 lakh central government pensioners. The Ministry had earlier clarified that identity cards need not to have national emblem on them.