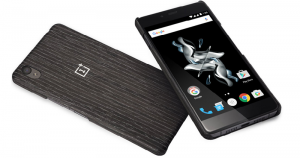 OnePlus X Champagne Edition Launched in India at Rs 16999 – Will Go on Sale Starting Today Via Amazon
OnePlus, the Chinese smartphone maker has announced a new smartphone in India called OnePlus X Champagne edition at a price of Rs. 16999 which will go on sale starting December 30, i.e., today via Amazon India. The Chinese company announced that the Champagne variant will be available for purchase in India from midnight on December 29. OnePlus, which is popularly known for its tagline "Never Settle", celebrated its second anniversary earlier this month and as part of its celebrations, the company is bringing the OnePlus X Champagne edition to India and other markets outside China.
Originally, the OnePlus X Champagne variant was launched in China in its Onyx variant. In the month of October, the company has launched OnePlus X smartphone which was surfaced in two variants – Onyx and Ceramic. But it has not yet spoke a word regarding the availability of India-specific invites for the limited edition OnePlus X Ceramic edition as the company produced only 10,000 units of the Ceramic model.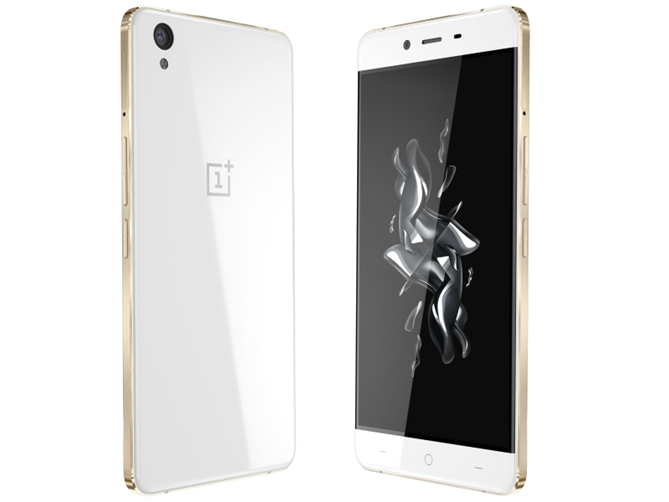 In fact, there is no difference in the specifications of the OnePlus X Champagne edition to the other two variants of the OnePlus X – Onyx and Ceramic. Now, the company has announced that the handset will be available fo purchase on Amazon India starting today. Check out the specs sheet of OnePlus X Champagne edition.
Specifications
Display: The OnePlus X Champagne edition features a 5-inch AMOLED display offering a resolution of 1080 x 1920 pixels.
RAM: The device comes with 3GB of RAM.
Storage: The handset comes with an internal storage of 16GB which can be further expanded up to 128GB via a microSD card.
Processor: The smartphone is powered by the Qualcomm's quad-core Snapdragon 801 processor clocked at 2.3 GHz.
Operating System: The OnePlus X will run Oxygen OS based on Android 5.1.1 Lollipop.
Battery: The device is power-packed by a 2525mAh non-removable battery.
Camera: OnePlus X Champagne edition comes equipped with a 13MP rear camera along with an 8MP front-facing camera. The autofocus feature of the device allows you to capture images in 0.2 seconds.
Connectivity: The connectivity options of OnePlus X include:
Dual-SIM
4G LTE
Wi-Fi
Bluetooth
Add-ons: Like the OnePlus 2, the new OnePlus X Champagne variant features a hardware Alert Slider and capacitive keys.
Recently, the Chinese company had announced that its OnePlus X would be available without invites every Tuesday. Unfortunately, the open sale on every Tuesday for the OnePlus X doesn't apply to the customers in India, who need a country-specific invite.