66-year-old passenger arrested for throwing 6 coins at airplane engine for good luck ritual
A 66-year-old old woman passenger was arrested by the police after she tossed coins at the airplane's engine for good luck.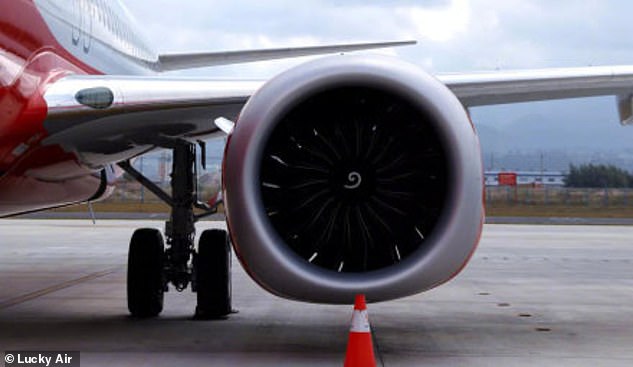 The woman passenger was removed from the flight by the police.
She later on confessed that she threw 6 coins at the plane's engine while she was boarding the plane at the Hohhot Baita International Airport in Inner Mongolia.
After she was arrested, all passengers who were onboard the plane were asked to transfer to a new plane.
The incident delayed the flight for 2 hours.
The Tianjin Airlines released a statement about the incident, they said that the security personnel was informed about the incident after a crew member spotted the 66-year-old woman tossing coins to the plane's engine.
A spokesperson of the airline company said that the staff of the plane was sent out to find the coins, the staff, later on, recovered 6 Yi Jiao Coins that were found lying on the tarmac near the plane.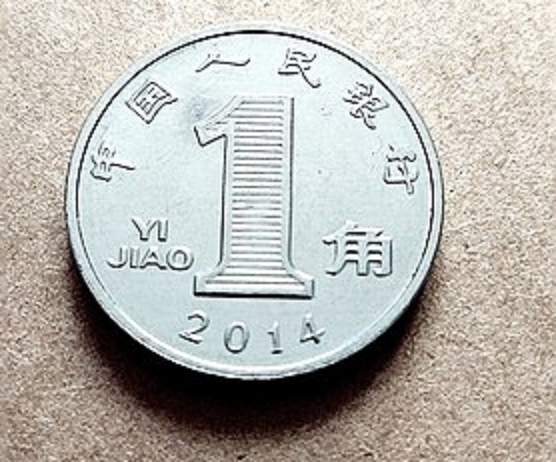 66-year-old Yung admitted that she threw the coins as part of a good luck ritual that is done to pray for a safe flight.
The statement released by the airline company did confirm that she has been arrested by the police.