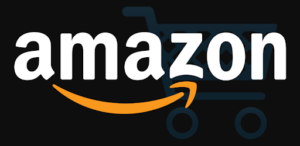 Ever Wondered What Internet Tech Giants Like Facebook Earn?
Most recently, this week, internet giants like Amazon, Facebook and Google's parent company, Alphabet, have published their quarterly earnings reports.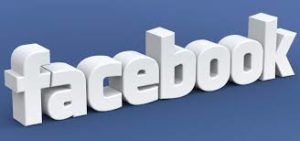 As per the report, Alphabet earned a whopping USD 32.7 billion in revenue profits from for the past three months. For this part, Google had churned a greater part of the profit extraordinarily. If not for the antitrust battle with EU regulators regarding Google's Android mobile software which let to a fine up to five billion dollars, it would have been USD 8.3 billion, the company said.
Facebook reported profits up to 31 percent for the last year, but they forecasted slowing revenues and as a result, shocked investors. And this, in turn, resulted in a loss for Facebook which saw about USD 119bn wiped off from its stock market value and this is considered as the largest one-day loss for any company in US stock market history.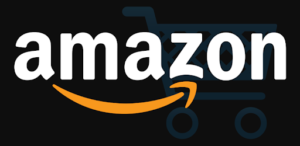 E-Commerce leader Amazon topped the list with a record USD 2bn quarterly profit for the first time in history.
One of the reasons these companies proved to be so profitable was because the world's digital population grows on. As the internet usage has largely gone mobile, more and more people are able to access shopping sites like Amazon and in 2018 they were able to access to the internet a lot easier when compared to safe drinking water.
Any person born after 1985 is considered to be a "digital native" and cannot afford to live without internet. On July this year itself, 4.1 billion people were reported to be active internet users and 3.3 billion was said to be social media users.
Every single minute, 38 million messages are sent and received between various individuals on WhatsApp alone. There are 3.7 million search queries every minute on Google. And approx. USD 862,823 is spent online.
The World Bank says that developed economies still dominate the spread of knowledge and information. Along with that, there is a big concern that the world is still not reaping the so-called 'digital dividends' due to this transformation.
"Given their power in the digital sector … these companies have a special responsibility to act fairly and not to infringe competition," says Alasdair Reid, principal researcher and Policy Director at the European Future Innovation System Centre.
When asked about the year 2018 being a decisive year for Facebook, Reid replies that "Facebook has been particularly hard hit by some of the concerns that have arisen over the different scandals … the access of data and the use of that data related to elections".
"The younger generations are also looking for other tools and moving to other apps and platforms. So there is a natural trend linked to the hit that they have taken from the privacy abuses that have taken place … Is it the peak of Facebook? Well, I am not sure that's the case, I think they're in a very strong position. But it's a very good example for where there is a need for clear regulation and checks on the use of the data that's collected by such a company."

But Reid says that overall there are "huge benefits for us. I think the internet … the future applications of artificial intelligence, these are all things that should be enablers for a better society and not only about making profit. We have to get that balance right in the future."
You May Also Read:  Asus ZenFone To Launch Its 5Z 8GB RAM, 256 Storage Variant For The First Time In India Today