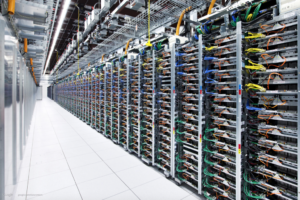 Google Acquires New Finnish Wind Energy To Power Its Data Centre
To power one of its data centers, Google has inked a 10-year deal to purchase renewable energy from three new wind farms which are under being built as of now in Finland.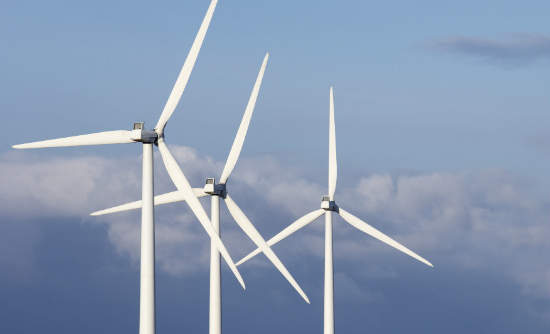 To keep costs under control and reduce the carbon emission, with the help of so-called corporate power purchase agreements (PPAs), big companies have started securing cheap renewable energy. These steps provide the firms such as Google, Microsoft, and Facebook to purchase power directly from the energy generator.
According to the Google, the Finnish deal is the first such through which the internet-giant would be buying power from European projects that will not receive any form of government subsidies.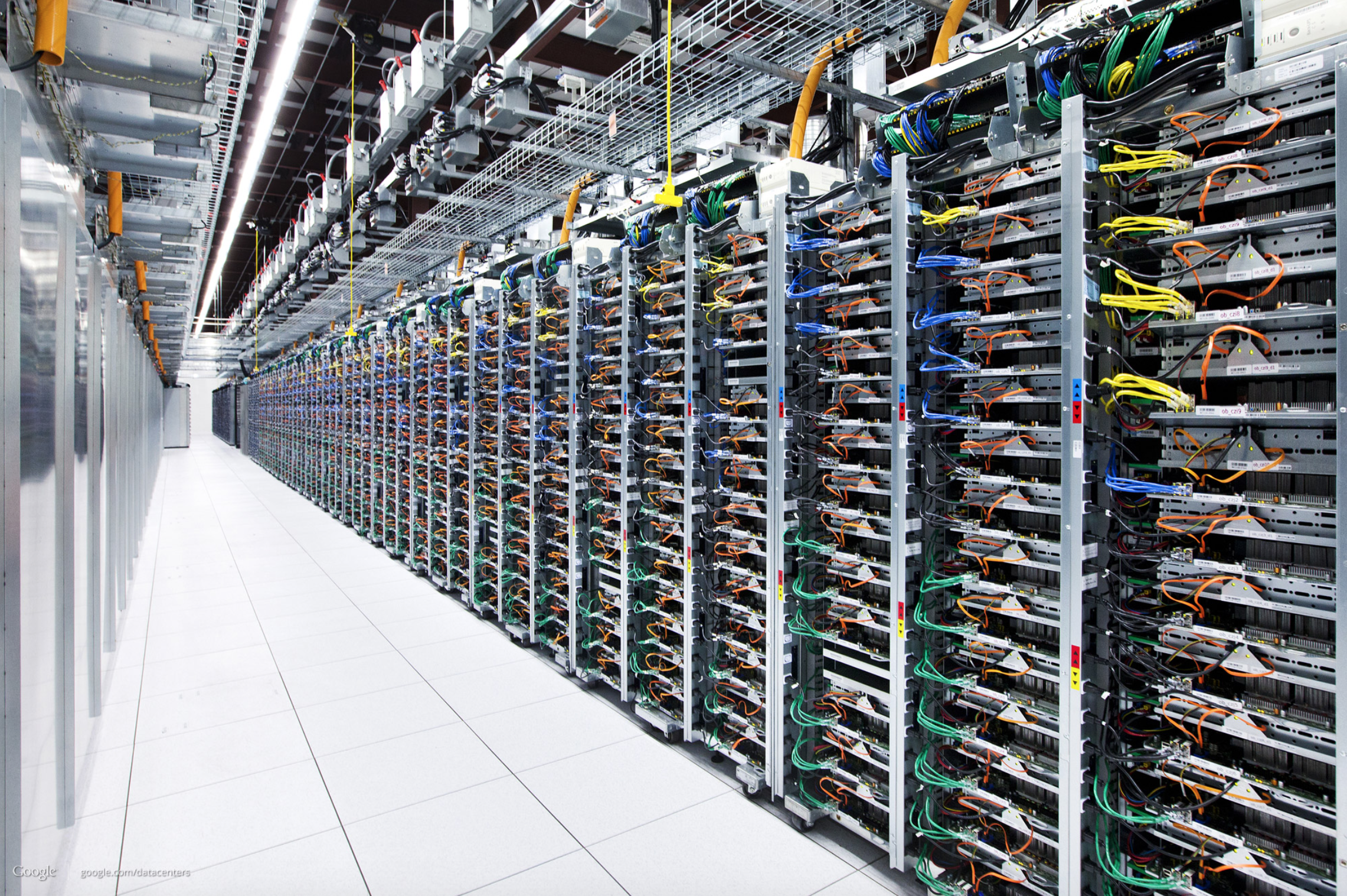 "In a growing number of locations, the cost of new renewable energy is competitive with the cost of power from the grid," Marc Oman, Google's head of EU energy, said in a blog.
The total capacity of three farms if combined will be 190 megawatts (MW) and it will be built by renewable energy developers Neoen from France and CPC and WPD from Germany.
According to the industry association, WindEurope data, new wind power installations in Europe dropped by more than a quarter in the first half of 2018 to as low as 4.5 gigawatt (GW) and this implies the tighter competition atmosphere due to the government's phase-out industry support.
In many countries and big companies, the wind has become competitive compared to the conventional power and they have successfully managed volatile energy expenses by controlling electricity costs at a fixed price.
In last year, the total number of new corporate PPAs which primarily involved wind and solar ones reached a record high with more than 5 gigawatts contracted. This data shows that it was up almost a third from the level of 2016, the International Renewable Energy Agency said.
In some countries from Europe, like Germany and the Netherlands, have recently got zero-subsidy bids from wind project developers which have put intense demands on turbine manufacturers as the industry is in the process of weaning itself off government support.
The Finnish data center of Google is situated in a former paper mill that was built back in the 1950s and utilizes water from the Baltic Sea for cooling purposes.
There are many attempts being made all over the world to produce energy using renewable resources that would eliminate the risk of carbon emissions. A time will come when we will have everything working on renewable resources without polluting or limiting the natural resources.
You May Also Read: Congress Accuses Centre Of Creating "Confusion" Over Jammu And Kashmir Polls