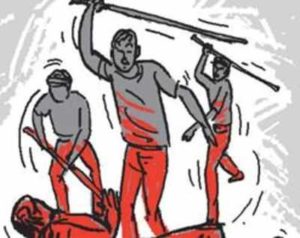 Government Is Required To Intervene To Stop Misinformation Spread On WhatsApp: US digital Expert Over Lynching Incidents
Kolkata: A digital disinformation expert from the US on Friday has said that media professionals are required to rely on different sources as a precaution to stop the circulation of wrong information.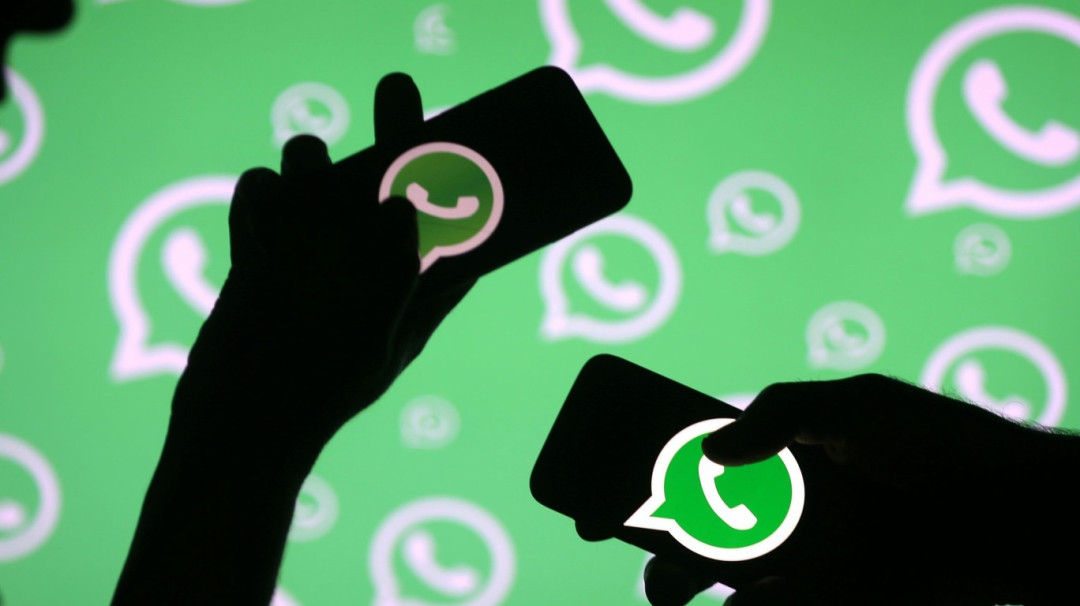 "I don't use the term fake news anymore because it has become politicised. It is used to address anything you don't like or don't agree with. I would (rather) talk about the false information that is seeping in," Geysha Gonzalez, associate director for the Eurasia center at the Atlantic Council, said from Delhi while he was addressing a group of students via video chat in Kolkata.
Geysha Gonzalez explained the current Indian scenario defining disinformation, misinformation and fake news.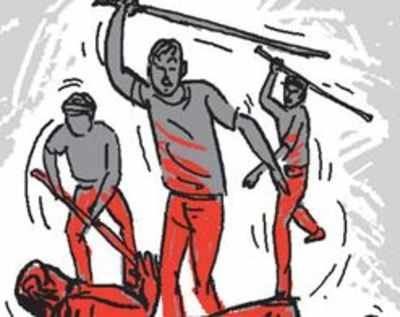 "The more common in India and other countries is misinformation. It is the unintentional false information. This can be anything from rumors to gossip to inaccurate reporting that gets corrected. Here there is no intent."
Ms. Gonzalez talked about the issue of mob lynching incidents that have happened in various places in India. She said that the reason behind such incidents was the circulation of doctored pictures and videos that misrepresent and create problems between religious groups. Such kind of images and videos become viral on WhatsApp especially among community groups and people take them to be real ones.
"I heard that a lot of misinformation here spreads on WhatsApp. It is because most of the people are known and we don't really question them before believing it. Hence, it is a challenge," she said.
She referred to the term of 'disinformation' as one which uses false information with the intention of distorting the truth, she said: "In 2014 Russia invaded Ukraine and then lied about it. With this, they actually launched a disinformation campaign."
"However, a universal fact checker is yet to be developed. But some Artificial Intelligence (AI) software is being developed that can track false information and slag it. Now different countries have their own fact checkers in terms of digital tools.
"But in general as journalists, one should find the most (number of) sources for one's information," Ms. Geysha remarked.
She sought for the idea of recommendation by the government that would keep a check on such issues over social media due to the fact that it has become a primary news source for many.
"Government should invest more in education and should apply some media laws that exist in other traditional media to social media platforms," said Ms. Gonzalez.
Sharing some ways to tackle these problems, she said, "In Mexico, for Whatsapp, they put together a group of media outlets that were fact-checking the elections."
You May Also Read: New Route Of Delhi-Mumbai Expressway To Help Save Up To Rs. 16,000 Crore: Nitin Gadkari