India To Go On With Its "Fastest Growing" Tag, Says IMF
WASHINGTON: By saying that India'a near-term macroeconomic show is "broadly favorable", the International Monetary Fund (IMF) has asserted that the country is on course to hold its position as one of the fastest growing economies in the world. The forecast was made by the International body after India is struggling to make reforms to ease up the whole financial system in the country. The nation witnessed introduction of GST and demonetization of higher denominations during the period of NDA rule.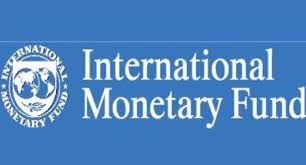 Following its Executive Board's assessment that concluded last month, the IMF said on Tuesday that key risks to the Indian economy include issues like higher oil prices, tightening global financial conditions and tax revenue deficits.
"The near-term macroeconomic outlook is broadly favorable. Growth is forecast to rise to 7.3 per cent in FY2018/19 and 7.5 per cent in FY2019/20, on strengthening investment and robust private consumption," an IMF release said.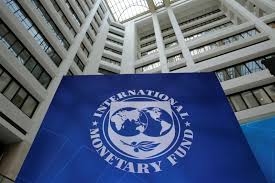 "Headline inflation is projected to rise to 5.2 per cent in FY2018/19, as demand conditions tighten, along with the recent depreciation of the rupee and higher oil prices, housing rent allowances, and agricultural minimum support prices."

IMF mission chief for India Ranil Salgado said that the Indian economy at present is like "an elephant beginning to run".
Continuing structural reforms would be key to high growth in the country, he said, adding that further rationalisation of the scheme of Goods and Services Tax (GST) would give maximum benefits, while labour reforms would be an incentive for all companies to expand.
Underlining India's importance for the world economy, the IMF India Staff Report also stated that the country accounts for about 15 per cent of global growth.
Persistently high retail inflation expectations along with large government fiscal deficits and debt remain key macroeconomic challenges, the multilateral financing agency said.
"Systemic macrofinancial risks persist, as the weak credit cycle could impair growth and the sovereign-bank nexus has created vulnerabilities," it said.

"Domestic risks pertaining to tax revenue shortfalls are related to continued GST implementation issues and delays in addressing the twin balance sheet problems and other such structural reforms," it added.
The IMF also said that the Reserve Bank of India should be allocated with full supervisory powers over government-owned banks, while the legal independence of RBI must also be clarified.
The report also recommended higher private sector participation in the system of Indian banking.
You May Also Read: Plea Filed Against WhatsApp Payments Service In Supreme Court