Karan Johar Wants To Quit Twitter Forever And This Is The Reason
Karan Johar seems to be sailing in bad times now. The filmmaker who is known for his extra large canvas of romantic movies has been juggling hard because of casting Pakistani actor Fawad Khan in his next.
Ace director Karan Johar has immense drama to handle in his life. Internet trolls love commenting, particularly on his sexuality, which Karan generally takes in good humor. Ae Dil Hai Mushkil director Karan Johar is planning to leave Twitter because of a fan's tweet to him.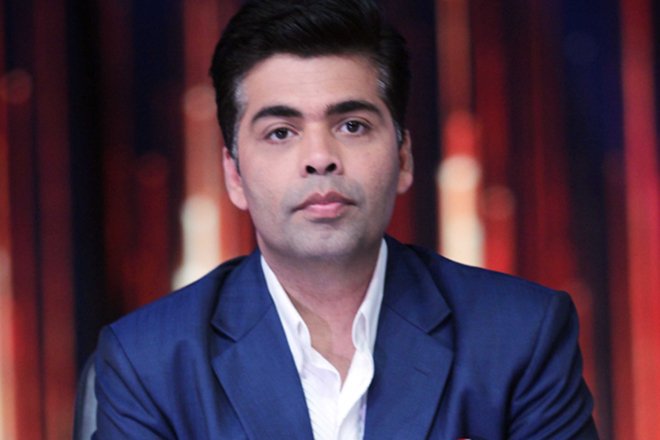 The Twitter user tweeted:
https://twitter.com/1947AZAD/status/788328658322788352?ref_src=twsrc%5Etfw
Karan Johar, already battling with criticism all around wants to leave the medium completely.
Sometimes it's tweets like this that make you want to leave this platform….forever… https://t.co/jWUsYxyYHY

— Karan Johar (@karanjohar) October 18, 2016
On the other side, Karan is already fighting for his film, Ae Dil Hai Mushkil movie release in theaters which features Pakistani actor Fawad Khan.
We Can Understand Karan Feelings: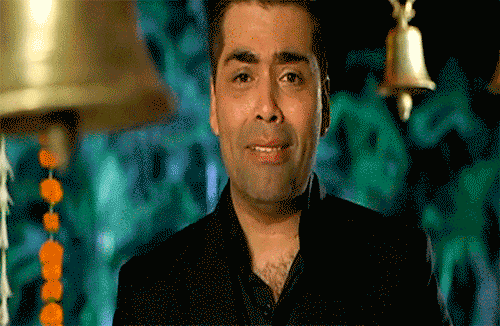 MNS leader Amey Khopkar said: "We will oppose the screening of the movie everywhere in the state. If any multiplex operator dares to screen the film, they (operators) should remember that multiplexes are decorated with expensive glass sheets,"
Also Read: Sehwag Trolled England Like A Pro Once Again On Twitter