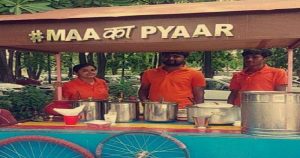 This MBA Graduate Left Job At Reliance And Started Selling Street Food Which Is Running Under Huge Success
Youngsters, who completed their graduation, choose their life path according to their interests in the particular field. One of the paths is MBA which has more demand in this current world. Students attract to MBA so that they get a good job in their field of interest.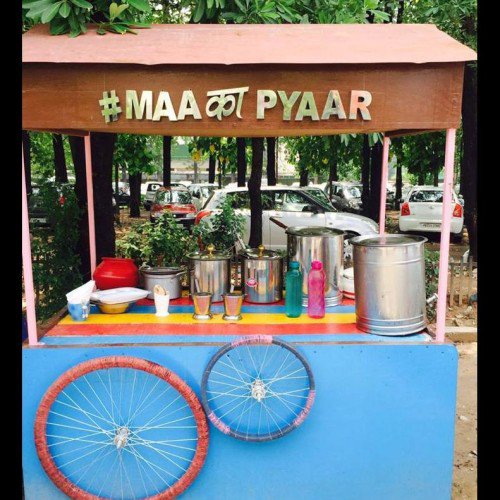 But here is an MBA student who chose her career path in a different way which is also unique. She decided to leave the job and became a street food vendor. It sounds strange. Right? She is Ms. Radhika who now owns a food cart on which people can get Kadhi-Chawal, Rajma-Chawal, Daal-Chawal, Roti-Sabzi and many more food items.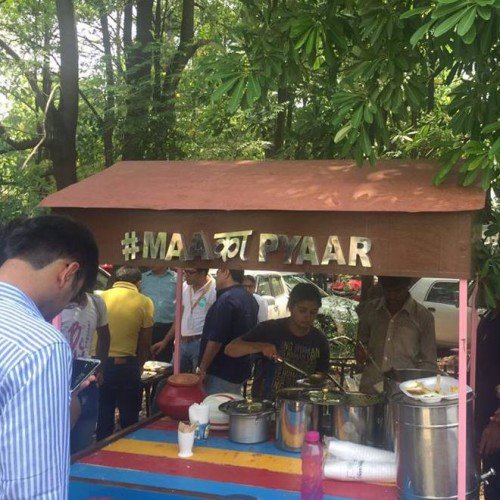 The important point and highlight of this cart food are that it seems to you eating food cooked by your mothers at your homes. Hence, that is why Radhika named her food cart as "Maa Ka Pyaar". Radhika earlier worked in the HR department of Reliance and now she is the owner of a food cart. Radhika's food cart is found in Mohali's Industrial area, phase-8 from 1:00 PM to 3:00 PM.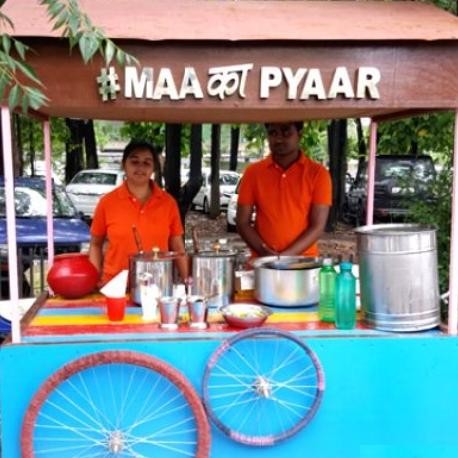 Radhika is from Ambala who moved to Chandigarh to pursue MBA from Landran Group of Colleges after completing B.Com at her hometown.  While studying MBA, she lived in a PG where the food was a big problem to eat. Food used to be uncooked and tasteless all the time. She even faced the same problem while doing the job.
Then Radhika got an idea of food cart which provides food to working people. But the biggest problem was to convince her family to start this business. However, she managed to convince and invested her own savings in the business. She successfully established the food cart designed by her and is planning to buy another food cart.