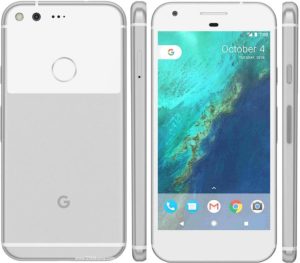 Nexus And Pixel Devices Running Android Gets September Security Update From Google
Google has released Android security update of September 2018 for the Nexus and Pixel devices. The security update of September for Android helps in fixing up about 59 issues by way of two different patch levels and this becomes the first update for Android 9.0 Pie that the Google released as its latest Android version last month. It fixes up vulnerabilities of the range scale of high to critical. However, Google goes on to assure as usual that it has got no such reports of its users being affected by the security issues that have been fixed through a new update. The devices which are compatible with the recent September Android security update includes Pixel 2, Pixel 2 XL, Pixel, Pixel XL, Pixel C, Nexus 5X and Nexus 6P.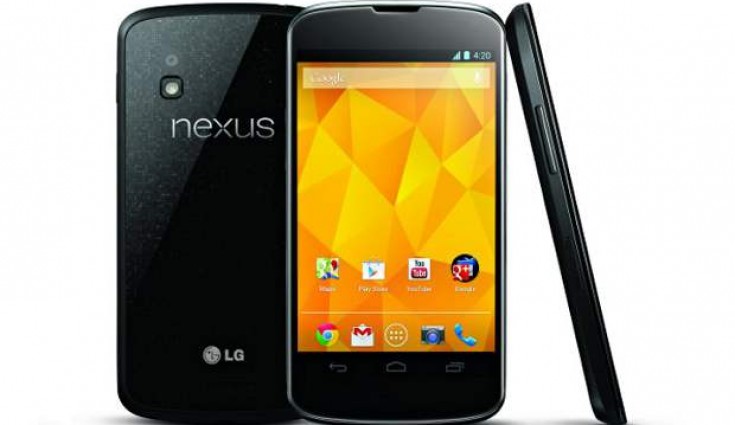 Google has given details of the fixes in the latest security bulletin notes that the September Android security patch level dated 2018-09-01 addresses 24 issues. The security patch level with date 2018-09-05 fixes 35 issues. The update helps in fixing high to the critical range of vulnerabilities and the most severe in the list is a security issue which is related to the media framework that could allow a remote attacker execute arbitrary code by using a specially crafted file. It also helps in fixing which are within the Android runtime, framework, and library. There are also different patches for the issues located in the system and kernel components to restrict the access of malicious apps. More to that, there are fixes for the security issues which affects various Qualcomm components. Google has assured in this regard that it has received no such reports as of yet about any of its active users using customer exploitation or abuse through the reported issues.
Procedure To Download September 2018 Android Security Update
You can go to Settings and then System updates of your Nexus or Pixel devices for the availability of the September 2018 Android security update. To flash your devices with the latest update, you can install the factory images. Therefore, the first step you should take is to back up your data first.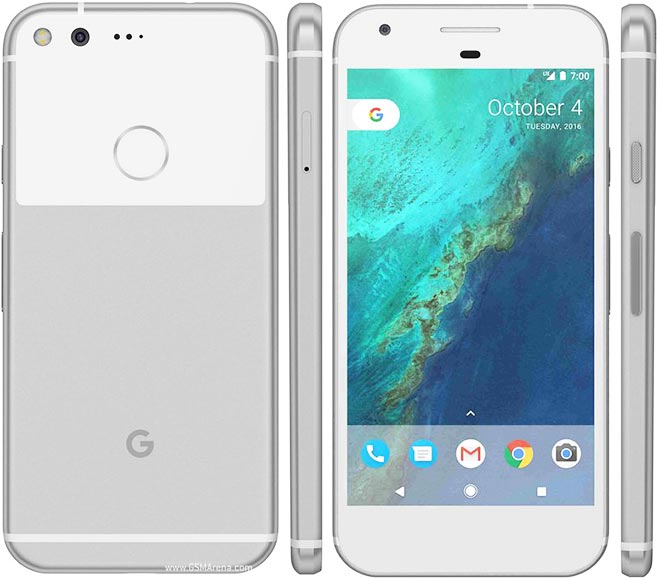 Apart from that, you can also download the OTA Zip files that will allow you to install the update on your device through the unlocked bootloader. The OTA Zip files help in sideloading on top of the existing software. Apart from that, the devices need to have the latest Android Oreo version as OS to be able to receive the latest security update. So the main part you must do before doing this is to back up the data before beginning the installation process.
You May Also Read: WhatsApp To Curb Fake News Spread By Expanding Radio Campaign to 10 More States