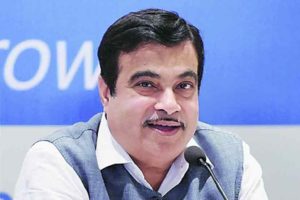 Nitin Gadkari Urges Alternative Fuel Usage For Vehicles In Daily Life
Lucknow: Stressing on the need for using alternative sources of energy, Union Road Transport Minister Nitin Gadkari today said that fuels like bio ethanol should be utilized amid the high rise in petroleum prices.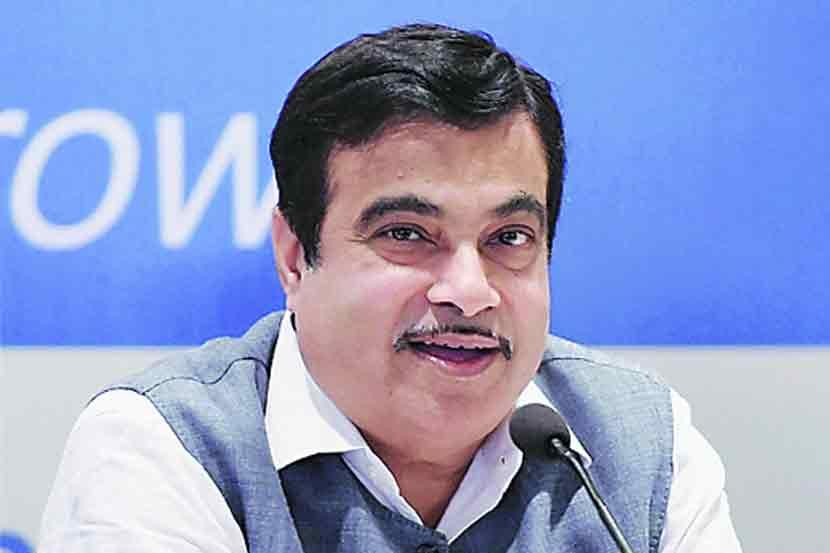 "Import of petrol is becoming difficult for the country and so we should look at the alternative sources of energy …we should make full use of biofuel, methanol, and ethanol among others," the Union minister said during his address at the closing function of Indian International Science Festival (IISF).
Mr. Gadkari said that under the supervision of ministry of Science and Technology, cheap and eco-friendly alternatives have already been successfully tried and said that his ministry got a lot of revenue through alternative fuel.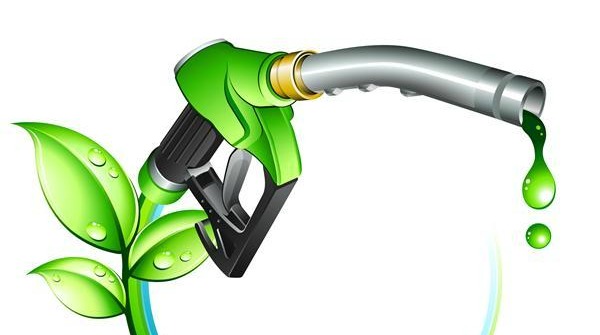 The Union Minister also said that the country's forest areas have got many natural products through which different alternatives of fuel including ethanol can be prepared.
He said that the Union government has prepared a policy to buy such kind of natural products from tribal people. "We can remove our country's poverty with the help of science and technology … the manner in which our scientists are working, India will definitely become economic super power, he said.
The minister further added that at this stage we can now assure that the Prime Minister who has given the concept of "New India" that we have people ready bring the concept into a reality by 2022.
During this occasion, a new web portal named as 'Science India' was also launched.
The issue of pollution has risen to such an extent that people living in the city areas find their lives to be in difficulty and suffer from different kind of ailments due to it. The government is taking some positive steps in this regard, but more is needed to be done to make India pollution free.
During last years winter season, the city of Delhi, the national capital, was filled with poisonous blanket of gases mainly due to pollution arising out of vehicles and stubble burning. To avoid such issues, the government in the city introduced the odd-even rule for the vehicles implementing mainly on cars.
But despite that there are several concerns over the pollution issue which includes the industrial pollution. Using alternatives fuels may help in bringing down those figures. But the new aim to use electric-based cars and bikes may be a better option than others to reduce pollutions levels.
You May Also Read: Unemployment The Biggest Issue In The Country: Kiren Rijiju