Pakistan: Unidentified Gunmen Wearing Military Uniform Kill 14 Bus Passengers After Checking Their Identification Cards In Balochistan
Pakistan: Unidentified gunmen killed 14 bus passengers after they forced them to get out of their bus in Pakistan's Balochistan Province.
Officials said that 2 passengers managed to escape the attack, the 2 passengers went to the nearest check post.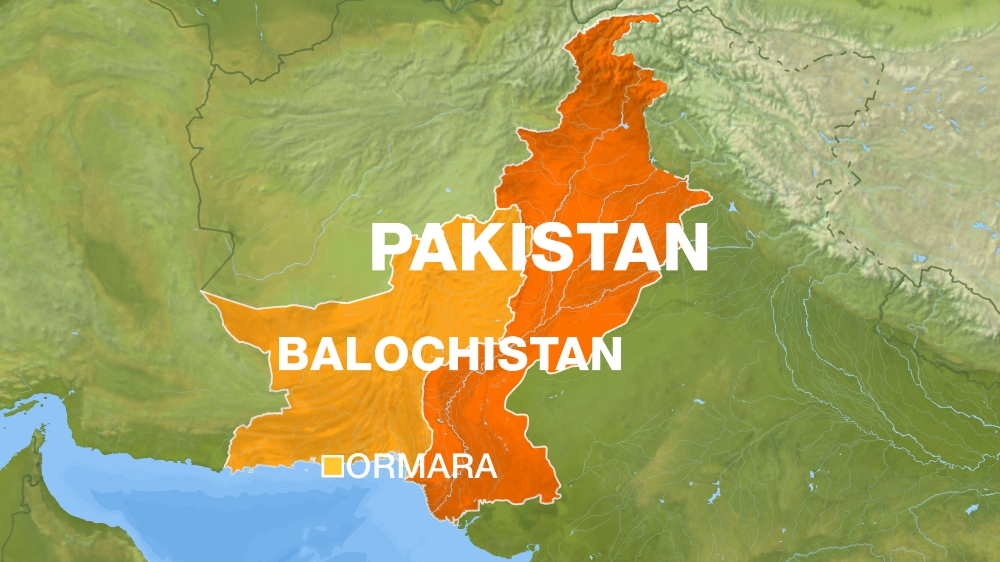 The 2 passengers were then brought to the Ormara Hospital for medical assistance.
Home Secretary Haider Ali, said that the unidentified gunmen were wearing the military's uniform.
Secretary Ali added that the count of the men was around 2 dozen.
He said they "stopped buses on the Makran Coastal Highway and gunned down 14 people".
No group has claimed the attack on the 14 passengers, officials said that they were traveling on a coastal highway from the financial hub of Karachi towards Gwadar.
Ali added that a naval officer and a coast guard member were also killed in the incident.
Muhammad Musa, a health officer who examined the dead bodies of the passengers said that most of the passengers were shot in the head.
He added that all of the passengers attained bullet injuries and no one survived the attack.
Home Minister Zia Langove confirmed the attack and the number of deaths, the home minister also said that a search operation has been launched to hunt the attackers.
He added, "We will definitely look at the security precautions on the route, but it is a very long route from Karachi to Gwadar. We have many security posts, but whenever terrorists want to carry out such attacks, they can target [vehicles] in remote locations."