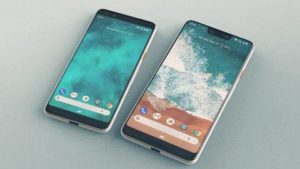 Performance Issues Defame Google Pixel 2 XL, Users Claim Smartphone Slows Down
New smartphones of Pixel 3 from Google are in the pipeline to be launched later this year. As the technology giant is getting ready to place new handsets into the market, performance issues still haunt Pixel 2 XL users in the 2017 smartphone. Some of the users of the phone have been facing issues and have complained about slowdown problem in the Pixel 2 XL. Technology journalist Artem Russakovskii and YouTube reviewer Marquees Brownlee are among those users who have complained about the slow down problem. Both the users have raised the issue that the phones of Pixel 2 series are running very slow since their launch. Google as of now, is said to be looking into the issue and investigating it.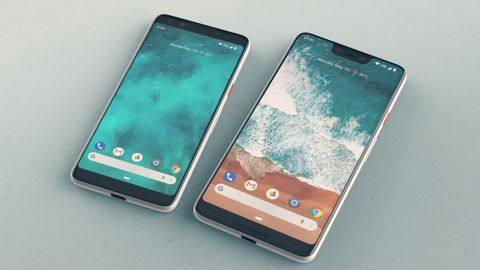 Andorid Police, a tech journalism founded by Artem Russakovskii, had complained about the Google Pixel 2 XL issue in July itself and YouTuber Marques Brownlee had brought to the notice of the company about the problems faced in a recorded video. Other users too came to the fore after them via Reddit and Twitter platforms, by complaining apparent lag in animation and app performance. The bigger concern now seems to be about the camera in Pixel 2 XL. As given in the video published by Russakovskii, the Pixel smartphone approximately takes 10 seconds to open Google Camera by using the power button double-tap gesture. During this period, he says that the smartphone goes into frozen mode and swipe and touch gestures do not work. And in case of camera, when opened, starting the video mode takes another few seconds. As per a complain raised by a user, the video recordings have a "choppy" quality in performance.
Russakovskii said in his tweets that a Marquees Brownlee's video had given detailed experience of how the Pixel 2 phones are slow. Brownlee had explained in the video that the Pixel 2 became very slow and needed to be replaced with OnePlus 6.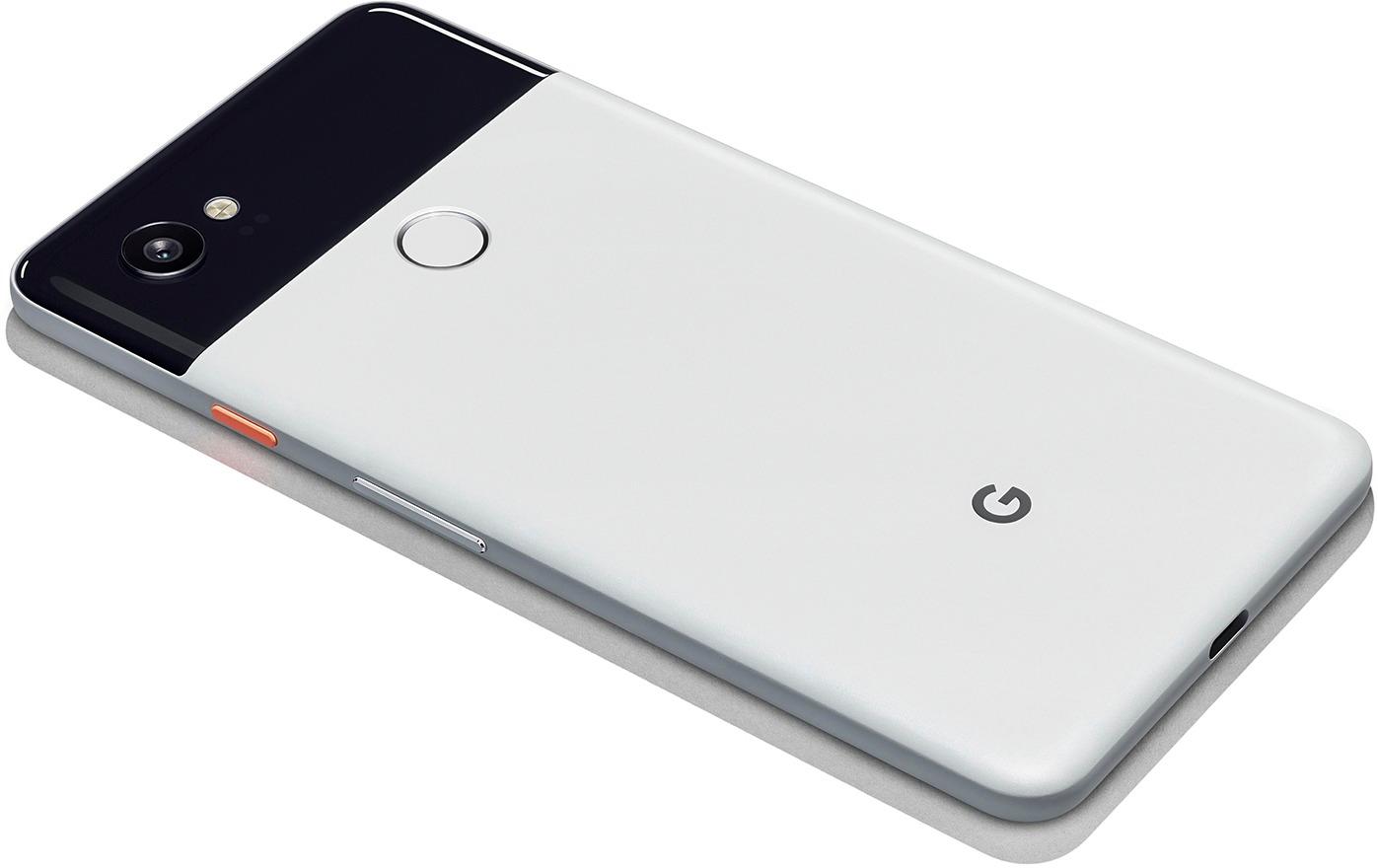 After those complains, a Google engineer and public relations representative paid a visit to Russakovskii to get into the details of the issue, he claimed. In another tweet he said "the phone was extremely laggy to the point that both of them were visibly surprised." But as of now, Russakovskii has not given details of any kind of response from Google, but 9to5Google's Stephen Hall said in a tweet that an anonymous source informed him that Google had "identified three possible causes" of the serious issue, and that one of them may "require hardware replacements."