Randeep Hooda Was Supposed To Play Legendary Cricketer Kapil Dev Role In "83" By Kabir Khan
Bollywood Superstar Actor Ranveer Singh is currently getting ready for his upcoming film, which is "83" and is directed by Kabir Khan. The movie is based on the iconic win of the Indian Team, who won the 1983 World Cup in Cricket.
Ranveer Singh is set to play the role of Kapil Dev, a legendary cricket player of India.
Ammy Virk, Jiiva, Hardy Sandhu, and Pankaj Tripathi are also a part of the movie.
But did you know that Randeep Hooda was supposed to play the role of Kapil Dev in the movie?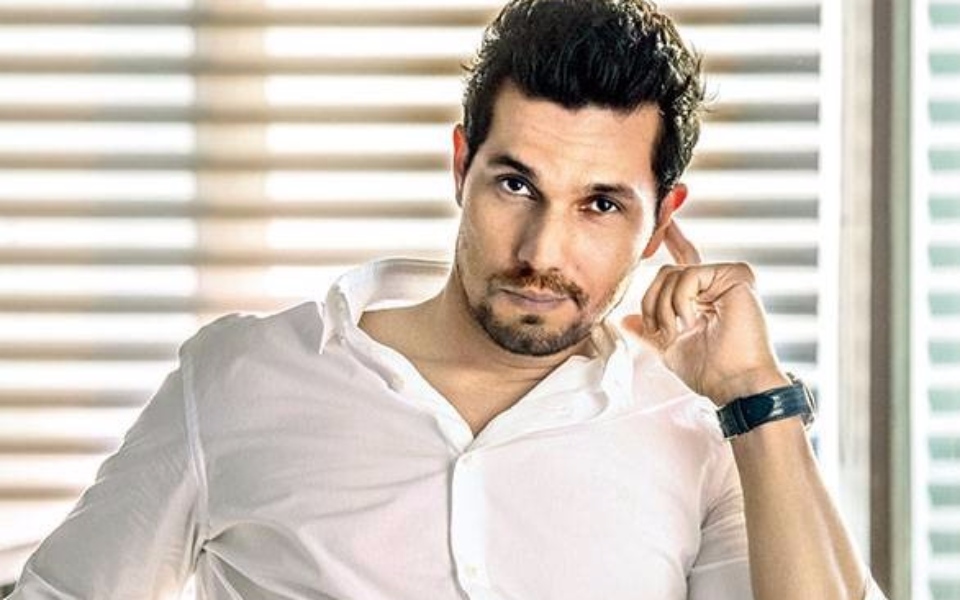 A recent report suggests that Randeep Hooda was actually the person who was supposed to play the role of Kapil Dev in the movie, and the movie was supposed to be directed by Sanjay Pooran Singh.
What a turn of events…
And god knows how the movie was handed over to Kabir Khan and Ranveer was chosen to play the Role of Kapil Dev.
"83" is an upcoming sports drama movie that is directed and produced by Kabhir Khan which is in collaboration with Vishnu Induri and Madhu Mantena.
The movie is set to be presented by the Reliance Entertainment and is set to be released on April 10, 2020.