Meet India's Only Female Commando Trainer Seema Rao, Who's Also A Firefighter & Model
You might have heard many true stories that inspired you, introduced to the world, people fighting against all odds and getting success. But here is a story which is beyond inspiration, make you believe that nothing is possible and it would definitely inspire you and make you realise that issues in our lives are almost negligible.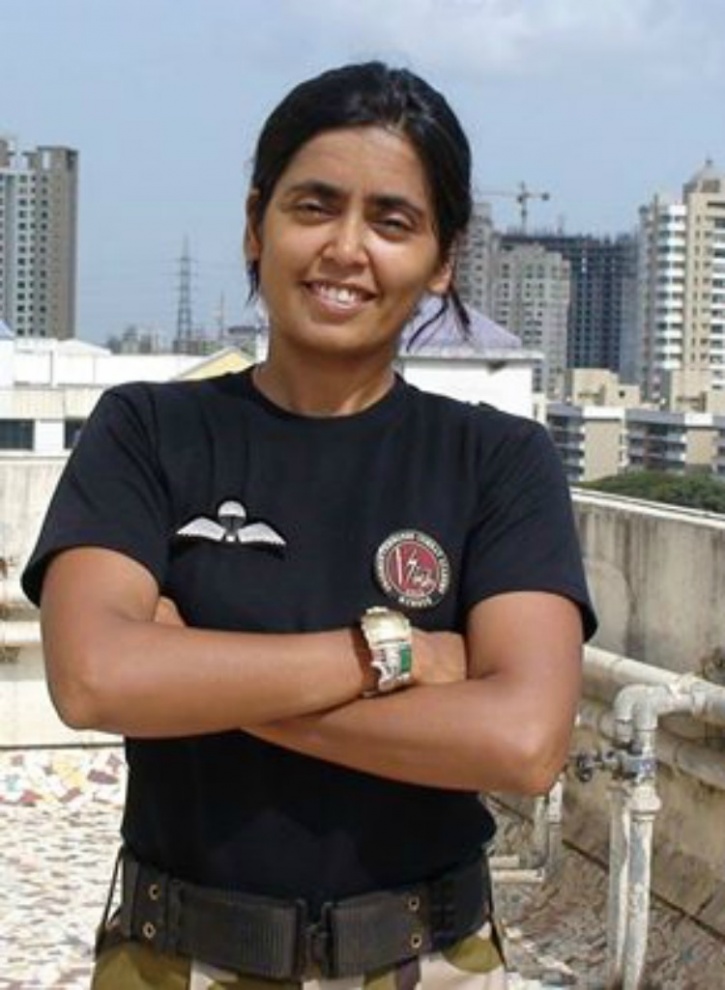 Meet Dr. Seema Rao, who is India's only female commando trainer. She has been training the Special Forces for 20 years without any reward. Seema Rao is a multi-talented human with a 7th-degree black belt in military martial arts, a fire-fighter, a scuba diver, an HMI medallist in rock climbing, a combat shooting instructor, and a Mrs. India World pageant finalist.
Apart from the all above achievements, Seema Rao had an additional list of achievements that will make you mind blowing:
1. She has done MBA in Crisis Management and she is also a doctor in conventional medicine.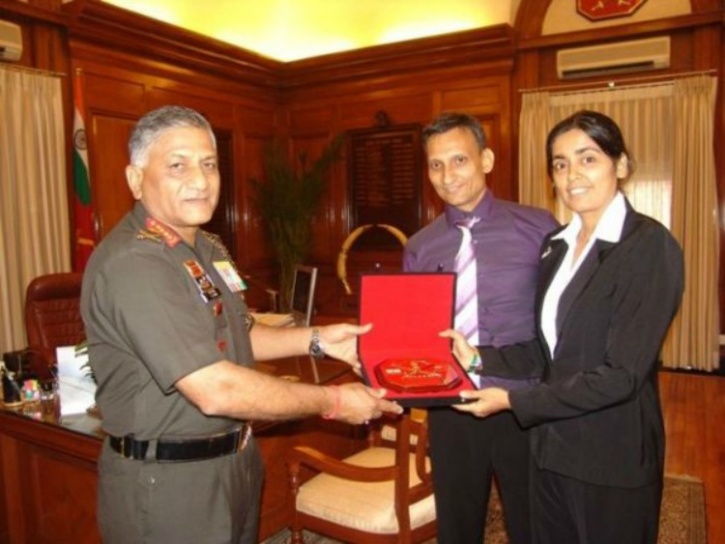 2. She is one of the rarest people in the world who mastered the Art of Jeet Kune Do. It is an eclectic and hybrid martial art founded by Bruce Lee in 1967. She can now teach the same.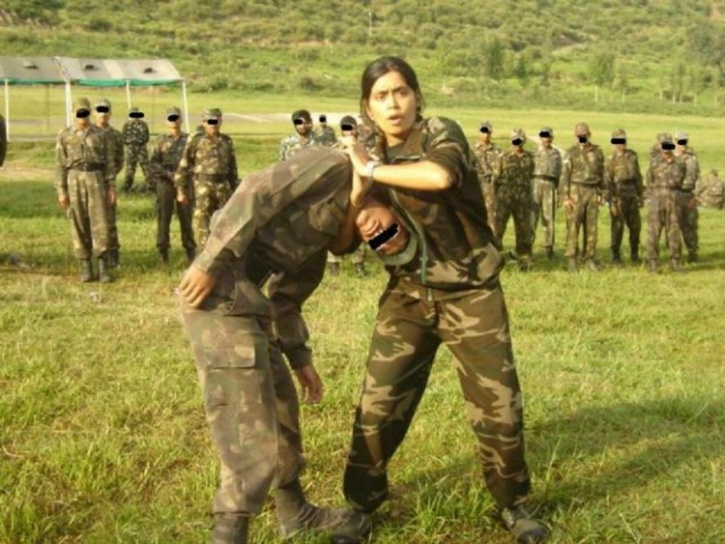 3. She is an author. She has co-authored many books.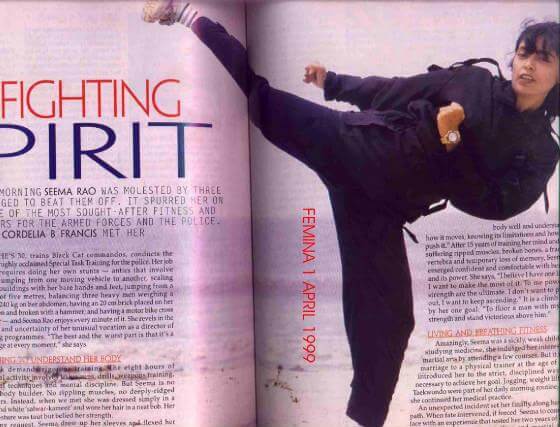 From first Encyclopaedia of Close Combat Ops training in the world which is produced solely by Indian forces, the first Indian book on world terrorism – A Comprehensive Analysis of World Terrorism to the Commando Manual of Unarmed Combat, all these books are available at libraries of FBI, INTERPOL, UN, and SWAT Police.
4. She is an actress. Not many know that she acted and produced in India's first mixed martial arts movie 'Hathapayi'. This was the first Indian film that showcased a martial art of Jeet Kune Do.
5. She has also received "World Peace Award by World Peace Congress, Malaysia awarded by the Prime Minister of Malaysia for contribution to the country in 2008, US President's Volunteer Service Award, three Army Chief Citations, Home Minister of India Letter of Commendation in 2009 placing on record the selfless National service in the field of close quarters battle training, and a 1000 felicitations from Indian government."
The only mantra that Seema Rao followed is to 'Never Give Up'. She overcame all the odds and leading the life as she wants. Her work includes a lot of travelling and because of her work; she even missed her father's funeral. She was hurt many times in her journey.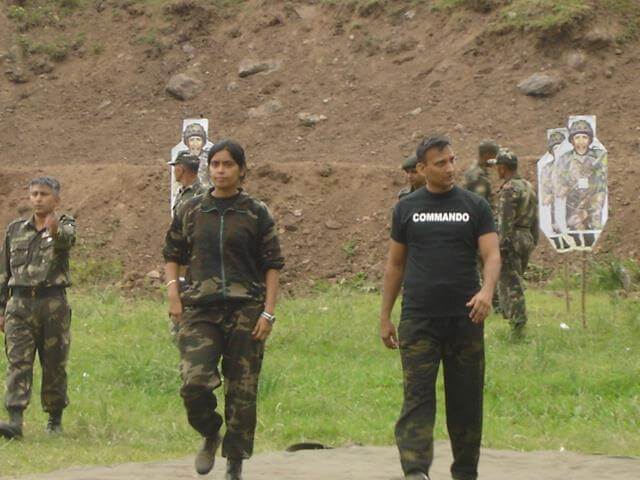 Apart from all the risks that were involved in their jobs, Seema and her husband adopted a girl child instead of going for a normal childbirth process.