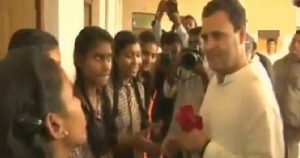 Students Asked Rahul Gandhi About Amethi Development And You Need To Know His Answer
Congress President Rahul Gandhi already has a long list of embarrassing videos and it is likely that another video is to get added to that list.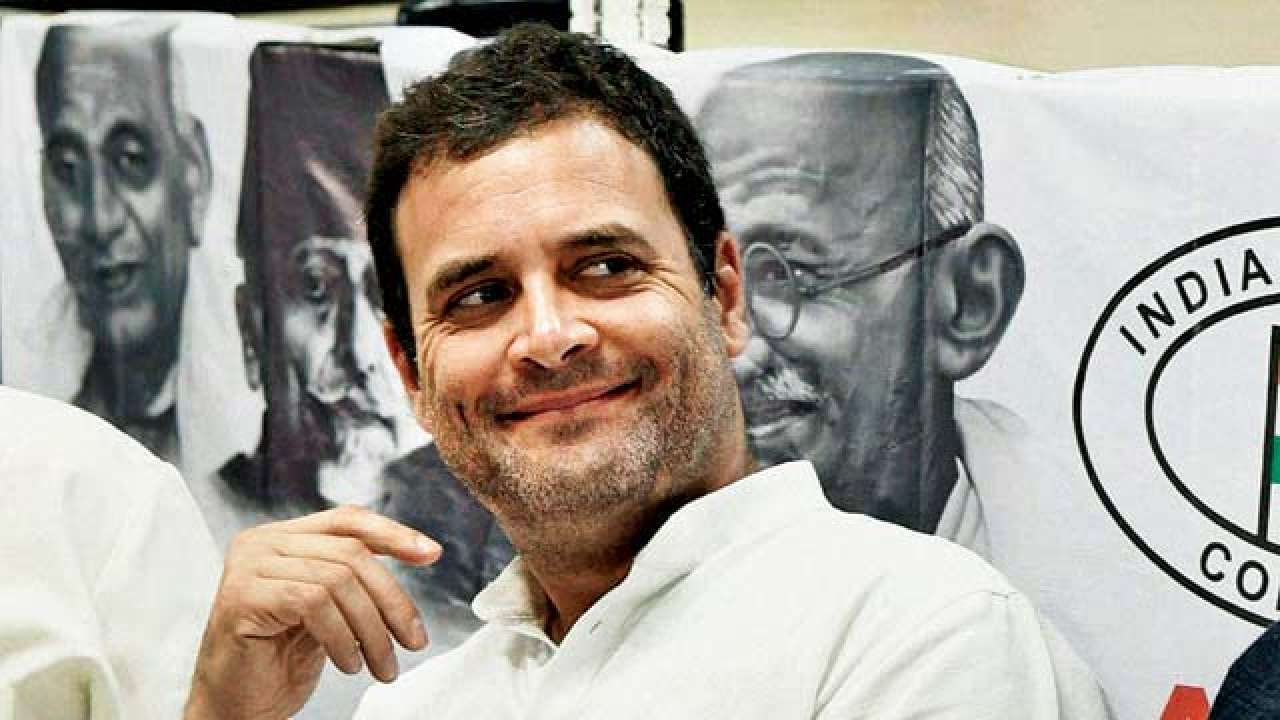 While visiting a government school in Uttar Pradesh's Amethi, Congress chief Rahul Gandhi gave vague answers to questions thrown at him by students.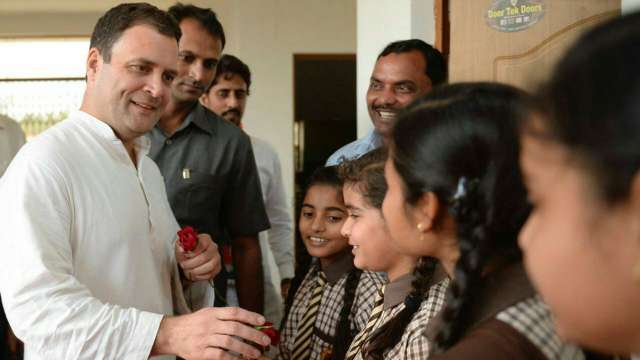 During his interaction with school children in Amethi, one of the girl students asked: The government has enacted many laws but why are not they properly being implemented in the villages? Rahul smilingly replied: "Yeh aap Modi Ji sey puchiye. Meri sarkar thodi hi hai. Jab hamari sarkar hogi tab hamsey poochna (You ask this question to Prime Minister Narendra Modi. My government is not there. You should ask this question to us (Congress) when our government comes into power)."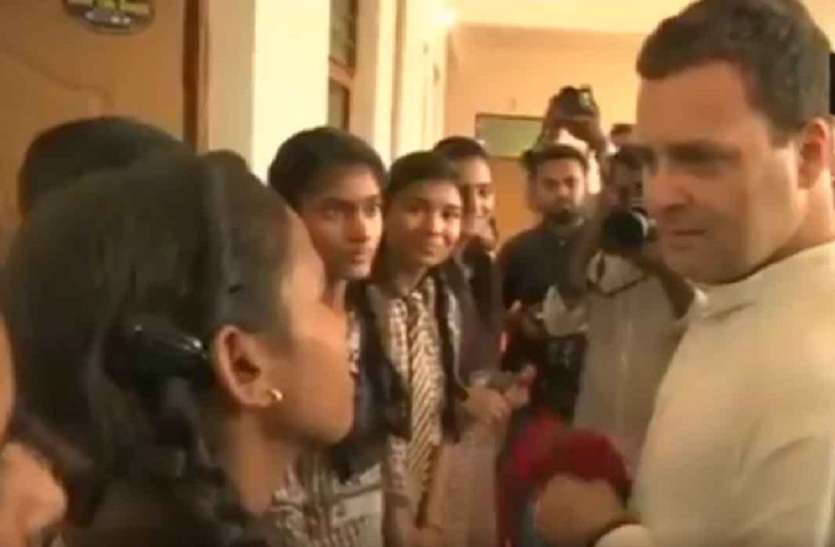 His answer was received with laughter from audience. But it is important to note that even though the Congress is in Opposition at the Centre, Rahul is still a MP and plays a crucial role in the formation of policies, We are not sure whether Rahul knowingly or unknowingly gave this answer as everybody knows that the Parliament enacts laws and many of them are implemented by the state governments and not by the Union government.
When the same student asked Rahul Gandhi about Amethi, Rahul Gandhi put the blame on Uttar Pradesh Chief Minister Yogi Adityanath by saying "Amethi ko toh Yogi ji chalate hain. Mai to Amethi ka MP hoon. Mera kaam Lok Sabha mey kanoon bananey ka hai. Magar Yogi ji kaa kaam UP ko chalaney ka hai aur Yogi ji doosra kaam kar rahey hain. (Yogi governs Amethi. I am MP from Amethi and my work is to enact laws in the Lok Sabha. It is the responsibility of Yogiji to govern UP but he is busy doing something else.)." Students wanted to ask Rahul Gandhi few more questions but he slowly walked away.
Apart from role in Parliament, an MP also has an important developmental role in his/her State or constituency. He/She is expected to spend Rs. 5 crore per year under Member of Parliament Local Area Development Scheme (MPLADS) for the development of his/her constituency. There is also a provision in the Constitution that allow MPs to represent local bodies and to monitor implementation of government schemes in their constituencies. MPs could also work towards catalyzing schemes of the State and Central government in their constituencies.