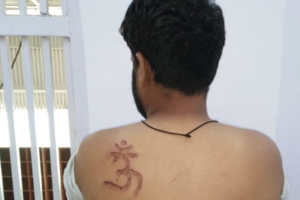 The Delhi Court Has Ordered A Probe After Jail Superintendent In Tihar Marks Hindu Symbol On The Back Of A Muslim Inmate  
Nabbir also is known as Popa, a Muslim inmate in the Tihar Jail was marked with a Hindu symbol by Rajesh Chauhan, a jail superintendent who works in the Tihar Jail. The Delhi court has launched a probe for the said Incident.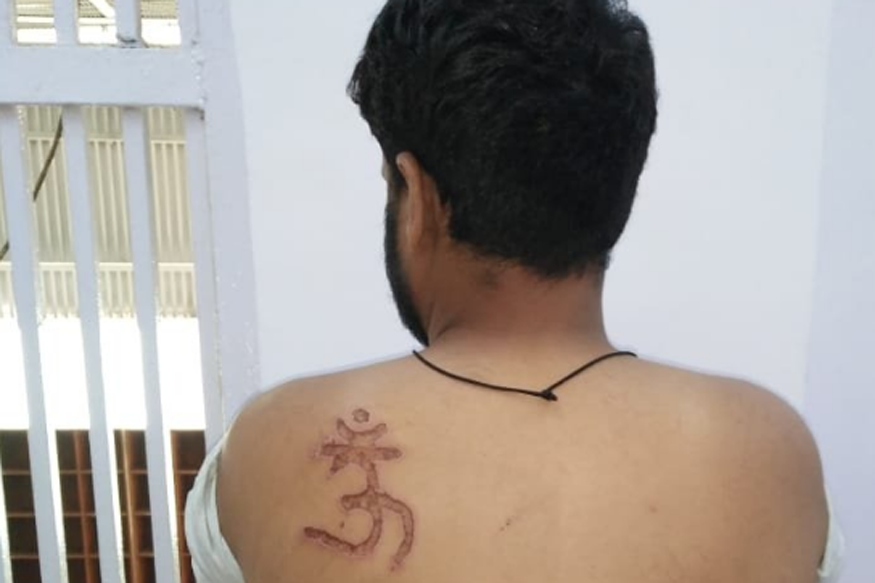 Also, Nabbir did not receive food for 2 days and was marked with "Om" on his back, reports say that Nabbir told his family that he was treated differently by Rajesh Chauhan, a jail superintendent in the jail.
The family members of the Inmate approached the officials and have filed a case in the court.
The Delhi court has ordered an inquiry about the said incident, the court has also asked officials to collect the prison CCTV footages, and record the statements of other prison inmates.
The court has directed the officials to remove Nabbir from "direct or indirect supervision" of Rajesh Chauhan, the Jail Superintendent.
The DG of the Tihar Jail said, "The DIG is conducting an inquiry. The inmate has been shifted to another jail. A detailed report will be submitted to the court."