Why Big Companies Are Dropping Letter A, B And O From Their Logos? Here's The Actual Reason
Had you observed few big companies dropping letters A, B, O from their logos?
Big Companies like Google, Microsoft, Tesco, Mc Donalds, etc. had dropped letters A, B, O from their logos. Many of us don't know the actual reason behind dropping the letters particularly A, B, O. Going deep into the matter; it was found that the companies were participating in a campaign for a good reason.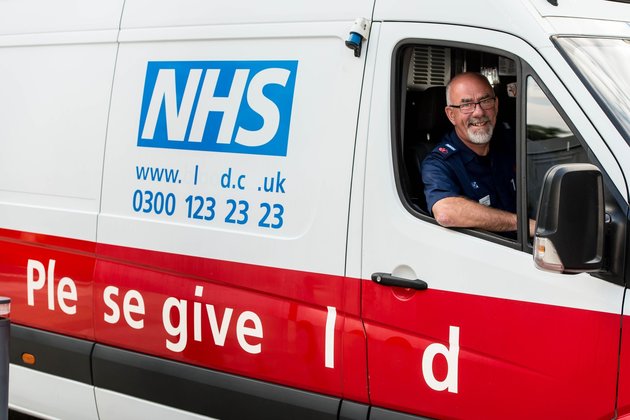 For A Cause:
A few weeks ago, Engine Group, UK-based PR agency in association with NHS Blood Transplant has launched #MissingType Campaign. In this campaign, Blood Groups A, B, O are included. Hence, to bring awareness on these blood types to donate, companies dropped the letters from their logos.
The main theme of this initiative is to encourage people to donate blood across the globe. It also aims to increase the public awareness about blood donation in the world. Thus, famous companies and biggest landmarks have joined the campaign.
Brands like McDonalds, Microsoft, Google, Tesco, and even cities like Wellington, Toronto and Amsterdam have removed the letters A, B, and O from their logos to spread awareness about the blood donation.
Wellingt_n:
T_r_nt_:
Tesc_:
Micr_s_ft:
Mc D_n_lds:
L_nd_n Pride:
G_ _ gle:
C_d_ury D_iry Milk:
_msterd_m:
The campaign was succeeded in just 10 days after it launched, a record 30,000 new donors had signed up. This is how something has to be shared worldwide. Share your views about the article in the comments section below.