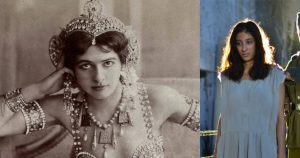 These Women Are The Top 3 Most Beautiful Spies From History
History is full of the unconventional plots and unexpected complications, the hunger for power, efforts to be aware of the rivals plans, everything comes out of impeccable intelligence. Now, to ace in this field, nations always need someone from their countries to stay in the rival's countries in order to rope in the back-to-back information secretly.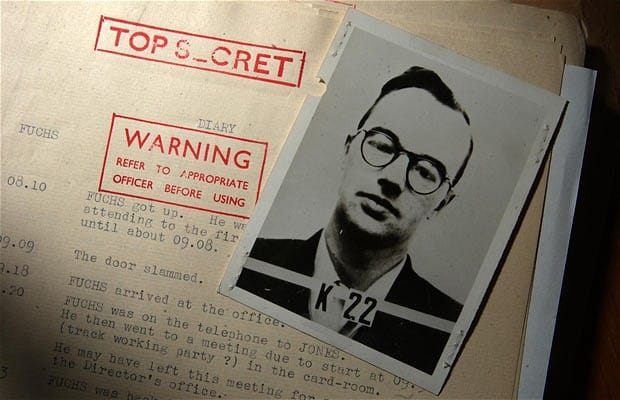 When simplified, it can be articulated as a treachery to the rivals, while quoted as the service to the home country. People who do such undercover operations are popularly called as Spies. This is one of the toughest jobs, life and death are nowhere the handy things once a person takes up this profession.
Now, to ease up the work, authorities often choose the pretty women so that they can attain enough information by luring the men of the rival countries. Ever since the beginning of the modern day history, Beauty is one of the most menacing weapons used to change the fates of nations.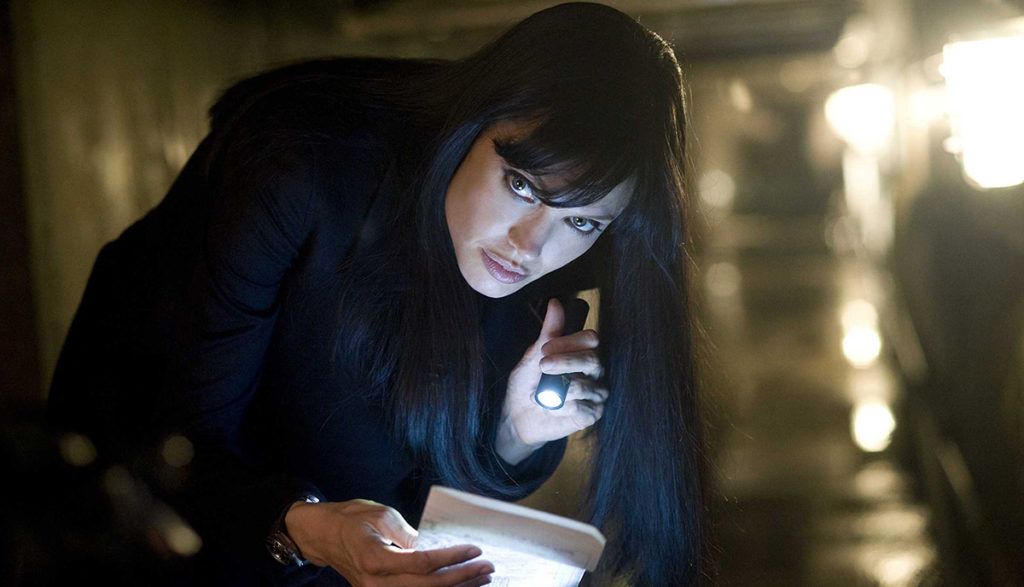 Spies can bring back all sorts of information concerning the size and strength of an enemy army. For centuries women served their countries with as much efficacy as their male counterparts. So today we bring you top 3 beautiful lady spies from the history.
1. Noor Inayat Khan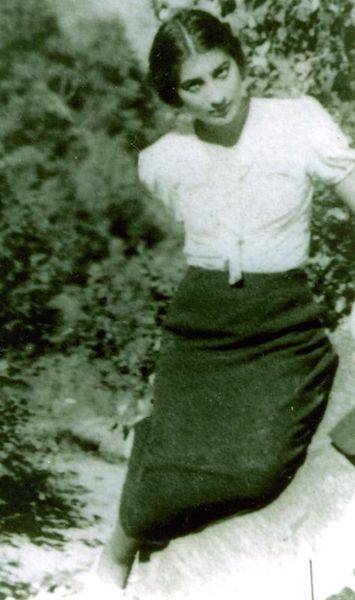 She is a beautiful Indian princess whom the Germans knew as Nora Baker, during the world war, she spied for British. The first female radio operator to infiltrate occupied Paris was posthumously awarded the Croix de Guerre and the George Cross – one of only three women from the Special Operations Executive to receive the latter medal
2. Anna Chapman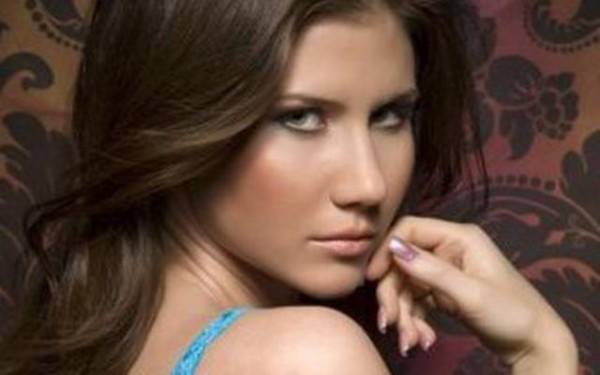 Anna is a beautiful 28-year-old Russian with an exceptional IQ of 162 who while living in New York, United States was arrested along with nine others on 27 June 2010, on suspicion of working for the Illegals Program spy ring under the Russian Federation's external intelligence agency, the SVR (Sluzhba Vneshney Razvedki).
3. Mata Hari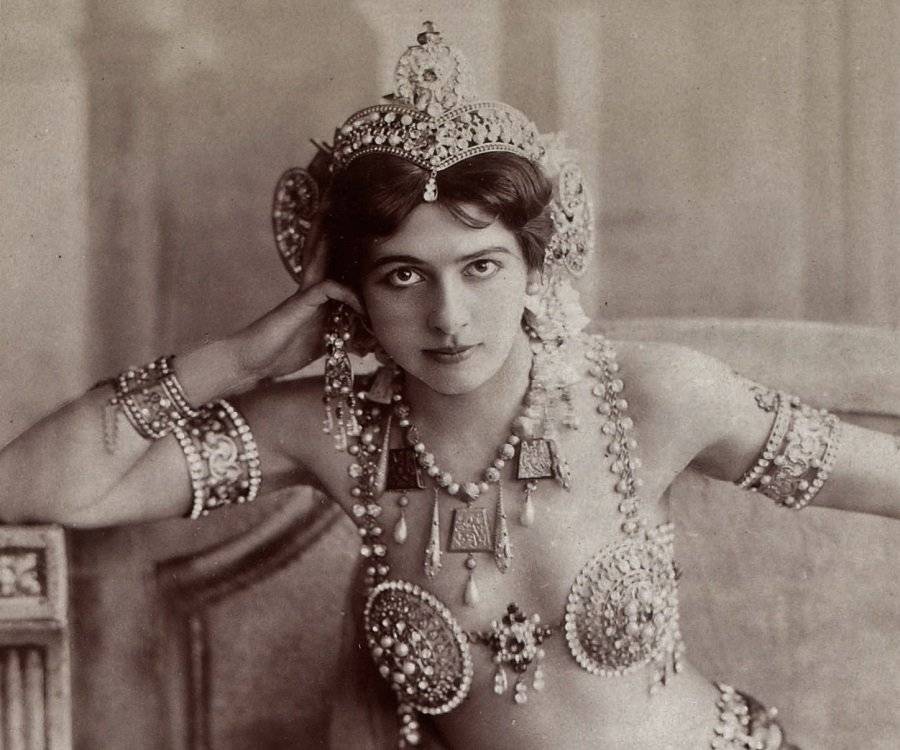 She is considered as the most beautiful spy ever in World History. Mata easily drew every man's lustful admiration and every woman's envy. She is a Dutch exotic dancer, courtesan, and accused spy who was executed by firing squad in France for spying for Germany during World War I.
Her exquisite relationships and liaisons with powerful men frequently took her across international borders. Prior to World War I, she was generally viewed as an artist but as war approached, she began to be seen by some as a dangerous seductress woman.
The term James Bond isn't limited to Hollywood or stories, history has part of beauty. Share your opinions the comments section below.
Related Article: Pakistan Sentences Indian RAW Agent Kulbushan Jadhav To Death, Says 'You Can't Sponsor Terror And Then Protest'