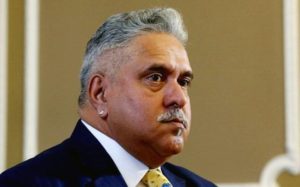 Vijay Mallya's Leaving India And Banks' Move To Recover Debts On The Same Day Creates Suspicion
New Delhi: The top law officer of the government, Mukul Rohatgi, has made a crucial remark about Vijay Mallya date of leaving India and the day a group of banks moved to recover his debts. It was a "big coincidence" he said, commenting over the burning issue. Mr. Rohatgi said that there was a high possibility that "someone could have tipped off Mallya. With this statement, the opposition's case gets stronger against the government.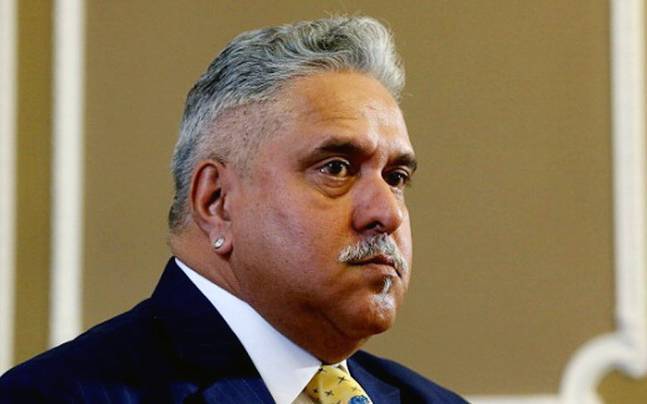 According to reports, Vijay Mallya had fled the country on March 2, 2016, and on the same day, banks moved to recover their debts from him and his company going up to the tune of Rs. 9,000 crore from him.
The opposition started its job of attacking the Union Minister Arun Jaitley after Vijay Mallya made a crucial remark yesterday that he had met the minister and even informed him about the journey to London.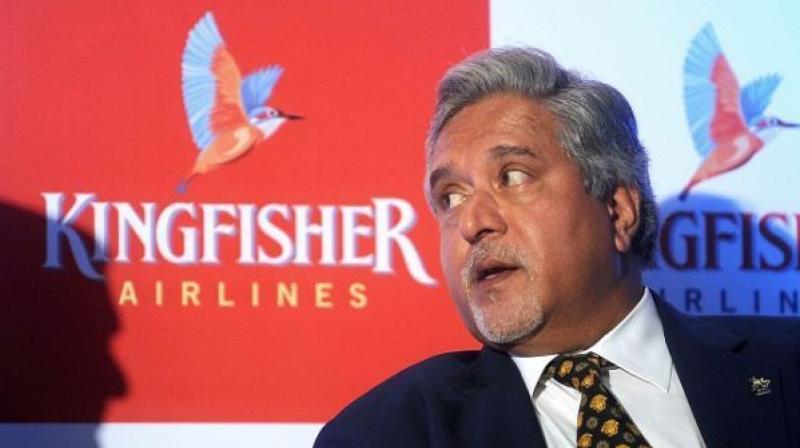 The series of accusations being made regarding collusion between the government and the liquor baron gained steam after it became known that the lookout notice against Vijay Mallya ordering his immediate detention on sight at airports was diluted months before he left India.
According to the Central Bureau of Investigation, the lookout notice that was circulated on October 16, 2015, was converted to a notice for "report on arrival" in November. At that time, Mr. Mallya was moving to and from India to the UK very frequently and the agency said that it did not even think that he would escape. The CBI is one of the agencies that are investigating the liquor baron, Vijay Mallya.
"Yes if we went earlier, he wouldn't be able to escape," Mr. Rohatgi said. "Lookout notices weren't common then, as it is now."
As soon as Mr. Mallya learned that the lookout circular was diluted, returned India from London. And this went on at least five times till March. And on March 2, he left India and did not come back from there.
The Attorney General's remark seems to be like sprinkling gasoline over burning fire with the opposition getting all its fuel from others to steam up its own engine of criticism over the issue. Mr. Mallya is trying to defend his stance that politicos from the country are trying to target him. Apart from that, he also claimed that the jails in India are not clean and inhabitable. The claims were rebutted by the Indian government and evidence was shown to the Judges there.
You May Also Read: Arvind Kejriwal On A Mission Seoul To Learn The Art Of Freeing Yamuna Of Pollution