Villagers From Aruncachal Pradesh Turned Crorepatis In Overnight! What Happened?
Some people are so lucky that things workout themselves for their sake with no efforts put. This story of the Arunachal Pradesh villagers is of a similar kind and the whole Internet is going crazy over the same. Just like the unexpected surge in the bitcoins' price, the lands of those villagers soared pretty hight which landed them in the millionaires' quota.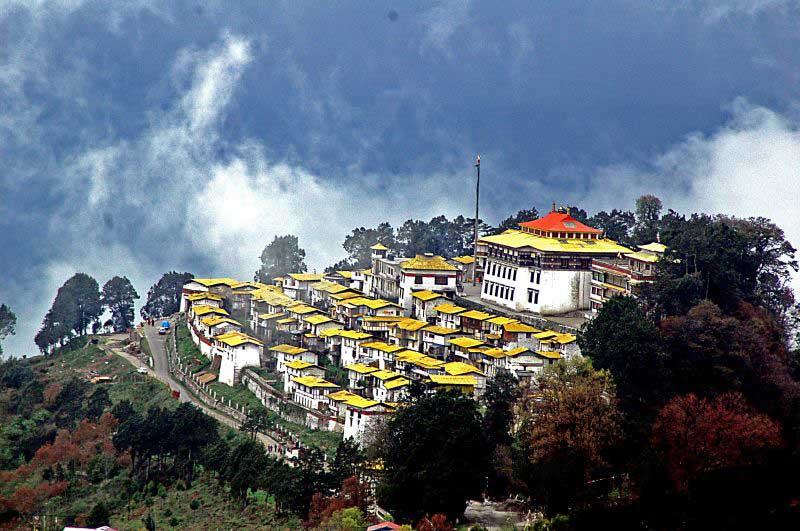 Coming to the facts, a nondescript village consisting almost 31 families in Tawang district of Arunachal Pradesh has overnight become a hamlet of crorepatis, as the compensation paid by the defense ministry against land acquisition by the Army for its Tawang Garrison was quite amusing.
As of now, this is the first instance of Indian Army paying such a ransom compensation under legal provisions. However, the damages for other land acquired after the Chinese aggression of 1962 are yet to be paid.
This village Bomja is about two-and-half-hours drive westward from Tawang and is situated very close to the international border with Bhutan.
It all started on Wednesday when Chief Minister Pema Khandu distributed the cheques amounting to Rs 40,80,38,400 among the 31 families of the remote village located in his home constituency, Mukto, in Tawang district.
The other 29 families received a compensation of Rs 1,09,03,813.37 each depending on the area of the land that was acquired from them, one family received a handsome sum of Rs 2,44,97,886.79 and another one Rs 6,73,29,925.48.
These people got the money for parting with 200.056 acres of their land. Tawang Zilla Parishad chairman Jambey Tsering was quoted saying, "The money has been deposited in the bank accounts of all the villagers. The villagers are very happy and why not. I wish they use it judiciously."
Related Articles: 
A House In This Italy's Town Is Just For Rs 80, No Conditions Applied!
Pack Your Bags! This Switzerland's Village Is Ready To Pay You $25000 USD To Live There