Autorickshaw Driver Gives Away Free TRIP For The Software Employee After Looking At His Salary Slip
We all know the lifestyle of a software employee. After all the formals they wear and the attire they maintain, it is quite obvious to think of how fancy his/her lifestyle might be. However, there's this dark side of the story in which the parts of it stays real, while rest is all but a fictional world. This story of an IT engineer who was bargaining at the autorickshaw driver about the charges is going immensely viral on social media.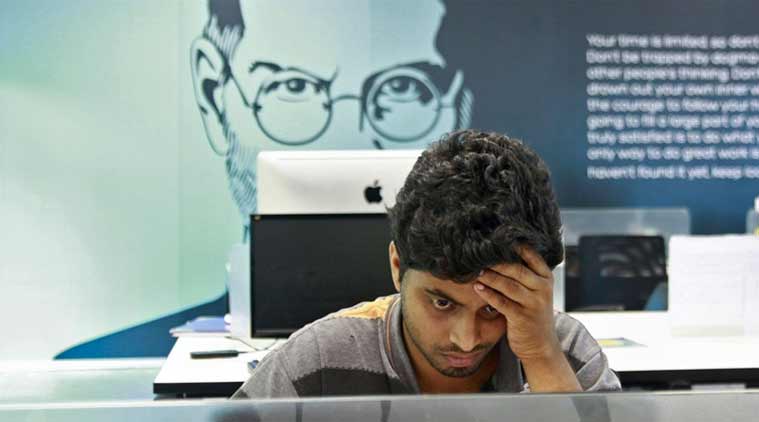 This incident took place in Bengaluru and the young man works for a renowned software company. The tired engineer actually wanted to head home and all he could do is a bargain with the driver to turn down the price for his own good.
After sometime when he managed to find the Autorickshaw driver who agreed to drop his home for a staggering Rupees 200 for 5Km distance. The already frustrated young man started arguing for the reasonable fare. Amid the long heated discussion when Autorickshaw driver commented sarcastically for making big money in MNC yet not giving a little share of his success.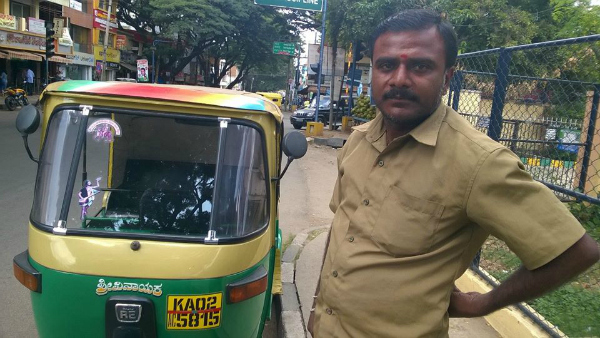 All at once, he pulled out the salary slip to show his 'achievements' to the driver. There was silence. Autorickshaw driver could not say anything.
He turned his Autorickshaw and asked the engineer to hop in for a free ride. Later when contacted the driver to find reasons for a free ride he commented, "I always thought these well-dressed laptop carrying men must earn millions every year. And this is common belief for our entire fraternity hence we ask for more money. But after I saw Mr. Sasta Gulaam's salary slip I was shocked. I earn that much in a week. Hence felt pity and decided to help him".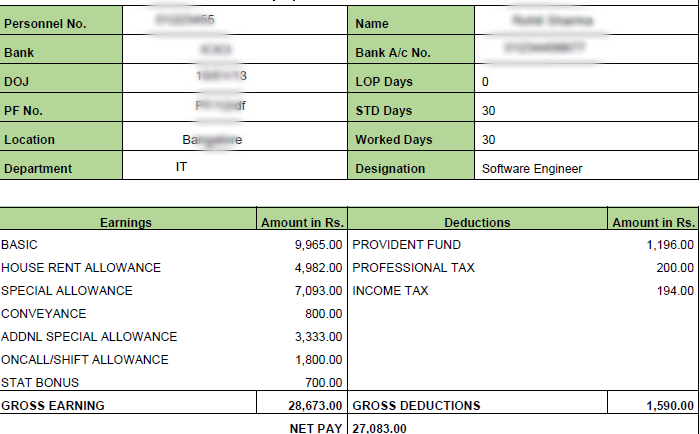 Well, that was so generous of him. This story depicting the real lives of an engineer is now going massively viral on social media, anyhow, RIP, the salaries.
Article by: Aditya Sachan on FakingNews.Firstpost
Disclaimer: All the images are only for representation purposes and none of them have any correlation with the above humour content.
Related Article: So-Called 'Safest IT Firm-Wipro' Expells 600 Employees, Quotes The Deed As 'Performance Appraisal'