Know The Story Of The World's Youngest Serial Killer Amarjeet Sada Who Only Kills Infants
We literally are living in a hell these days. We see the monsters unleashed from inside humans committing heinous crimes on children, women and old people. Starting from the son pushing his mother from the terrace to the accident in which wife was chopped into pieces by the husband, there's no stone unturned in the possibilities of crime.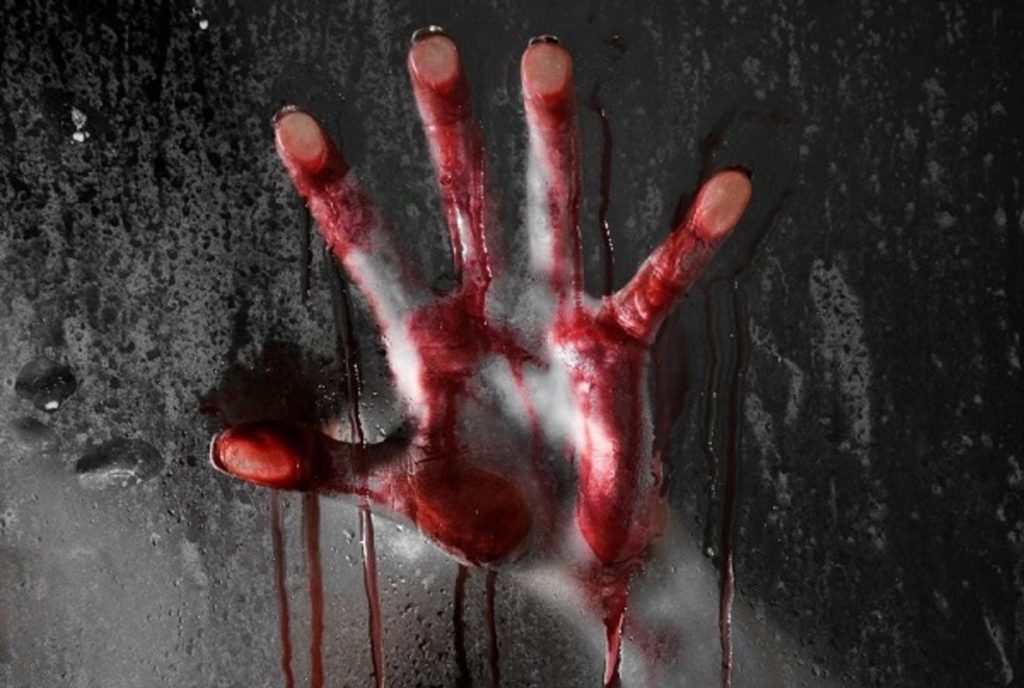 Now, after all these incidents, another shocking incident took place and the major character involved in this is a kid. The recent incident of schoolboy Ryan has shaken the whole ethics and judiciary in India, and this story is nothing less than anything. Moreover, we can conclude that this is the worst case scenario beyond which anything cannot exits. We are very much not aware of the way this satanic mentality inculcated in the kid's brains, but, this story is horrific and definitely not for the weak hearted beings.
Coming to the story, this conveys the heinous murders of an 8-year-old kid who has come to limelight after committing his third murder. Indian boy Amarjeet Sada who was all about 8 years when he was nabbed by the cops for the murder of a young baby girl.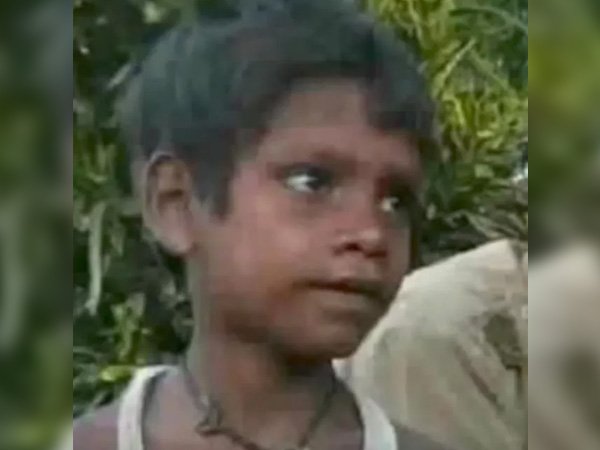 Amarjeet Sada is an eight-year-old boy who hails from India. He was born in 1998 in Begusaray, Bihar, India, and his family were residing in the village of Musahri. The boy's father was a laborer. Unfortunately, this young serial killer's victims were all babies who were hardly a few months old. The second victim of his killing spree was his own sister and yet his parents covered up his crime until he committed his third murder!
The last and third victim was a 6-month-old neighbor's baby girl whom he picked up from his school and took to a field before he killed her by smashing her head with a brick and dumped her body in the bushes around. After the suspicions were raised, the neighbors launched an inquiry in which details were revealed.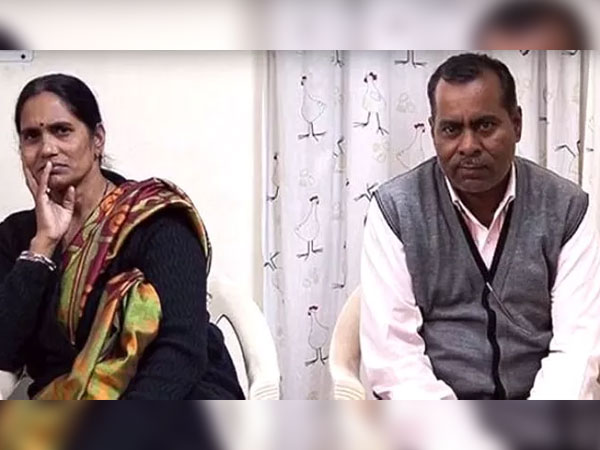 The boy confessed that he killed the girl and did not even fret before revealing the gruesome graphic explanation of how he killed the baby.
During the interrogation, when questioned about the reason as to why he killed the little girl, he smiled and instead asked for biscuits! His parents claimed that the boy did not understand the right from wrong. After the thorough examination by the doctors, it was revealed that the boy suffered from "Conduct Disorder".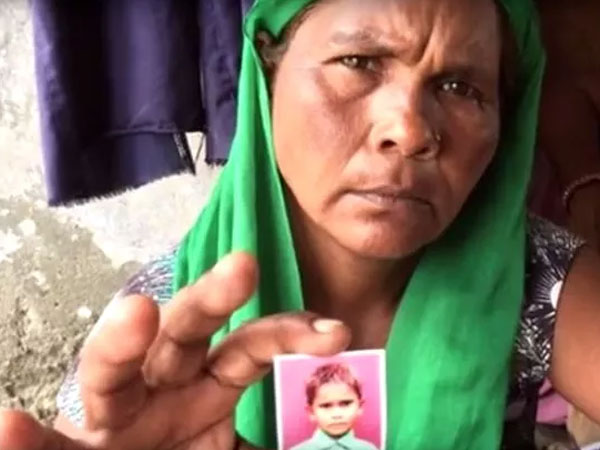 As law cannot punish such a young boy, it is believed that he served only 3 years of imprisonment, while a few reports claim that he spent his time in a psychiatric facility. There are no concrete details of his punishment or his current whereabouts. Hence, it is assumed that he's living free under an assumed name.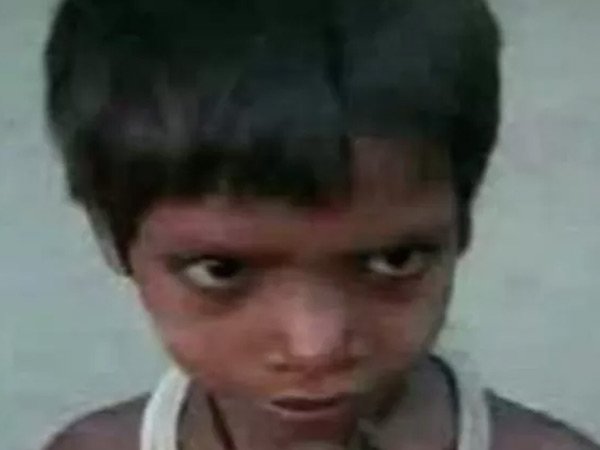 Well, this has certainly spurred a fear in our bones. Isn't it? What do you feel about him?
Related Article: 10 Of The Most Intelligent Crimes Ever Committed By Indians