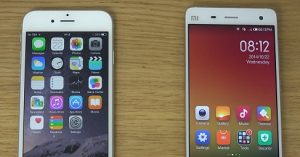 Apple Goes To Third Position As Xiaomi and Huawei Tops Mobile Sales in China
Apple is one of the top most companies in the world. It is well known for its electronic gadgets like Mobile phones, Laptops, I pads, etc. Apple Smart Phone was in the top position in the marketing division in most of the countries. Even in China, Apple was at top rather there are many other companies competing with it. Here comes the stunning news from a recent survey, i.e. Apple has lost its top position in Smart Phone shipments in China.
Two Chinese Smart Phone makers pushed US technology giant Apple into third place in the world's biggest market in the second quarter, a report said Monday. Xiaomi and Huawei are the two companies acquired first and second positions. Samsung and Vivo were fourth and fifth, respectively.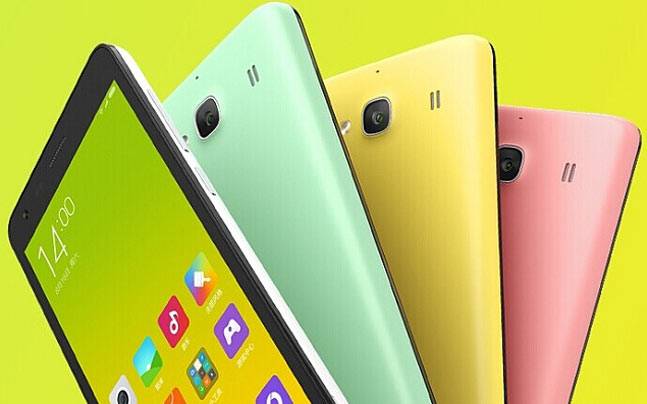 Must Read: Twitter Adds Four New Indian Languages Includes Gujarati, Kannada, Marathi, Tamil
The second quarter saw two Chinese tech companies climb ahead of Apple by the number of devices shipped to China, nudging the iPhone maker into third place, according to analyst Canalys. The former took the first position from Apple with a 15.9 percent market share for the last three months. Huawei is with a share of 15.7 percent and Canalys did not reveal Apple's market share due to some reasons.
"The China Smart Phone market continues to mature, remaining stagnant quarter-on-quarter. Competition among major brands has never been so intense," said Jingwen Wang, an analyst at Canalys. In the first quarter, Canalys said Apple was China's biggest Smart Phone seller, noting that Chinese consumer tastes are shifting away from very low end Smart Phones amid ever higher mobile penetration.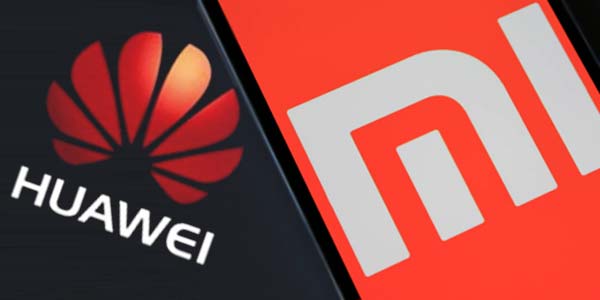 Also Read: Acid Attack Victims To Be Given Free Treatment In All Indian States
"Huawei recorded the highest Smart Phone shipments in its history without compromising its product margin or profitability. Apple and Samsung have both increased their sales activities in the China market, expanding rapidly in channel coverage through flagship stores and small to medium size phone retailers respectively.
Xiaomi is under immense pressure to maintain its top position in the quarters to come," Wang added.However, Canalys said that Apple continues to expand its sales activities and that it and Huawei are applying "immense pressure" against Xiaomi, and Counterpoint said that Apple shipments remained strong despite the usual seasonality factor.