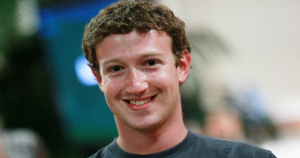 Facebook CEO Mark Zuckerberg Unveils His New Year Resolution For 2016
The CEO of social media giant Facebook, Mark Zuckerberg unveiled his plans for the New Year 2016. It is common that everyone thinks about their plans for the New Year and wishes ro do something different next year. Like every person, Mark Zuckerberg, Facebook CEO also set some resolutions which he want to achieve them this New Year 2016. He's learned Mandarin and also read two books every month last year by which he had accomplished many of his resolutions from the preceding years. So what's the next resolution or challenge for Mark Zuckerberg as the New Year 2016 arrives?
Facebook CEO, Mark Zuckerberg has posted on Facebook wherein he wrote that 2016 is all about "invention." In harmony with that view, he's planning to build an artificial intelligence system for his house that will operate similar to "Jarvis," the automated servant belonging to Tony Stark in the Iron Man series. Check out the New Year challenges and resolutions of Mark Zuckerberg for the year 2016.
Mark Zuckerberg Unveils His Plans for 2016
Mark Zuckerberg plans to build an artificially intelligent assistant in the New Year 2016 to help operate his home and support him at work, the Facebook founder and chief executive said. Zuckerberg, who commits to a new personal challenge every year, unveiled his plans for 2016 in a Facebook post.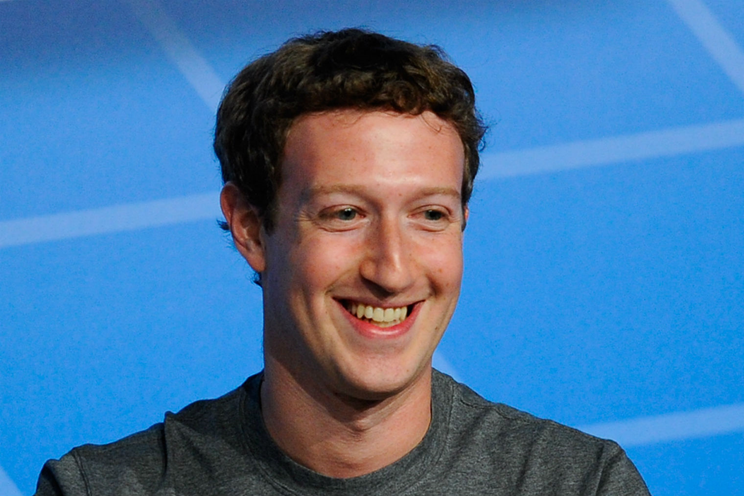 "You can think of it kind of like Jarvis in Iron Man," Zuckerberg wrote, relating to an artificially intelligent butler who appears in the Marvel comic books and movies. In a blog post on Facebook, Mark Zuckerberg wrote all his plans and upcoming developments in exploring the technology.
Zuckerberg will start the project by exploring existing technology.
He will then commence teaching the technology to grab his voice so that it will learn to regulate everything in his home, such as music, lights, and temperature.
Teaching the assistant to allow friends into his home just by looking at their faces when they ring the doorbell.
The artificial intelligent assistant will visualize data to support Zuckerberg at work.
"This should be a fun intellectual challenge to code this for myself," Zuckerberg wrote. "I'm looking forward to sharing what I learn over the course of the year."
Other challenges Zuckerberg has taken on in recent years have included reading two books every month and learning Mandarin. Although few tech luminaries are concerned about the growth of artificial intelligence, Mark Zuckerberg isn't demuring away from it. He explained on the post: "I think we can build AI so it works for us and helps us. Some people fear-monger about how AI is a huge danger, but that seems far-fetched to me and much less likely than disasters due to widespread disease, violence, etc."
In the post, he also mentioned Internet.org that has faced a lot of carping for violating net neutrality. "At Facebook I spend a lot of time working with engineers to build new things. Some of the most rewarding work involves getting deep into the details of technical projects. I do this with Internet.org when we discuss the physics of building solar-powered planes and satellites to beam down internet access," he wrote.
On the other hand, Free Basics is becoming a burning issue in India since its commencement, the Facebook CEO, Mark Zuckerberg is focussing on his plans and challenges for bringing out advanced technology with the artificial intelligence. Hope Zuckerberg will achieve all his New Year resolutions that will soon assist the people with latest technology.