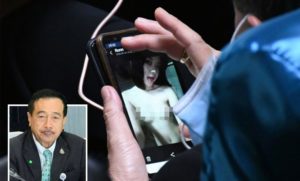 Thailand MP Caught Looking At Illicit Images On His Phone In Parliament
An MP in Thailand was caught on cam looking at pornographic content on his smartphone in parliament.
Reporters in the parliament were able to capture Ronnathep Anuwat looking at the X-rated images for more than 10 minutes during a budget reading in Bangkok.
Ronnathep also removed his face mask when he was looking at the illicit images on his phone.
The images that were caught on cam showed a topless woman, a woman lying naked on her side, and a close-up image of the woman's genitals.
Ronnathep is an MP that represents the Chonburi Province for the qruling military Palang Pracharath Party.
He was caught looking at the images, he also admitted that he was looking at them.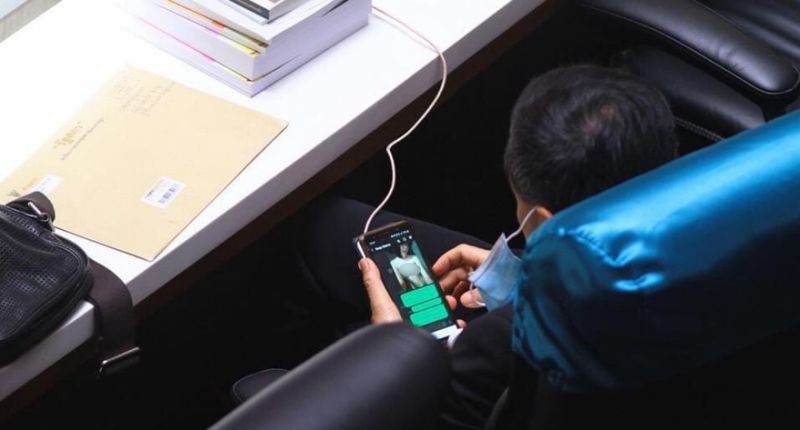 During an interview with the MP, he said that he got the images on the app Line from a girl that was asking for "help".
He said that he just wanted to observe the environment surrounding the girl in the picture as he feared that she was being harassed by gangsters.
He also said that he believed that gangsters could have forced the girl to take the illicit images.
After 10 straight minutes of looking at the images, he realized that the woman was asking for money.
The MP said that he deleted all of the images that he was looking at through the smartphone.
Government officials also summoned Ronnathep for an explanation, however, no action would be taken against the MP.