New "Mauka Mauka" Ad: Pakistan Fan Urges Shahid Afridi To Show India How To Hit Sixes
As the most awaited cricket match between India and Pakistan is heading, here comes another "Mauka Mauka" advertisement. During last year's World Cup, the most-anticipated videos were definitely the "Mauka Mauka" advertisement campaigns by ICC's official broadcasters. Now this match is held at Eden Gardens on March 19th and cricket lovers are eagerly waiting for the match.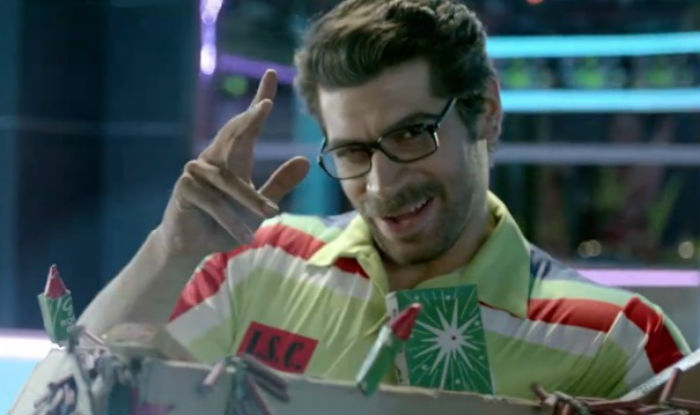 'Mauka Mauka', all started to cash in Pakistan's winless streak against India at World Cup. Hence, they wrote a script for an advertisement that has gone viral all over the world. Thus, "Mauka Mauka" advertisement is back just after India's shocking defeat to New Zealand in the opening match of the tournament.
This advertisement shows a Pakistani fan talking to Pakistani captain Shahid Afridi through a video call. The fan is urging his beloved team's captain to break the losing streak against India in the upcoming match. He even brings his son in front of the webcam and yearning his captain to win it for the new generation of fans.
The upcoming match in Kolkata will be the fifth clash between the teams. In previous four World, T20 clashes Pakistan have lost three matches and one ended in a draw.