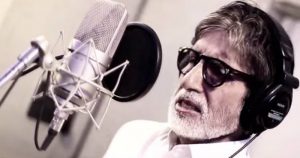 17 Brilliant People Who Faced Rejection But Still Went Ahead And Succeeded In Life
In order to achieve greatness, you have to fail greatly. Rejection and failure are a part and parcel of life. They are also very good teachers in themselves. It is important to see that failure is a part of the process, and that to be successful you absolutely must learn to fail. Failure hurts, but it's how you learn to get better. In fact, some of the most successful, influential, and inspiring people in the world have encountered some pretty major failure in their life.
Here are some of the most famous and successful people, who were handed the pink slip before they found their place in the world. Taking a look at the failures and tough times of others is one of the best ways to get over your own shortcomings.
1. Soichiro Honda: Honda Motor Company Founder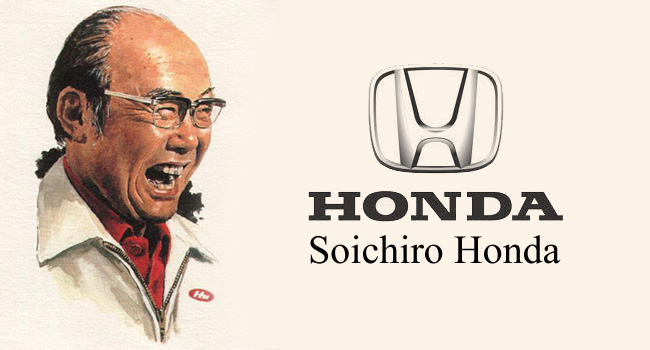 The man behind the billion-dollar multinational company that produced the best-selling motorcycles in the world was once rejected by Toyota. But, he didn't give up. He made motorbikes from scratch in his garage and then founded the company we all know so well today – Honda Motor Company, one of the largest manufacturers of motorbikes.
2. Madonna: The Queen of Pop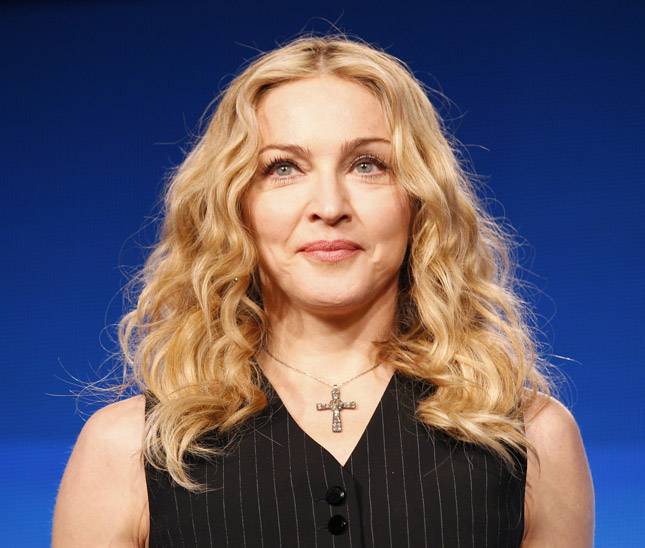 Anyone who's even remotely knowledgeable about music knows who Madonna is. Till date she has sold over 300 million records as the top female pop performer of all time.
But, she was once rejected by a recording label for lacking material in the album she had submitted. She signed her first album by 1982 and there was no looking back since then. She has now become one of the most recognized faces in the history of music.
3. Stephen King: Famous American Author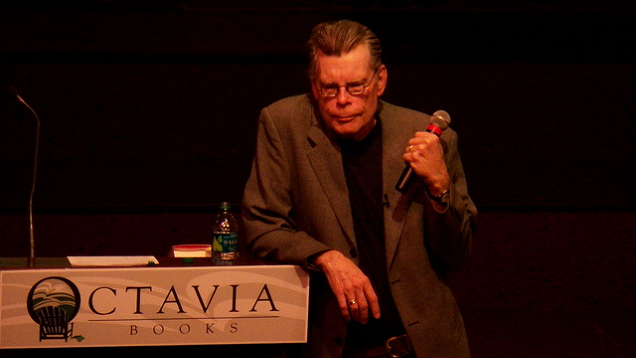 The first book by this author, the iconic thriller Carrie, received 30 rejections, finally causing King to give up and throw it in the trash. His wife fished it out and encouraged him to resubmit it, and the rest is history, with King now having hundreds of books published and the distinction of being one of the best-selling authors of all time.
Now Carrie is one of King's bestselling books and already has two film adaptations.
4. Amitabh Bachchan: Bollywood Megastar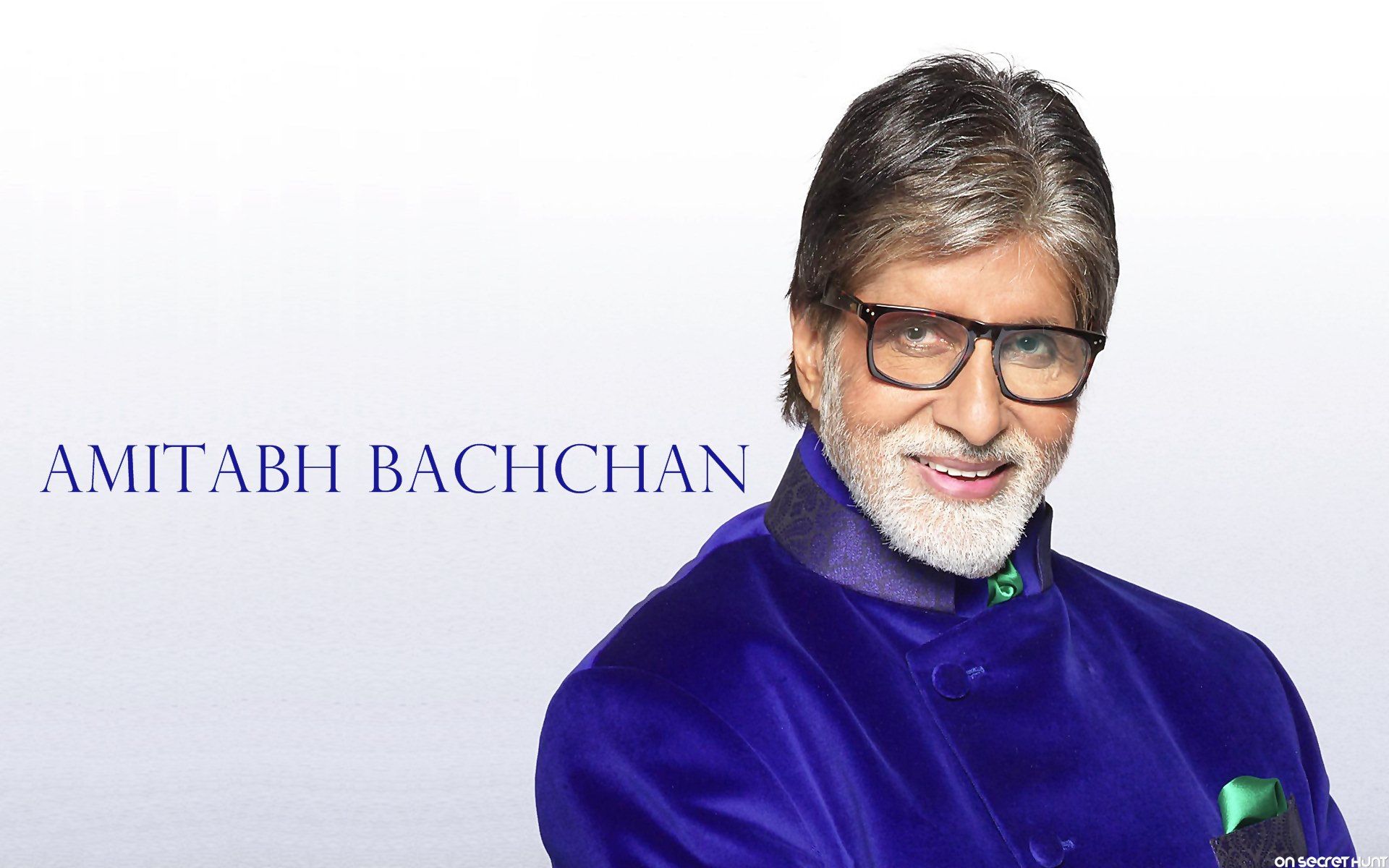 Arguably the most recognizable voice in the country, he was once rejected by All India Radio after an audition. He didn't give up and became one of the most popular and respected movie stars of the century.
5. Henry Ford: Founder of the Ford Motor Company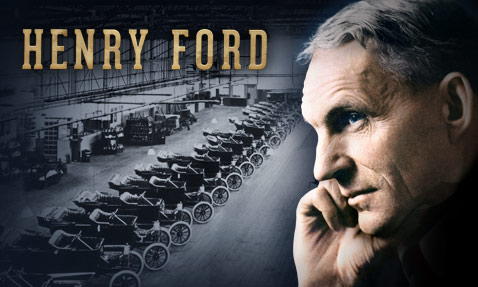 While Ford is today known for his innovative assembly line and American-made cars, he wasn't an instant success. In fact, his early businesses failed and left him broke five times. He was advised by countless people not to get into the manufacturing of automobiles because he had neither the capital or know how.
6. Abraham Lincoln: 16th President of the United States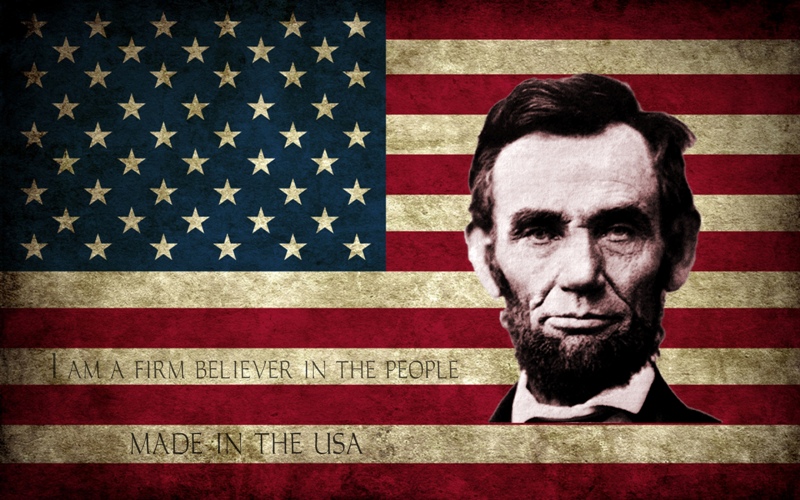 While today he is remembered as one of the greatest leaders of our nation, Lincoln's life wasn't so easy. In his youth he went to war a captain and returned a private (if you're not familiar with military ranks, just know that private is as low as it goes.) Lincoln didn't stop failing there, however. He started numerous failed businesses, went bankrupt twice and was defeated in 26 campaigns he made for public office.
7. Oprah Winfrey: The Media Juggernaut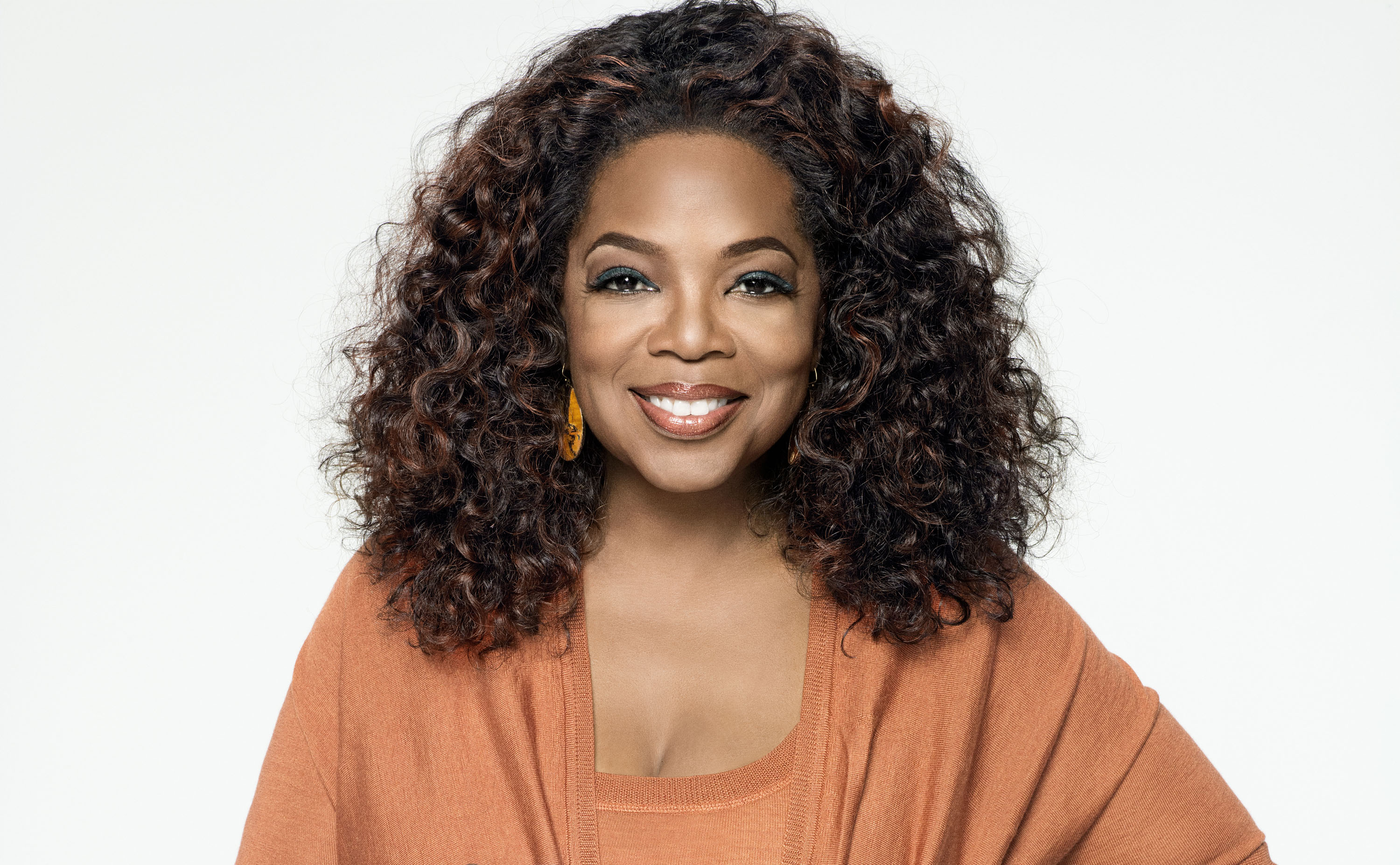 She's easily recognized as one of America's most successful media figures, having been a talk show host, actress, and producer throughout her career. But once she was an evening news reporter at a local TV network and was rejected for being too emotionally attached with the stories she reported.
Winfrey then moved to Chicago and became a host of AM Chicago, an unremarkable talk show which quickly climbed TV ratings. It was later renamed as the "Oprah Winfrey Show" which ran for 25 seasons over the course of 25 years. The Oprah Winfrey Show is one of the most successful television shows ever.
8. Stieg Larsson: Swedish Journalist and Writer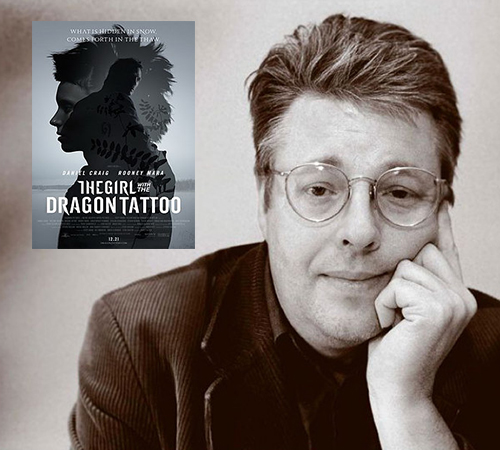 He is best known for writing the "Millennium trilogy" of crime novels. His Millenium series sold more than 55 million copies but sadly, all the three books were published after he passed away.
He had seen rejection letters by more than 15 publishers, but still kept on writing. The rich irony is that one of these letters was auctioned off for a whopping 12000 pounds.
9. J.K. Rowling: Author of the Harry Potter fantasy Series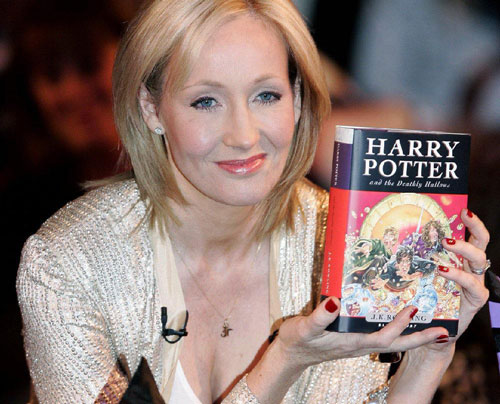 Rowling may be rolling in a lot of Harry Potter dough today, but once she got fired from her job as a secretary in Amnesty International before she hit it big. Back then, she was already forming the foundations of Harry Potter in her mind, along with the characters and situations he would be faced with. Soon enough, all that daydreaming led to her getting fired.
Later she finished off writing her book. But, while most authors are used to seeing rejection slips from publishers, Rowling saw loads of rejection slips from agents. Then she was rejected by scores of publishers before Bloomsbury agreed to publish her first Harry Potter book. Now she became one of the world's most celebrated authors.
10. Anna Wintour: Fashion Icon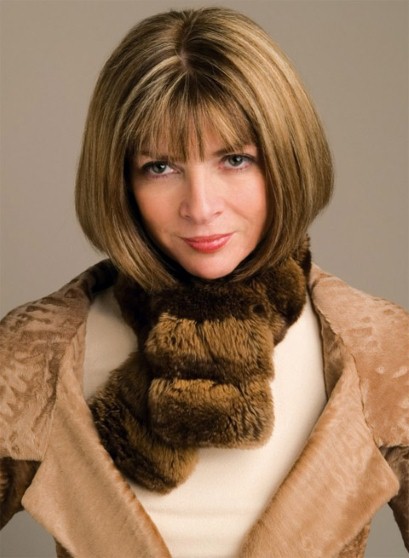 Ana Wintour is one of the most powerful figures in the fashion industry. No one can even imagine that she was once fired from her first job at Harper Bazaar for being too edgy. However, Wintour eventually became the editor-in-chief of Vogue and has occupied that position for a running total of 23 years. She continues to be an influential force, not just within the fashion world, but also beyond the industry.
11. Walt Disney: Father of The World's Most Loveable Rodent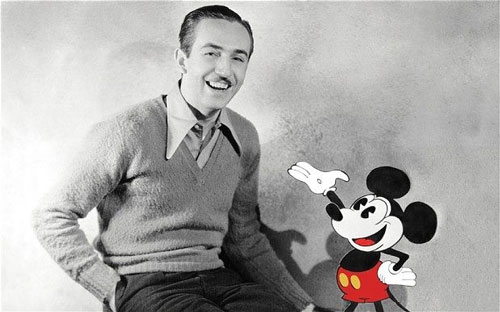 The creator of Mickey Mouse and founder of Walt Disney Studios was once rejected for not being imaginative.
Walt Disney was fired by a newspaper editor because, "he lacked imagination and had no good ideas." Later after setting up a company called Disney Brothers Studio, Walt finally struck animated gold after creating the classic short called "Steamboat Willie" which catapulted Mickey Mouse as one of the most recognized cartoon characters in the world. Today Disney rakes in billions from merchandise, movies and theme parks around the world.
12. Steve Jobs: The Comeback King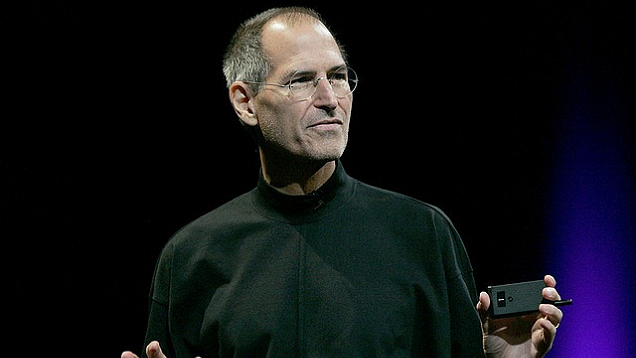 Rejected by other companies are routine, but what happens when you are evicted from a company that you built using your blood and sweat? Steve Jobs, the co-founder of Apple was once asked to leave his own company when he was developing his envisioned product – the Macintosh.
He was 30 at the time. Getting fired gave him the opportunity to work on other things, such as creating NeXT, a computer company that catered to the business crowd as well as a division of Lucasfilm's computer graphics division which later became Pixar. His triumphant return to Apple several years later heralded the creation of the iMac, iPod, iPhone, and iPad.
13. Brian Acton, co-founder of WhatsApp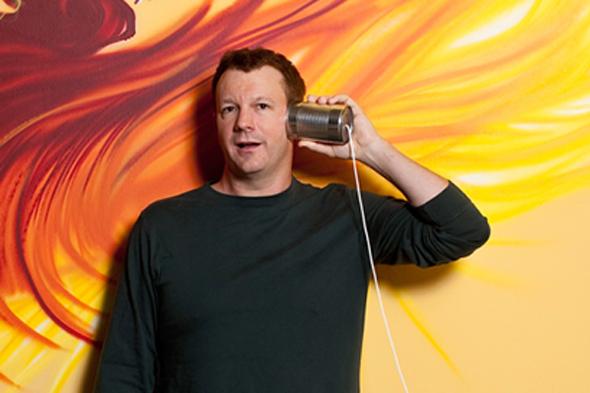 Facebook had once rejected Brian Acton after he had interviewed for a job. He was rejected by Twitter too just before he was rejected by Facebook. He surely took the rejection in his stride and made one of the best messaging tools ever build – WhatsApp. The rich irony here is that, he was offered a whopping $19 billion in cash by Facebook to buy his messaging platform WhatsAspp.
14. Thomas Alva Edison: Inventor of Electric Light Bulb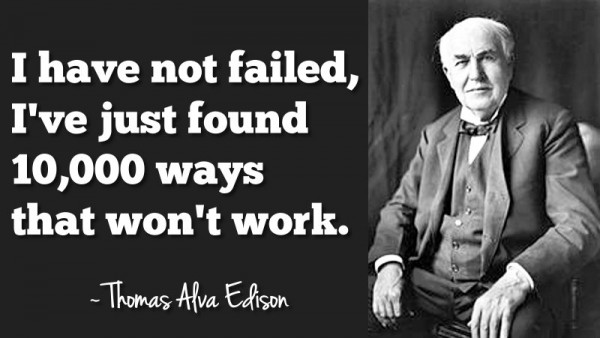 In his early years, teachers told Edison he was "too stupid to learn anything." Work was no better, as he was fired from his first two jobs for not being productive enough. Even as an inventor, Edison made 1,000 unsuccessful attempts at inventing the light bulb. One day, an assistant asked him why he didn't give up.
After all, he failed over a thousand times. Edison replied that he had not failed once. He had discovered over 1000 things that don't work.
15. Harland David Sanders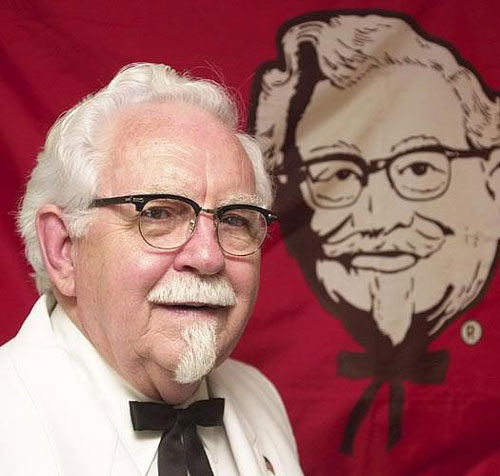 Col. Sanders as he is lovingly known was rejected a whopping 1009 times before someone agreed to share and sell the fried chicken he loved making.
KFC is one of the most widespread eateries around the world today.
16. Bill Belichick: Coaching Prodigy
Bill Belichick had been a defensive assistant, special teams coach and defensive coordinator for the New York Giants for 12 years. It was in 1991 when he became head coach for the first time for the Cleveland Browns until he was fired from his position four years later.
After that however, Belichick was named head coach of the New England Patriots in 2000 and was responsible for the team's five appearances at the Super Bowl. Since his removal from the Browns back in 1995, he was also designated as the AP NFL Coach of the Year three times.
17. Jerry Seinfeld: The Creator of the Show About "Nothing"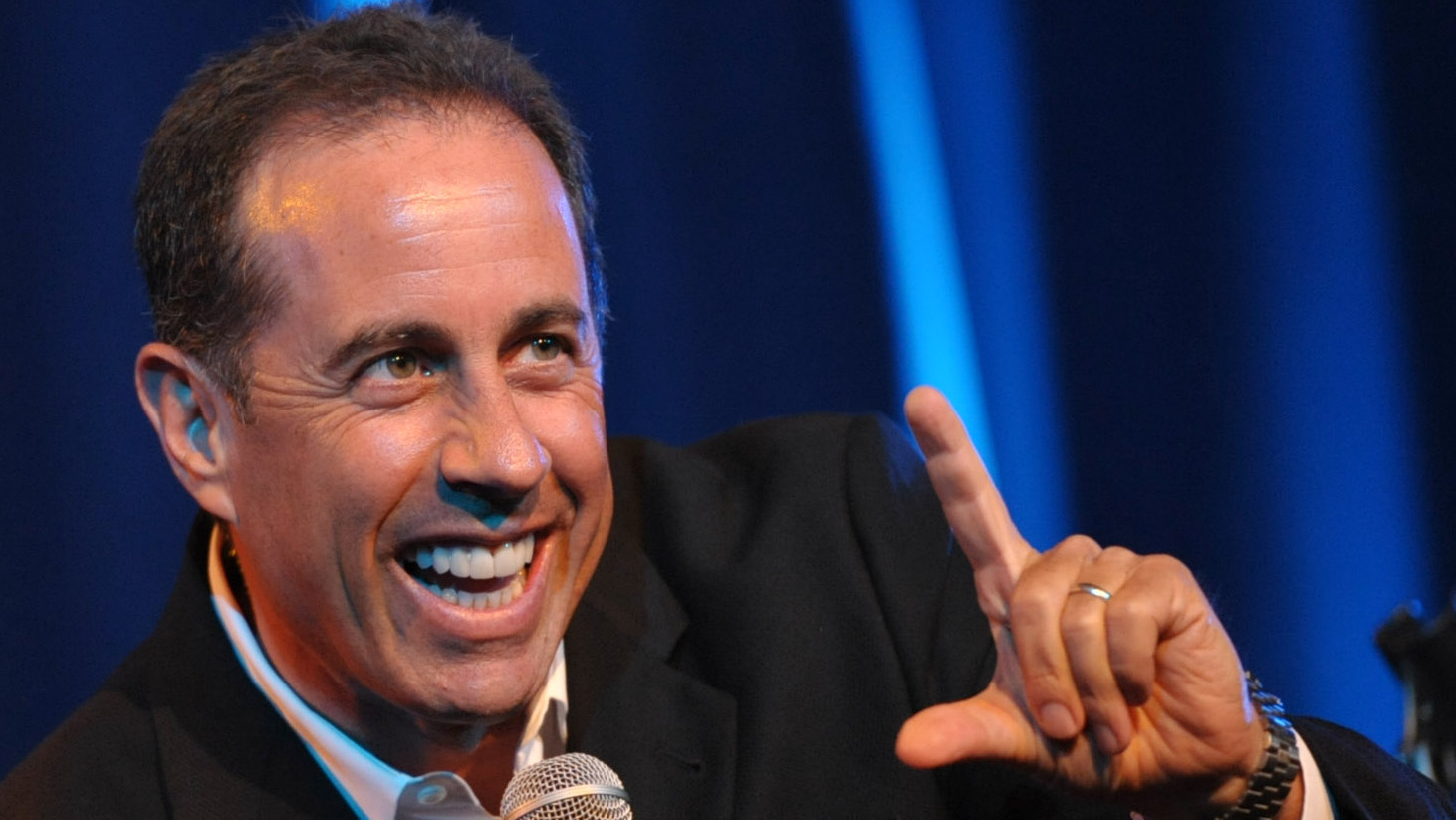 Unhappy with Seinfeld's performance, the bosses behind the sitcom Benson decided to cut the comic genius from the show – he was the last to know about it. After showing up for rehearsal, he found that his character had been erased from existence without any warning.
No matter – he sucked it up and returned to doing stand-up gigs at local venues. Eventually, his hilarious performances impressed the likes of Johnny Carson and David Letterman. In time, his career took off to incredible heights, having starred in nine solid seasons of his hit show "Seinfeld" for almost a full decade.