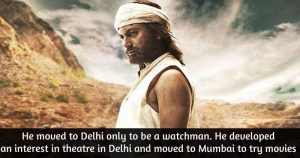 9 Indian's Who Failed before Making it Big Reminds us "Failures are the Stepping Stones for Success"
Failure is not the alternative to success. It's something to be avoided, but it's also only a temporary setback on a bigger, more significant course. Everybody encounters failure at one point or another. What truly matters is how you react to and learn from that failure. These people has proved that failures are nothing but stepping stones to SUCCESS.
1. Mahatma Gandhi
Mahatma Gandhi was the greatest leader of Indian nationalism in the British-ruled India. He considered himself an average man with average abilities. Gandhi's three years' stay in England was a period of deep turmoil for him and  before that he knew little of the world. Gandhi returned to India as a Barrister, but knew nothing about the Indian law. He was shy and arguing in the Court frightened him.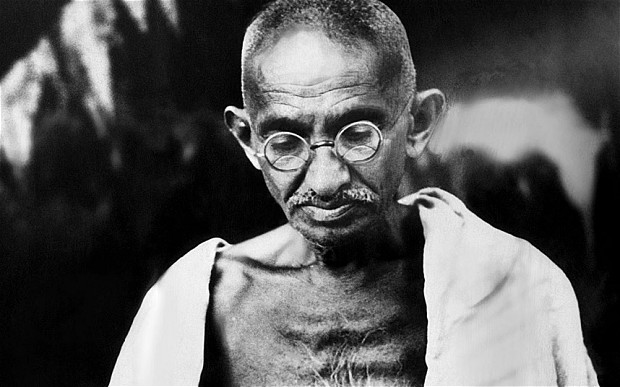 After spending sometime drafting litigation letters, he went to South Africa where he developed his political skills. It was not a cake-walk for him even there and his Satyagraha movement was fraught with difficulties even in India. Perhaps his biggest failure of all times was the partition of India and Pakistan.
2. Ratan Tata
What do you do when you have a role model to look up to and then, you are asked to fill the role model's shoes? When Ratan Tata became the chairman in 1991, he had a mammoth task set before him. His futuristic views and liberal attitude did not go well with some of the top honchos at Tata which resulted in a tussle at the management level.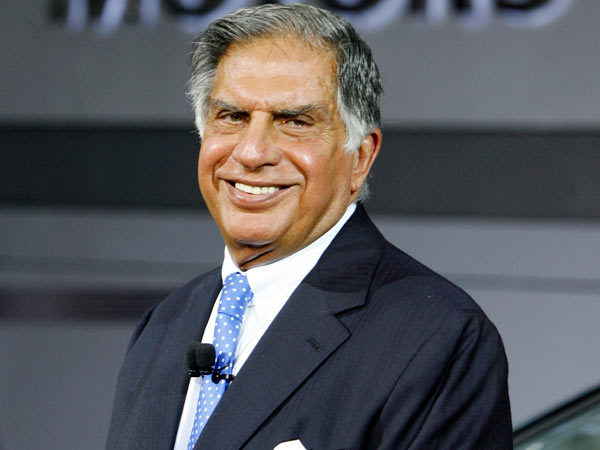 At the very start of his career as chairman, two companies under him faced bankruptcy and his employees faith in him dwindled as he brought down the retirement age from 70 to 65, leading to an ouster of some of the oldest employees of the organisation. Despite the many failures he has seen, Tata Nano being the latest, Ratan Tata did not give up and continues to be a global figure even today.
3. Narendra Modi
Narendra Modi is an Indian politician and the present Prime Minister of India. His walk through life started as a teenager when he, along with his brother, ran a tea stall near a railway station in Ahmedabad. When Modi took on the reigns of Gujarat as the Chief Minister from Keshubhai Patel, his rise was met with opposition from many within the party. Modi's lack of experience was one of the major concerns.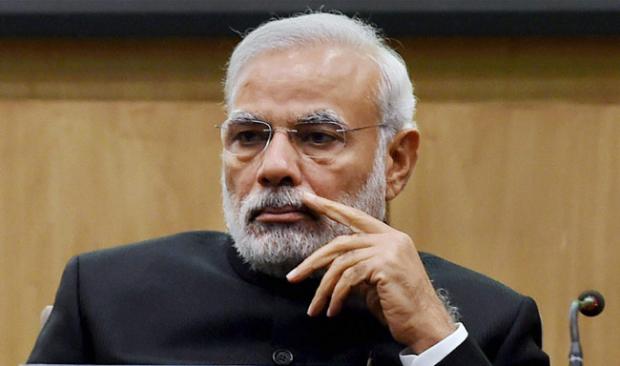 However, Modi stood his ground and became Gujarat's CM. As the CM, he veered from RSS's ideologies and supported privatisation and small government. But perhaps, his true test came in the form of the Godhra violence. While many still blame him for the riots, his name was cleared and he went to become one of the most powerful men in the country.
4. Amitabh Bachchan
India's legendary actor and iconic personality, Amitabh Bachchan rose to fame only after his miserable failures. Before Bollywood ever gave him a chance, he slept on a bench in Marine Drive. Rejected by All India Radio, he gave up a job as freight broker for the shipping firm, Bird and Co., based in Calcutta to pursue a career in acting. He delivered 12 consecutive flops before his first hit, 'Zanjeer.'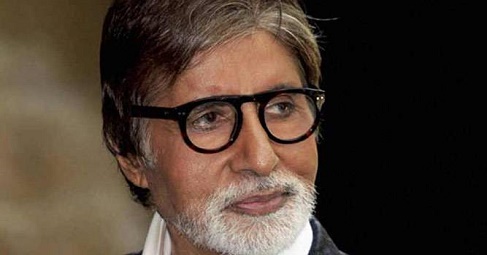 He returned as a superstar on "Kaun Banega Crorepati", which became the most watched television show in India. His career tanked along with his production house, Amitabh Bachchan Corporation Limited (ABCL). His meteoric rise and quick downfall is a true Bollywood tale within Bollywood. He was bankrupt but did not give up and continued to fight.
It was at this crucial juncture when his career took at 360 degree turn with the arrival of KBC series in India and slowly, he once again rose to the top. Big B truly proved that nothing, not even a simple desi hairoil advert is "beneath" you but in any profession respect is earned by your skills and your attitude.
5. Dhirubhai Ambani
Dhirubhai Ambani was the most enterprising Indian entrepreneur. His life journey is suggestive of the rags to riches story.  Dhirubhai Ambani started his entrepreneurial career by selling "bhajias" to pilgrims in Mount Girnar over the weekends. After doing his matriculation at the age of 16, Ambani moved to Aden, Yemen and he worked as a simple clerk. However, he knew he had to follow his calling and risking everything, he returned to India to set up his business with his close friend.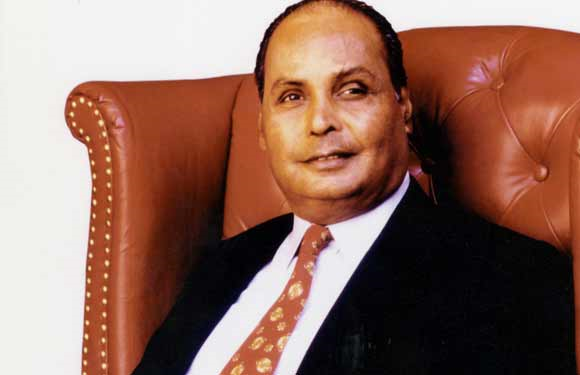 Though Champaklal Damani differed from Ambani in his views and decided to split, Ambani did not give up hope and continued his trade, deciding to even enter the stock market. His stock market dealings and success have often been questioned but the man rose to power through sheer grit and determination.
6. Mansoor Ali Khan Pataudi
The "Nawab" of Pataudi, India's greatest cricket legend, Mansur Ali Khan Pataudi lost his right eye in a car accident. The damage caused Pataudi to see a doubled image and it was feared this would end his cricketing career, but Pataudi was soon in the grid learning to play with one eye. He is today regarded as one of the greatest captains India has ever had!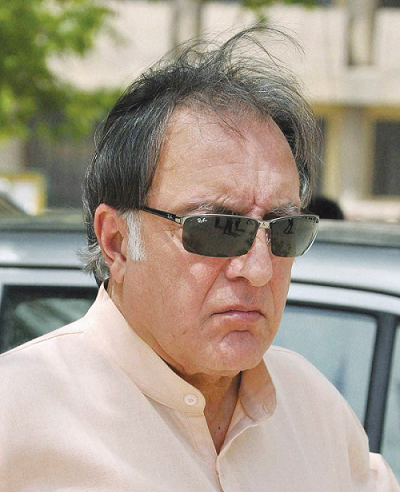 7. Nawazuddin Siddiqui
Nawazuddin Siddiqui is an Indian film actor who has appeared in some of Bollywood's major films. Siddiqui is from Budhana, a small town of Muzaffarnagar district in Uttar Pradesh, where his father is a farmer. After graduating in Science from a local college, he worked as a chemist in a petrochemical company for a short while.
Want something more interesting, he moved to Delhi to only be a watchman. He developed an interest in theatre in Delhi and moved to Mumbai to try his luck in movies. Soon he shifted to Mumbai and it was one of the worst years of his struggle as he couldn't pay rent. He stayed with an NSD senior and cooked meals for him.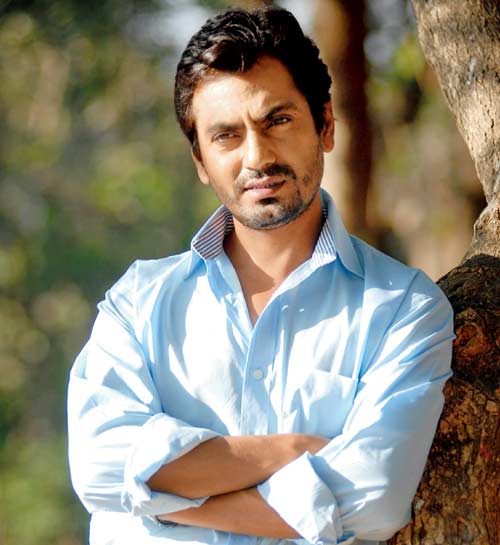 However, like every struggler, he did not get any good job or any meaty role and kept appearing in small roles. He resorted to conducting acting work shops to earn some money. However, he got his break when he got noticed as a reporter in Peepli Live and there has been no looking back for him since then!
8. Shiv Khera
Shiv Khera is an Indian author of self-help books and activist and in his early years, he worked as a car washer, a life insurance agent, and a franchise operator.
A writer of motivational books, he perhaps needed his words the most when he was accused of plagiarism. Post the launch of one of his books, 'Freedom is Not Free', Shiv Khera was accused by a retired civil servant Amrit Lal of plagiarism. While Shiv Khera was dragged to court, he did not give up and continued his writings.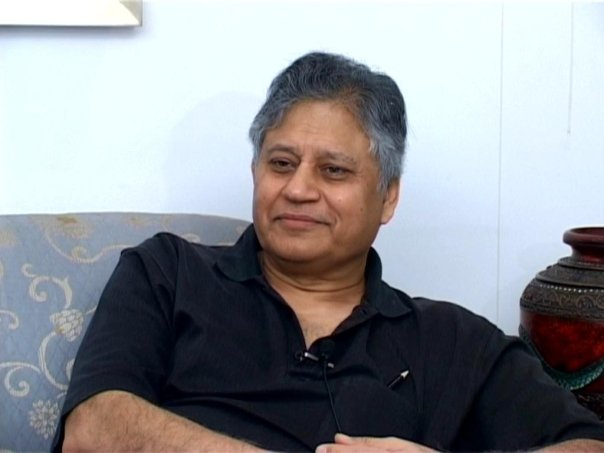 He even defended his writings saying he read a lot of books and researched before writing. Some of that research stayed with him. A pretty lame excuse but despite the court case and the out-of-court settlement, he bounced back and his books continue being motivational best-sellers.
9. Smriti Irani
Smriti Irani is an Indian politician and former model, television actress and producer. She got her dream break while waitressing at McDonalds and became one of the best known faces on the small screen playing the role of Tulsi in Saas Bhi Kabhi Bahu Thi.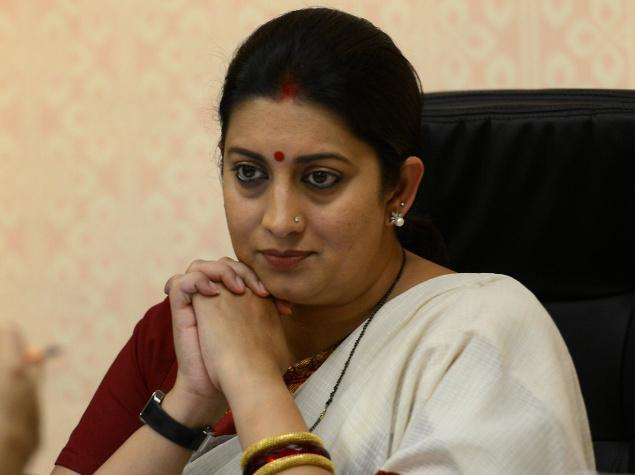 However, after a fallout with the small screen queen Ekta Kapoor, her career seemed like it would end. But Smriti Irani decided to enter the world of Politics and is today the HRD minister. With no education (or atleast a few fudged degrees) mind you!