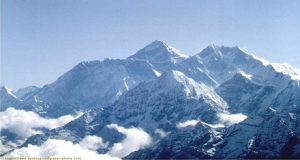 Newly Explored Peak Named As Mount Kalam After its Discovery by Two Young Mountaineers
Mountaineers Arjun Vajpai from Noida and Bhupesh Kumar from Delhi would have been like normal citizens of the nation until they would not have discovered this a new mountain. You seem to be puzzled, with the same question such as how could discovery of a mountain have made them so famous? Well here we make it simple, go through the stories shared below.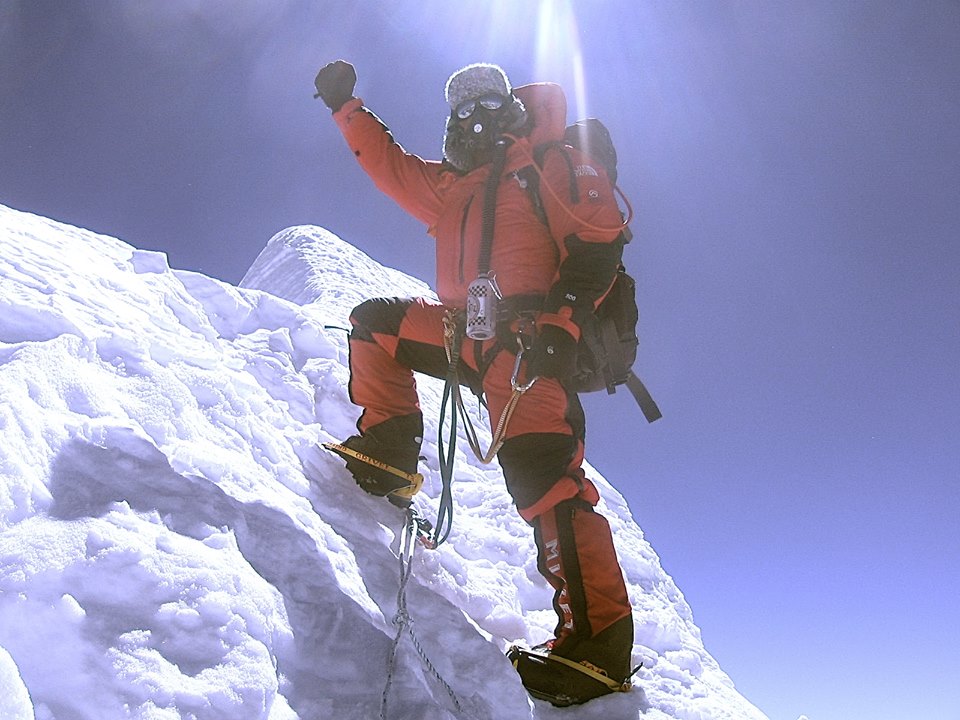 Inspired by Kalam, Effort Was to Inspire Youngsters Across India
The duo who always dreamed of doing something great and adventurous explored climbed up a very new unexplored 6180m high unnamed peak in Himachal's Spiti Valley. Arjun Vajpai and Bhupesh Kumar named it 'Mount Kalam' in the memory of the former Indian President, APJ Abdul Kalam.
What makes this exploration and Arjun Vajpai, Bhupesh Kumar's climbing more special one is that they are the first to climb this peak in Himachal's Spiti Valley and leave a mark. Newly discovered peak gives a clear view over the Himalayan landscape whose climbing was started out by the duo friends on 8th October. They were successful in reaching the peak in 7 days time of time i.e., they scaled to the summit on 14th October.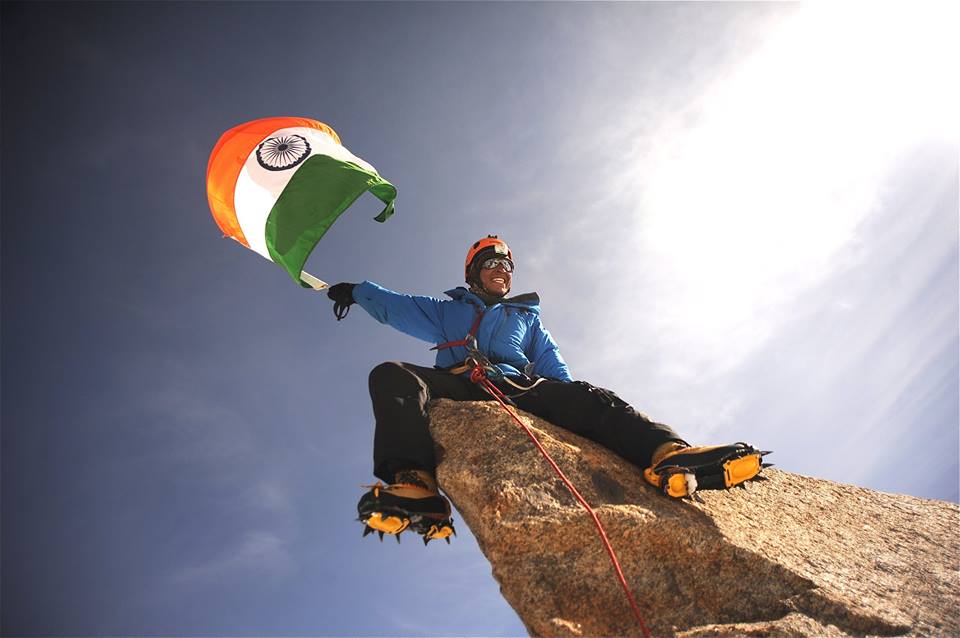 Prior to their feat, Arjun Vajpai shared his inner inciting emotions for the daring act on his Facebook timeline which briefed as,
Earlier after scaling mount Everest in May 2010, Arjun Vajpai said,
Former President, Kalam had proved us that it doesn't matter where you are born as long as you have what it takes to do it. The journey of a fisherman's son to the President of the largest democracy in the world is no easy feat. But it did show us that that nothing is impossible and while chasing our dreams we might come across capabilities and hurdles that we didn't know of. During our Summit even we came close to this when we were climbing. We didn't know what hurdles might come next. But we were determined enough to do it."
Both the challengers Arjun Vajpai and Bhupesh Kumar who didn't disclosed the inspiration and the main reasons behind their brave act of scaling this new peak said they wished to call on younger generations to arise for new challenges and explore more in the field of mountaineering bringing glory to the nation and their beloved ones.
"Indian is an unexplored gem of mountaineering and adventure sports. People from around the world point towards India and say India is going to be the future of mountaineering in the world. It is time the youngsters of our country who are into mountaineering and adventure sports take the leap and unearth these unexplored mountains and conquer them. Records may make and break, but it is about what you leave behind. Mt Kalam is going to be our ‪legacy. I feel the youth should start putting their mark on unexplored mountains and name it after great Indian personalities."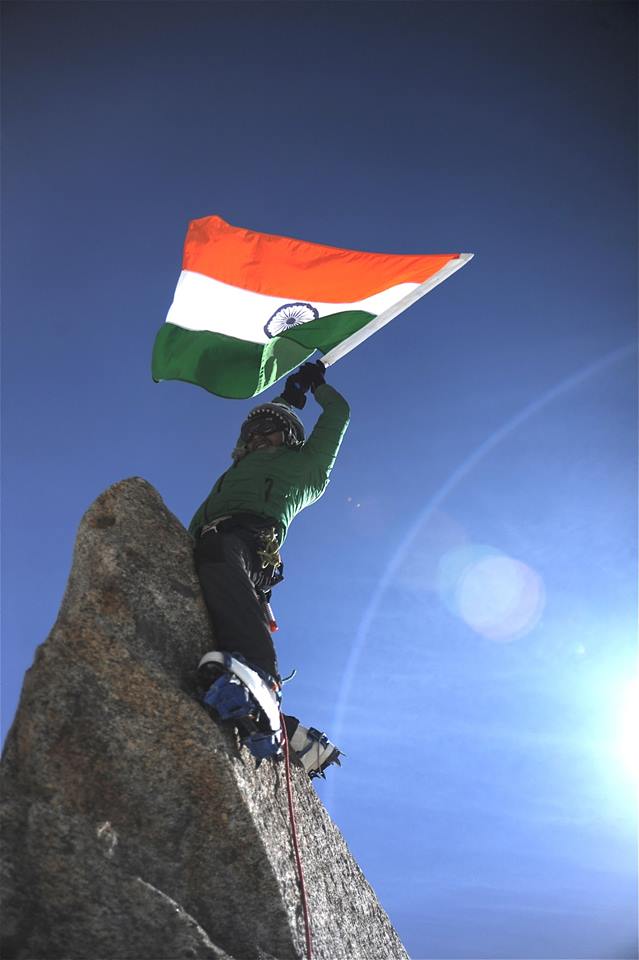 Brave effort by you, Arjun Vajpai and Bhupesh Kumar. You made India and its people to feel with pride. We wish your exploration of new mountain would inspire many more youngsters across the nation to take up the mountaineering like any other sportive career.