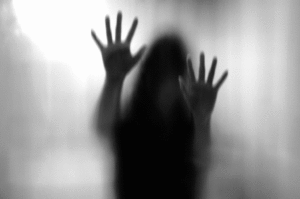 30-Year-Old Woman From Rajasthan Kidnapped And Raped For 20 Days
A 30-year-old woman from Rajasthan was kidnapped and raped for 20 days by a family friend. The woman is from the district of Jhalawar, Rajasthan.
 The person behind the crime has been identified as Shanti Lal Mehar from Bandi Village. Shanti kidnapped the 30-year-old married woman for 20 days.
Sub-Inspector Surendra Singh said that the 30-year-old woman was released by Shanti on Sunday after he finalized a deal with her husband. She later on filed an FIR at the Khanpur Police Station.
In the complaint, the 30-year-old said that she went to Khanpur on February 13, 2019, for a medical check-up for her 10-year-old son, she met Shanti who asked her to meet his father who was seriously ill.
Shanti Lal Mehar raped the 30-year-old woman at Bhawanimandi and other parts of Gujarat, Shanti also kidnapped the 10-year-old son of the woman.
The husband of the 30-year-old filed a complaint about her missing wife and son on 14 February 2018. The 30-year-old woman has gone through a medical test and her statement will be recorded on March 15, 2019, before the magistrate.
The local police have assigned a team to arrest Shanti Lal Mehar who is currently on the run.